7th Annual Summer Milwaukee Give event helps hundreds of families in need
MILWAUKEE -- The 'Summer Milwaukee Give' event is helping out hundreds of families in Milwaukee for free! Organizers met at Wahl Park on Saturday, August 15th for this year's event.

The event gathers clothing, personal care items, household furniture -- even school supplies and backpacks for kids. And the idea, all started on a couch.

"The Milwaukee Give started in 2007 when I was watching Oprah. At the time, Milwaukee was listed as the 7th most impoverished city in the nation and I thought to myself, I wish there was something we could do that was comparable to what Oprah did," said Melva and Ervin Henderson, Founded Milwaukee Give.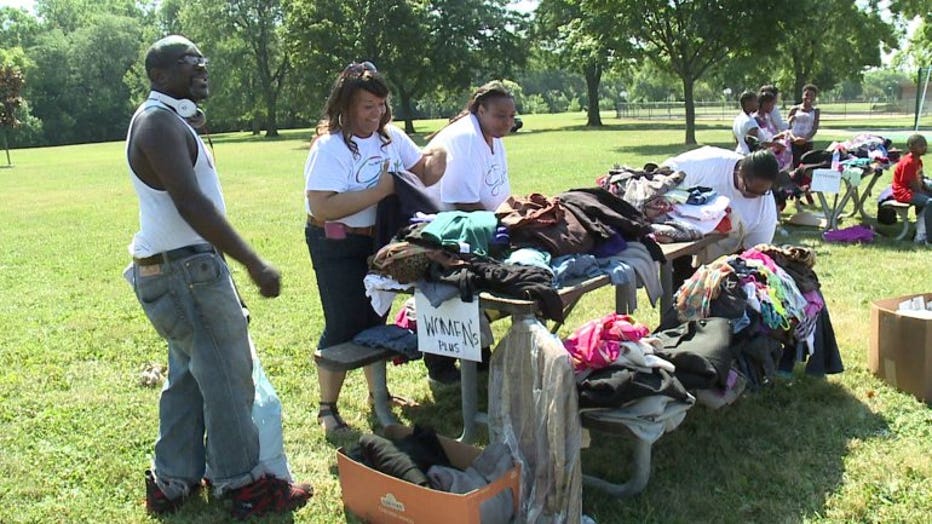 This is the ninth year of Summer Milwaukee Give.

The group also holds a food distribution to help those struggling to eat.

Organizers say they've helped 37,000 families since the start of Milwaukee Give.