75-year-old Racine man arrested for allegedly sexually assaulting 11-year-old
RACINE (WITI) -- Racine Police Department have arrested 75-year-old, George Stinson, for allegedly sexually assaulting a then 11-year-old girl.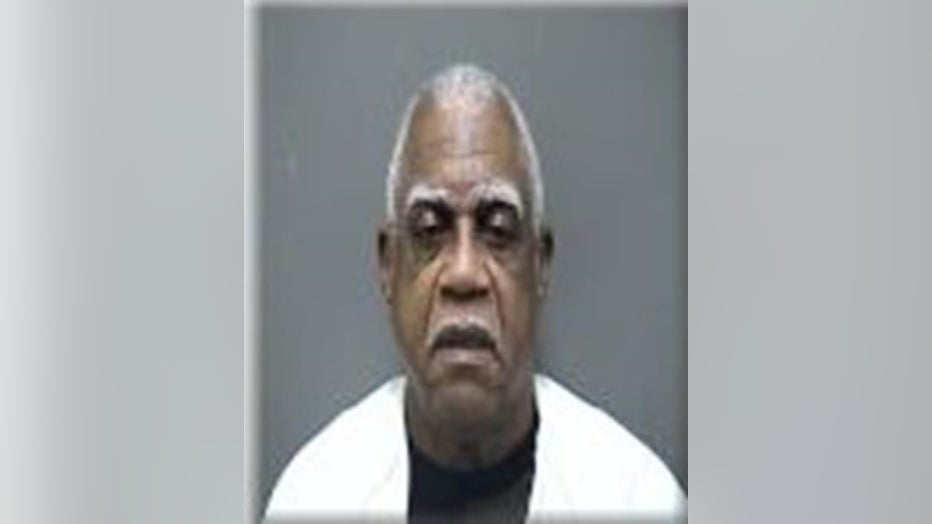 In the criminal complaint, three children under the age of 13, including the victim, were at Battlefield Live after school on November 18th.

The victim stated in the criminal complaint that she received money from Stinson to play some arcade games and then the three children went back to Stinson's office.

Inside Stinson's office, he asked the three children to lift up their shirts so that he could see their stomachs, but they said "no."

According the complaint, the 11-year-old said that Stinson grabbed her above the waist and pulled her back towards him and asked her to be his girlfriend -- to which she stated "no." The victim then said, according to the complaint, Stinson turned her around and asked something similar to, "can I touch you there?" while he pointed to her chest.

In the criminal complaint, the victim states that Stinson then touched her breast inappropriately.

Stinson was arrested on Thursday, December 18th, and was taken to the Racine Police Department.

In the criminal complaint, Stinson stated that he probably made some inappropriate statements to the children, however, denied touching any of them.

Stinson is charged with 1st degree child sexual assault with a child under the age of 13.