60-year-old Milwaukee man arrested for 5th DUI/drugs offense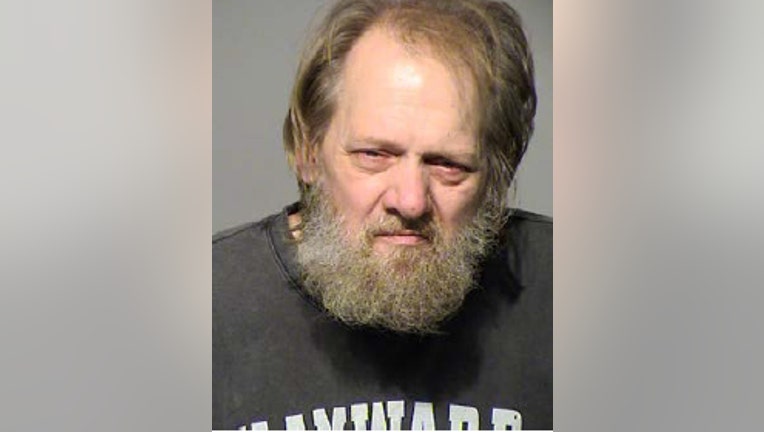 article


MILWAUKEE (WITI) -- 60-year-old Steven Arndt of Milwaukee was arrested Thursday night, January 9th for DUI-5th/drugs offense.

According to police, Arndt was stopped on westbound I-94 on the 68th Street off-ramp after they received a 911 call regarding a vehicle that was swerving on northbound I-43 at Becher Street.

Police say Arndt was driving at varying speeds between 20 and 40 m.p.h.

During the traffic stop, Arndt admitted to taking "three Oxycodone and five Oxycontin"  and was arrested for DUI-5th/Drugs.  He was transported to Froedtert Hospital for a blood draw, and then taken to the Milwaukee County Jail.

MCSO is seeking charges of DUI-5th/Drugs, Deviation from Designated Lane, and OAR-OWI-related.  His prior DUI convictions occurred in May 1997, March 2000, June 2000, and August 2000.

If convicted, Arndt faces up to seven years in prison.