60+ spools of copper wire stolen from church construction site in Oconomowoc
OCONOMOWOC -- Oconomowoc police are investigating after several miscellaneous items were stolen from a construction site on Brown Street just south of County Highway K.

The theft occurred some time between Friday, May 18 and Monday, May 21. Officials say it happened at the construction site of a new church and school.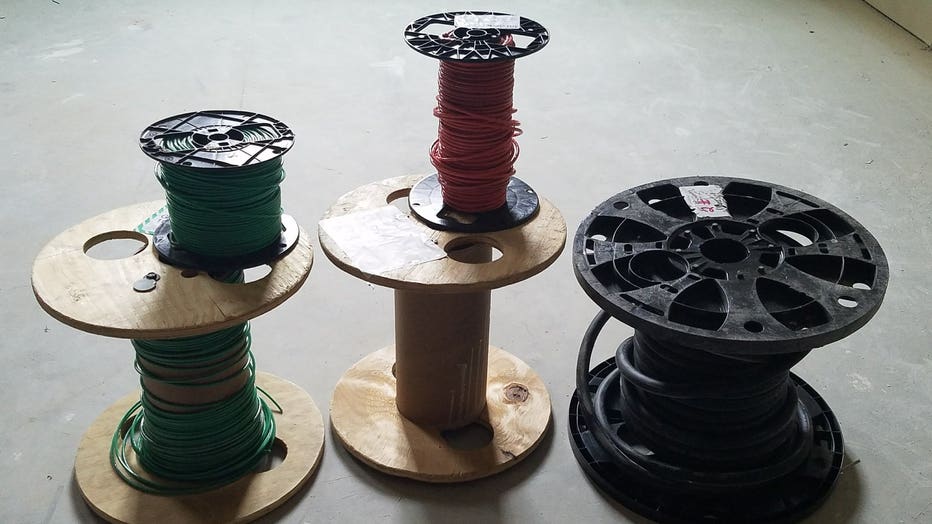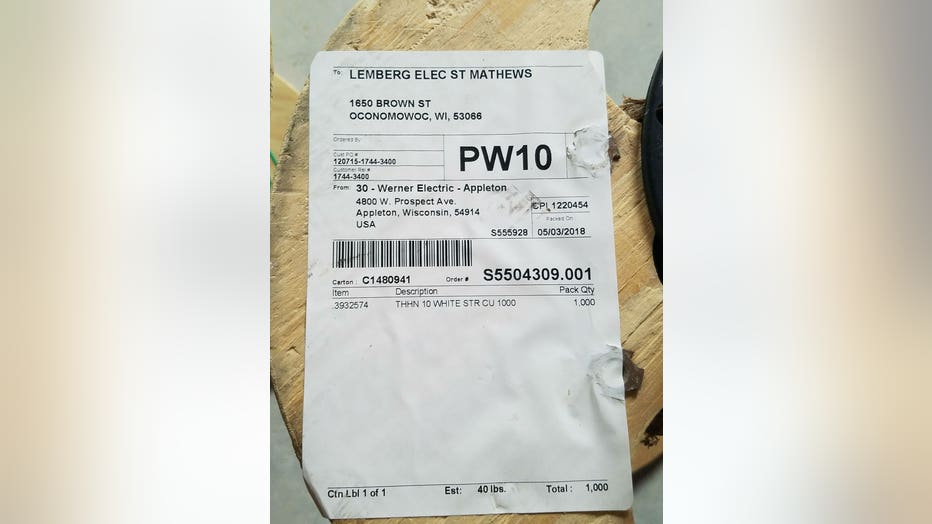 Items stolen from construction site in Oconomowoc


According to the Oconomowoc Police Department, the following items were stolen:

 


Police say the spools of wire were taken from a locked box where the lock was cut off.

Anyone with information on this theft is asked to contact the Oconomowoc Police Department at 262-567-4401.