6 years in prison for former jail supervisor accused of assaulting inmate: "I felt so dirty"


KENOSHA COUNTY -- A former Kenosha County jail supervisor has been sentenced for the 2015 sexual assault of an inmate.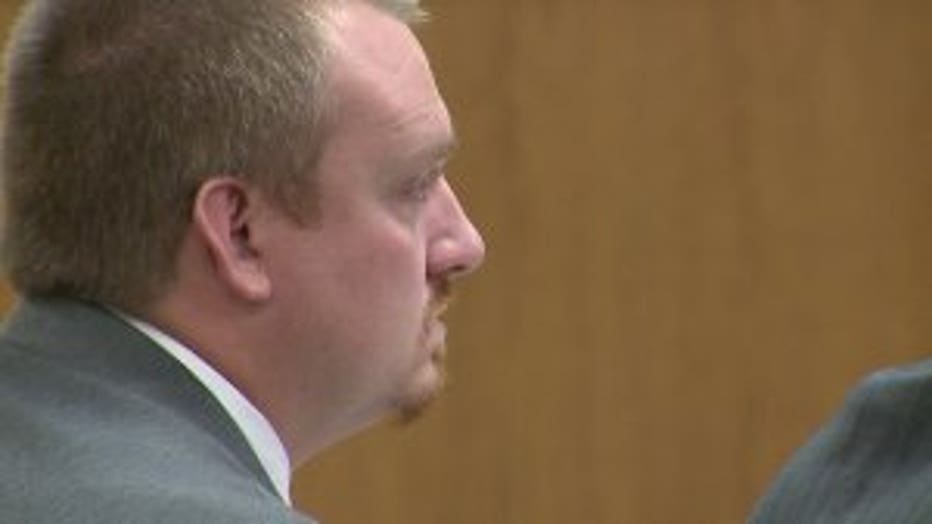 The judge told Jonathan Kwiatkowski, the former supervisor his actions not only betrayed the victim's trust, but this was a betrayal of the entire system when he chose to abuse his power.

"I never expected that while I was serving my time, I would be violated and sentenced to a whole different kind of hell," the victim testified Monday, October 9th.

The inmate told the courtroom what she did after she was assaulted by Jonathan Kwiatkowski in 2015.

"I felt so dirty that when I got home I tried scrubbing the shame away in the shower. Afterwards I collapsed in my bed and cried," the victim said.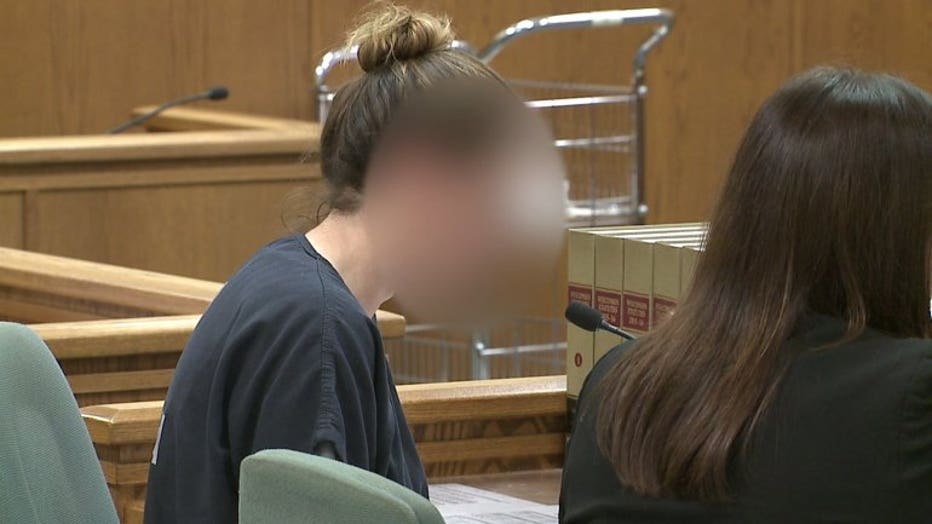 Jonathan Kwiatkowski's victim


Under a plea deal, Kwiatkowski was convicted of third-degree sexual assault of an inmate by correctional staff, and misconduct in public office. Prosecutors say he put his hands down the victim's pants when they were alone in a holding room. Police say he got the victim's cell phone and he would contact her prior to the assault.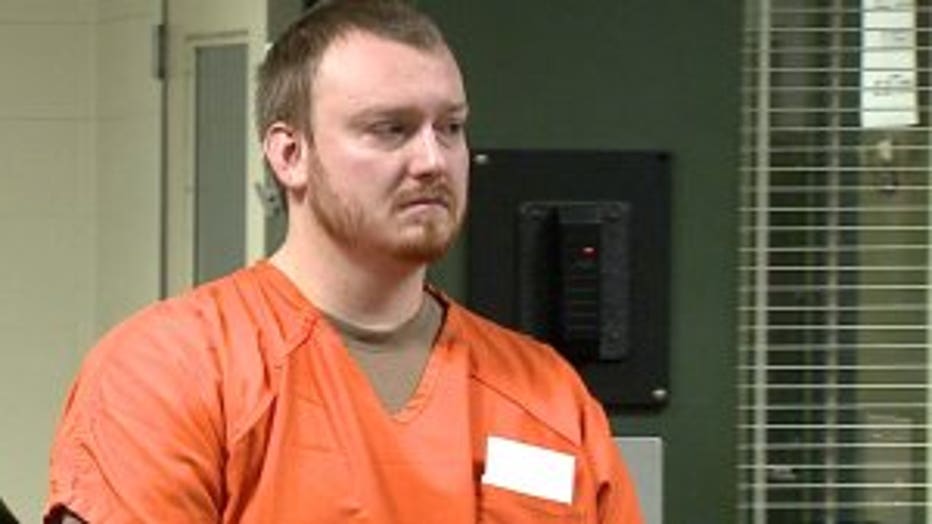 "I've learned and continuing to learn that 'I am sorry' is too often used as a simple response for someone feeling bad about something. I now have felt what it means to be truly sorry," Kwiatkowski said.

The judge in this case emphasized the impact of his actions.

"You have betrayed the system for which I work, for which I place great trust in," the judge said.

Kwiatkowski was sentenced to serve six years behind bars, and five years extended supervision. Meanwhile, the victim said she's angry, but more than anything, she hopes her attacker reflects on his actions.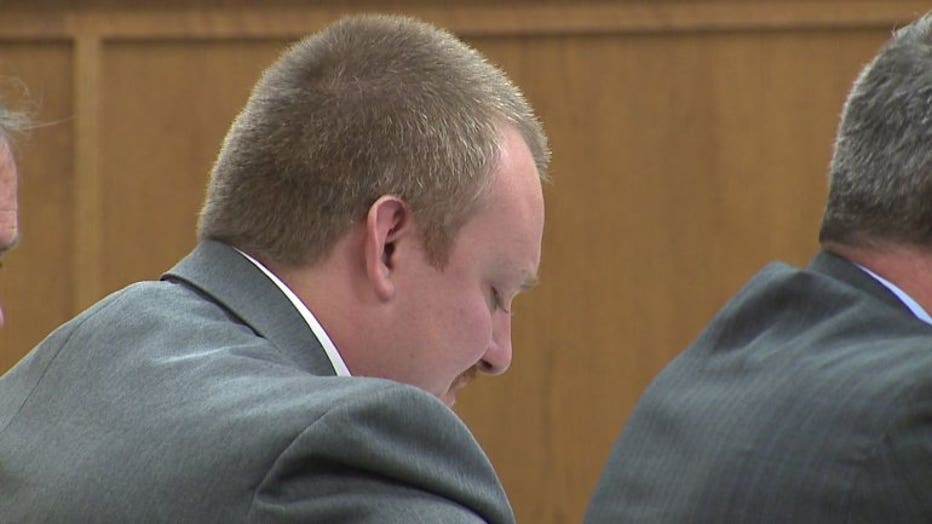 "I do believe we all make mistakes and shouldn't be defined by our poor choices as long as we learn from them -- take responsibility and change," she said.

Kwiatkowski was given credit for 241 days served.