6 years in prison for convicted felon found in possession of 35 firearms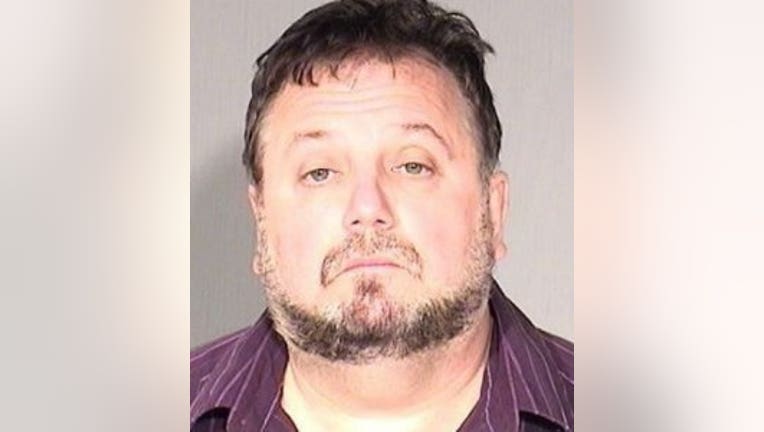 DODGE COUNTY -- A man has been sentenced to prison after 35 firearms were seized from the convicted felon's home in Reeseville when a search warrant was executed in April of 2016.

Kirk Lupton, 58, in September pleaded no contest to two counts of sale/possess/use/transport machine guns. In court on Wednesday, Oct. 3, Lupton was sentenced to serve three years in prison and three years extended supervision on each charge -- to be served consecutively, for a total of six years in prison and six years extended supervision.

Prosecutors say Lupton, who also goes by the name Kirk Bitzner, was convicted of theft by fraud out of Milwaukee County in 1995 -- sentenced to serve 10 years in prison -- therefore prohibited from possessing firearms.

The weapons, along with thousands of rounds of ammunition and suspected drugs were taken from a home on County Road J near 7 Hill Road in Reeseville on April 27, 2016 after a confidential informant told investigators they had purchased five to six firearms from Lupton over two to three years, and reported seeing "approximately 20 different firearms" in gun safes in a shed at the home. The informant said Lupton had provided ammunition so that the informant could shoot the firearms on Lupton's property prior to purchasing them.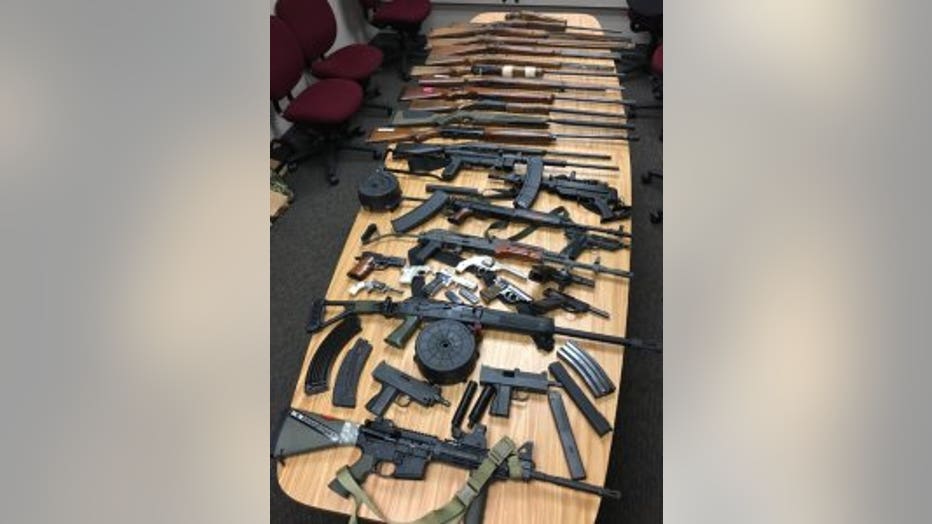 The criminal complaint says investigators spoke with at least two "escorts," who advised that they had witnessed Lupton in possession of firearms -- and there was video of him holding a long gun.

Investigators were able to speak with a man who indicated he knew Lupton was a felon, but Lupton told him "he was forgiven, and had documentation that he could possess firearms."

Prosecutors say he used his roommate's credit card to purchase guns online to then shoot on his property and resell.

In a statement, the Dodge County district attorney said some of the firearms in this case were obtained through straw purchases at gun shows, using another person's debit card. The statement says Lupton was convicted on firearms charges on both the state and federal level, and was previously sentenced to a combined 46 years in prison.

The district attorney called him a "career criminal," and said he's "taken advantage of many people with his part in human trafficking and illegal drugs along with the trade and sales of firearms."