6 numbers worth $1.6B: Here are the winning Mega Millions lottery numbers
MILWAUKEE -- With a record $1.6 billion on the line, the winning numbers for the Mega Millions lottery jackpot on Tuesday, Oct. 23 are: 5, 28, 62, 65, 70 and the Mega Ball is 5. The estimated cash option is $913 million.

The chances of winning the Mega Millions jackpot is mind-bending -- one in about 302 million. But officials say with so many tickets being purchased, the likelihood of rollover becomes increasingly slim.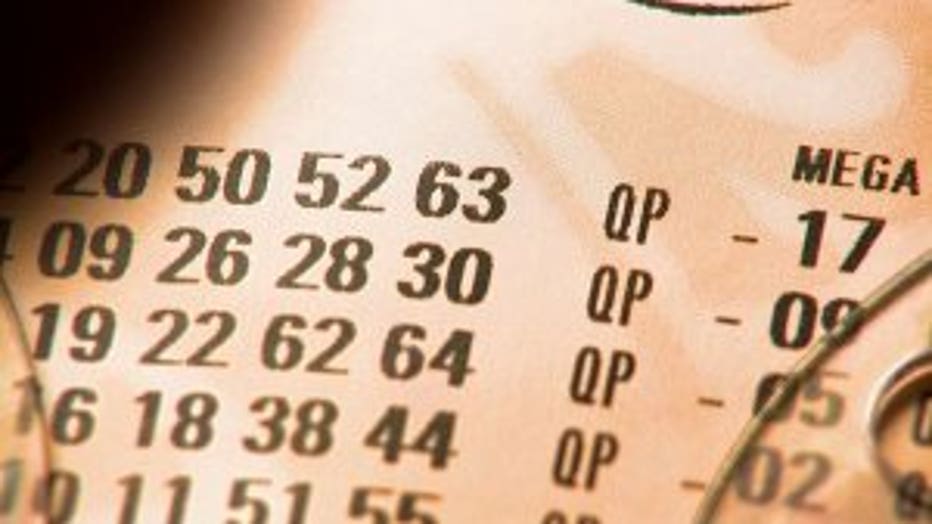 If no tickets match the Tuesday numbers, lottery officials say the jackpot is expected to grow to an estimated $2 billion for Friday's drawing.

By the way, the Mega Millions jackpot has been growing since July, when a group of 11 California office workers won $543 million. It costs $2 to play the game.

Mega Millions is played in 44 states Washington, D.C., and the U.S. Virgin Islands. Drawings are held at 10 p.m. on Tuesdays and Fridays.