6 months after launch of "Stop the Stollies" campaign, dozens of stolen cars recovered
MILWAUKEE -- In Milwaukee, a different kind of campaign aimed at preventing the theft of vehicles has led to the recovery of more than 40 stolen cars. "Stop the Stollies" launched in January, and in June, with school out and hot temperatures, organizers said they know there's more work to be done.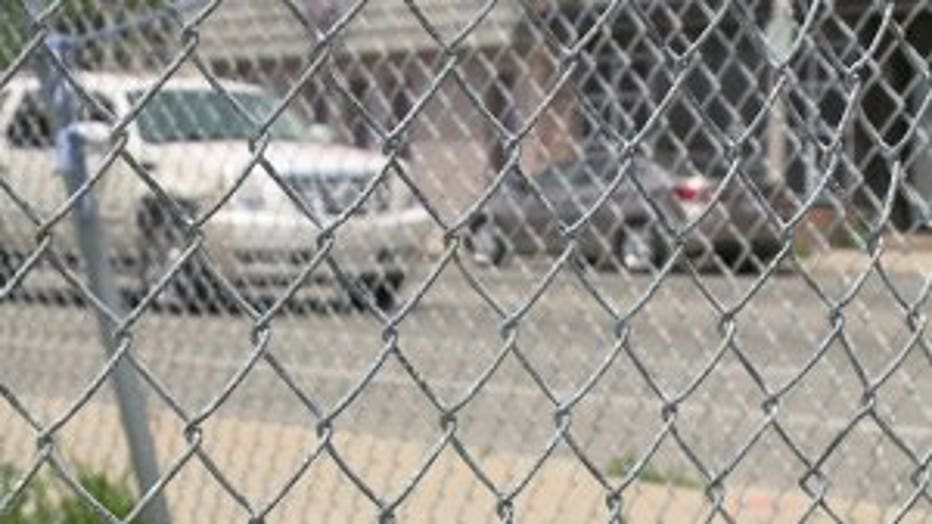 If you drive along a city street, you just might come across a "stollie" - slang for a stolen car. Already in 2017, more than 2,000 vehicles have been reported stolen in Milwaukee. "I seen a lot of youth get involved in a stolen car epidemic and I said 'we have to do something,'" Bianca Williams said. That something was launching "Stop the Stollies" in January. Williams said the billboards feature a hotline people can call with tips about stolen vehicles.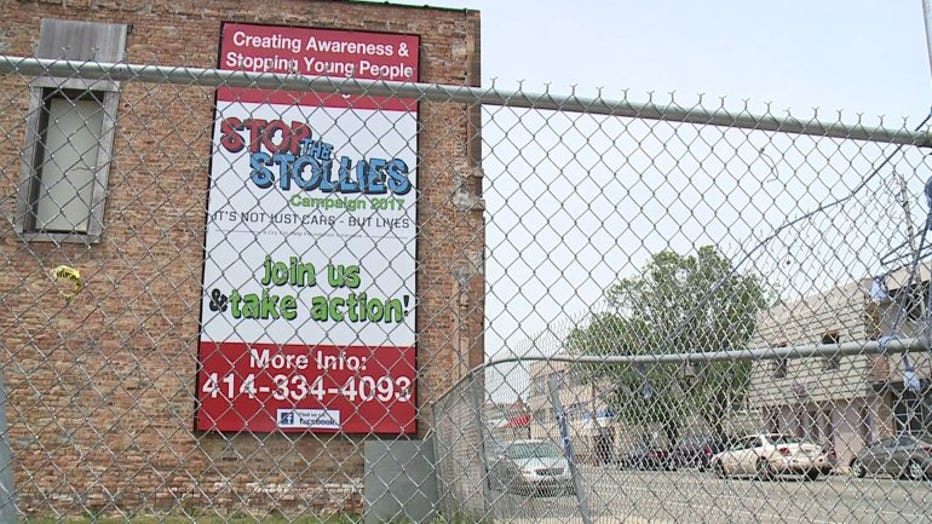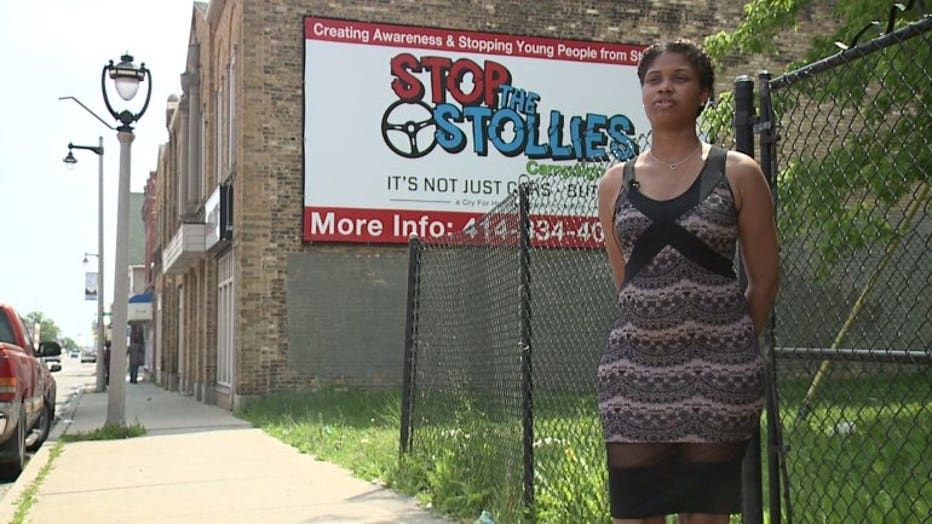 "A lot of (people who call) don't trust the police, so they can call in to me and I will take down the information -- where the car is located, the car type and color and different things like that," Williams said. Milwaukee police confirmed officers in the seventh district are working with "Stop the Stollies" to act on those tips. It's a partnership meant to prevent tragedy.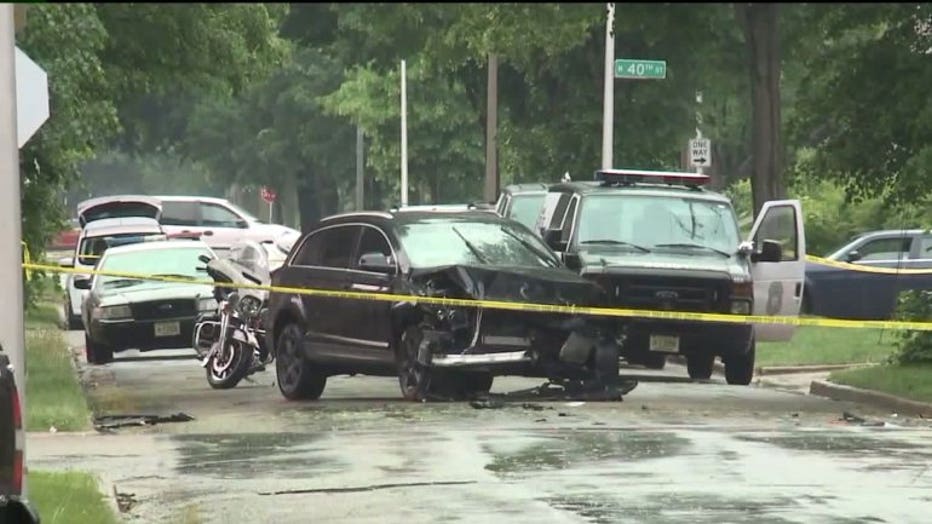 In recent months, crashes involving stolen vehicles have claimed the lives of adults and children across the city.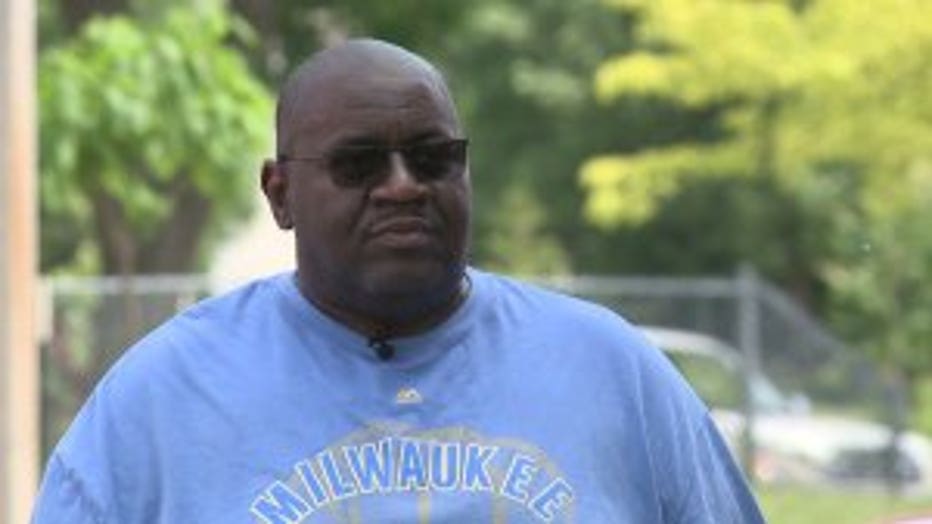 "Every day of the week, we're gonna hear somebody either that has family member or has been a victim of someone in a stollie," Homer Blow, program director at WNOV-FM said. Police said compared to this time last year, there have been about 500 fewer reports of stolen vehicles. So far, 2,091 cars have been reported stolen to Milwaukee Police in 2017. Through the same date in 2016, that number was 2,590. Those involved in the "Stop the Stollies" campaign said the decrease is nothing to celebrate. "To the family of a victim of someone who was in a stollie, they don't wanna hear 'well it was 2,500 the year before and it's only 2,000 now,'" Blow said.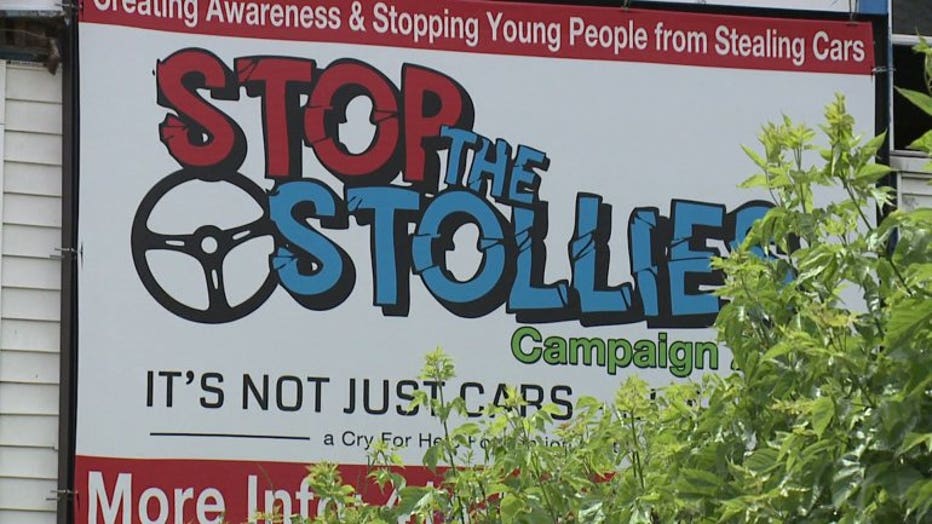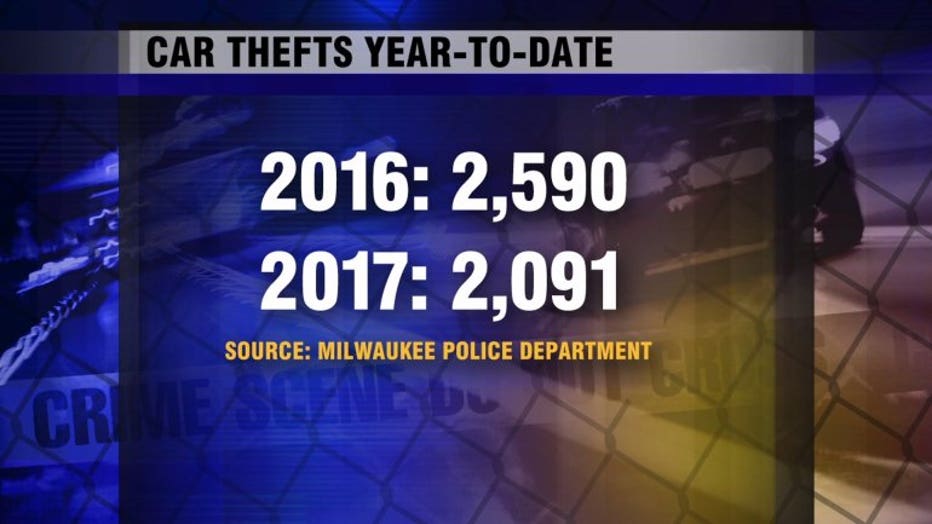 With school out, and the year's hottest temperatures taking hold, organizers said it's time to shift into the next gear. Williams had a simple message for those doing the stealing. "I just wanna let them know there are people out here, organizations, that would like to help them and are willing to open up their doors for them," she said. Williams said the group has also heard from 16 different teenagers who have admitted to either stealing a vehicle or riding in a stolen vehicle. She said she steers those individuals toward productive activities. Related links:"Stop the Stollies": (414) 334-4093