54-year-old man dies in single-vehicle crash in Hubertus, officials say speed was a factor
WASHINGTON COUNTY -- A 54-year-old Village of Jackson man was killed in a single-vehicle rollover accident on Bark Lake road, just west of Amy Bell Lane in Hubertus.

The accident happened on Saturday, September 5th.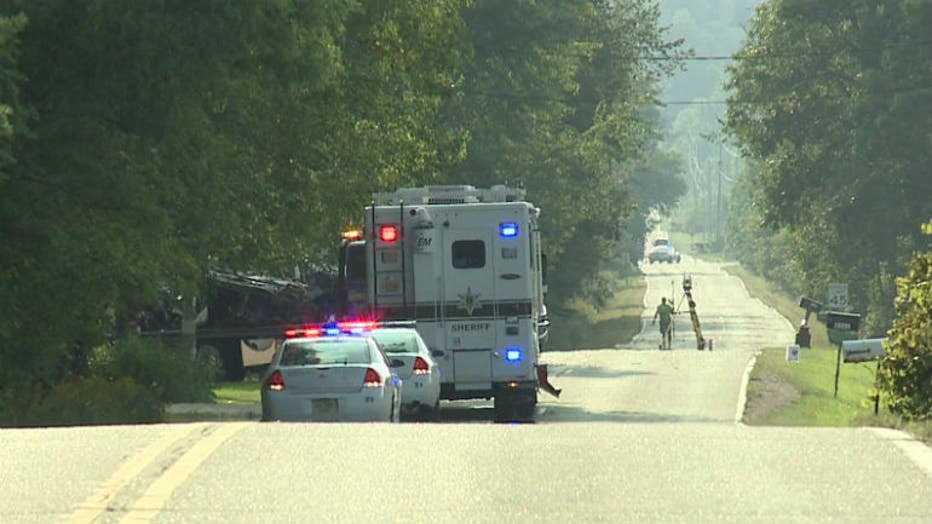 Washington County fatal crash


Initial investigation indicates that the man was traveling eastbound on Bark Lake Road at a high rate of speed. The vehicle went airborne and left the roadway, striking a utility pole followed by several trees.

Authorities say when they arrived at the crash, they located the 54-year-old driver trapped inside his vehicle and was unresponsive. The man was extricated and pronounced dead at the scene.

The accident remains under investigation by the Washington County Sheriff's Office and the Accident Reconstruction Team. They believe speed is a contributing factor.