"53206 Milwaukee:" The city's poorest neighborhood serves as setting for Hollywood film


MILWAUKEE -- The 53206 ZIP code has seen a high rate of murders, violent crime and drug abuse -- so what would there be to sing about? A Hollywood film will take this Milwaukee neighborhood to the big screen.

A group of filmmakers has headed to Milwaukee's poorest neighborhood to produce a movie.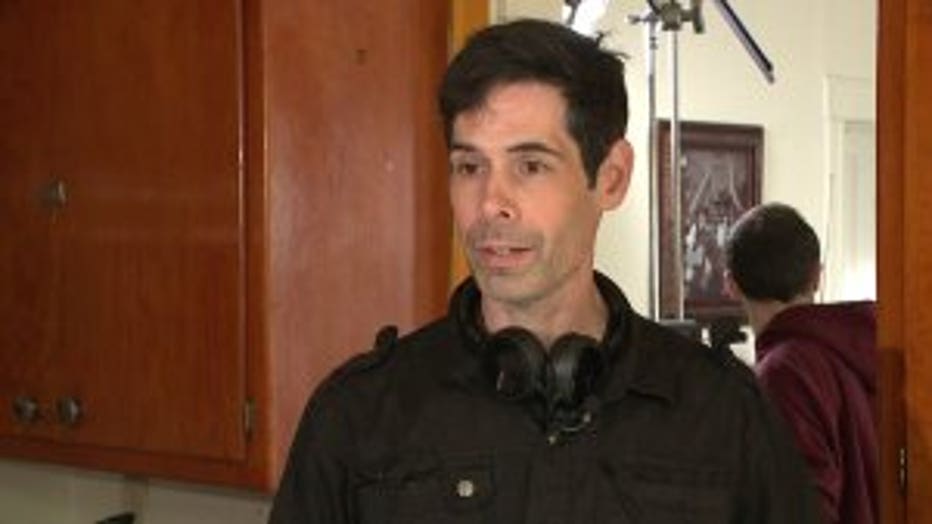 "I'm from LA. I produce and direct out there, and we wanted to use as much local Milwaukee talent with casts as well," Stephen Gregory Curtis said.

"What's going on is that we're filming a full feature movie called 53206 Milwaukee, and it highlights the crime and tragedy. It also highlights talent," Kim Zulkowski said.

Zulkowski, known as Ms. Kim, is producing the Hollywood movie, and it's not her first.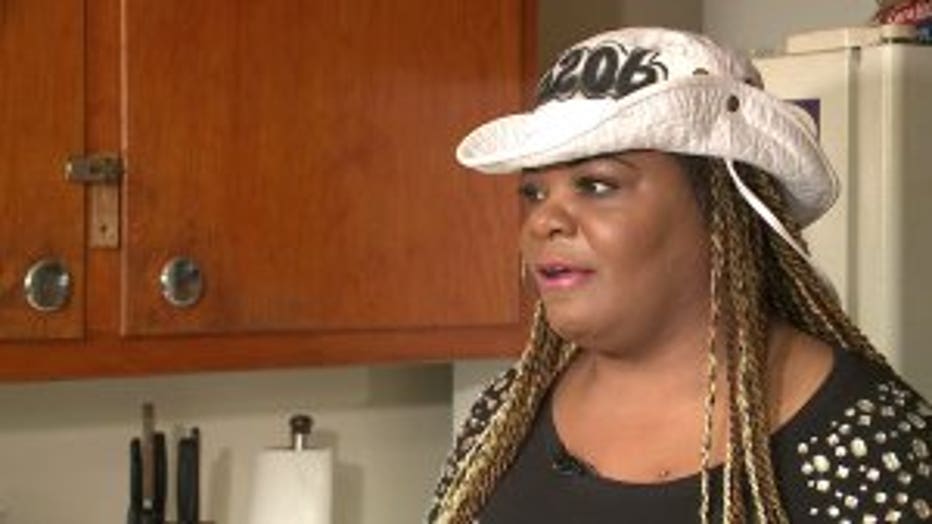 "Lived in poverty. Grew up in foster care. Had that single mother. Mom was young when she had me -- a teenage parent. 11 siblings -- so I grew up on the streets that we're filming on," Zulkowski said.

Several months ago, a casting call went out through Facebook -- spearheaded by Milwaukee activist Tory Lowe.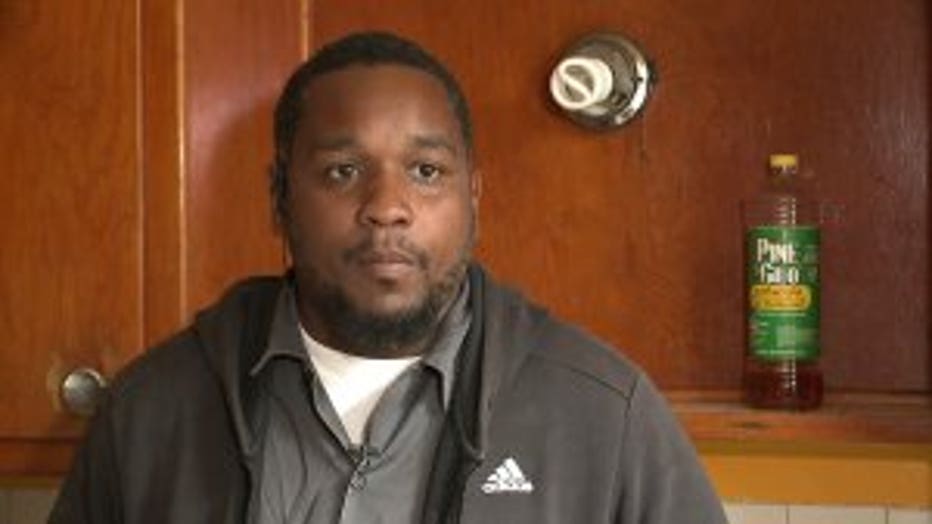 "The talent is amazing. From Milwaukee. Born and raised in Milwaukee," Lowe said.

There were call backs, and Milwaukee talent was discovered. Imani Brown got the lead role -- playing Robbie.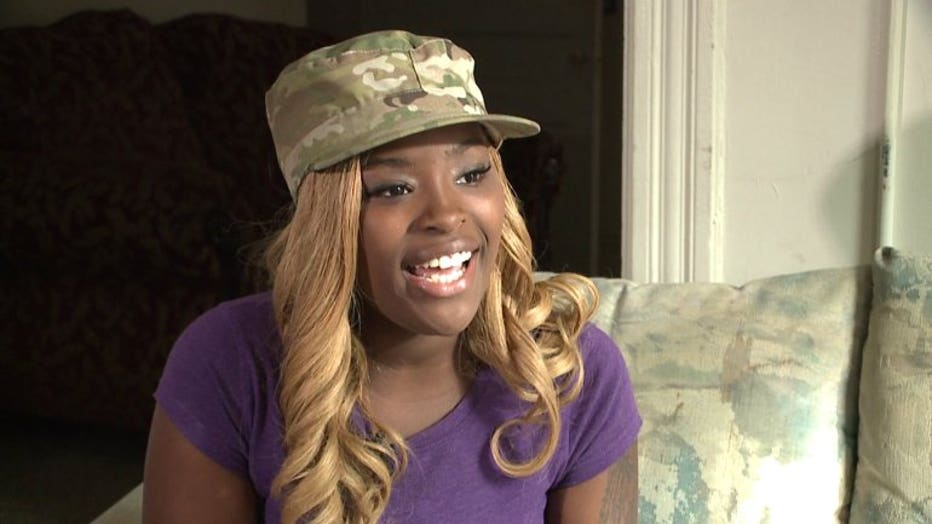 "A 17-year-old girl named Robbie. Her and her friends have dreams and aspirations of making it out of 53206 and becoming something great," Brown said.

"I'm Robbie. I'm my character all the way. Completely," Brown said.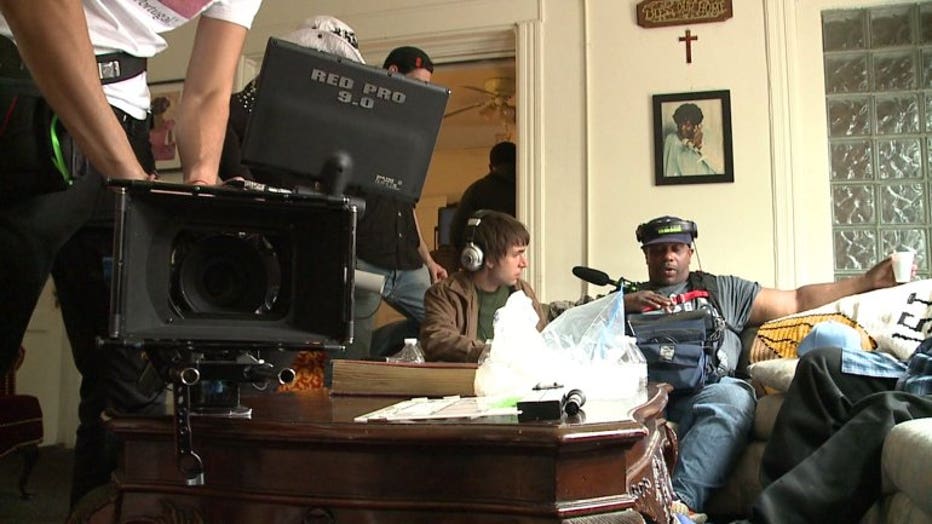 "Around her all she sees are drugs, violence, her friends being murdered, classmates dropping out of school left and right," Zulkowski said.

"Robbie has lots of experience. Lots of deaths in regards to gun violence and I have as well. I just lost my friend last December. Ten months she's been gone," Brown said.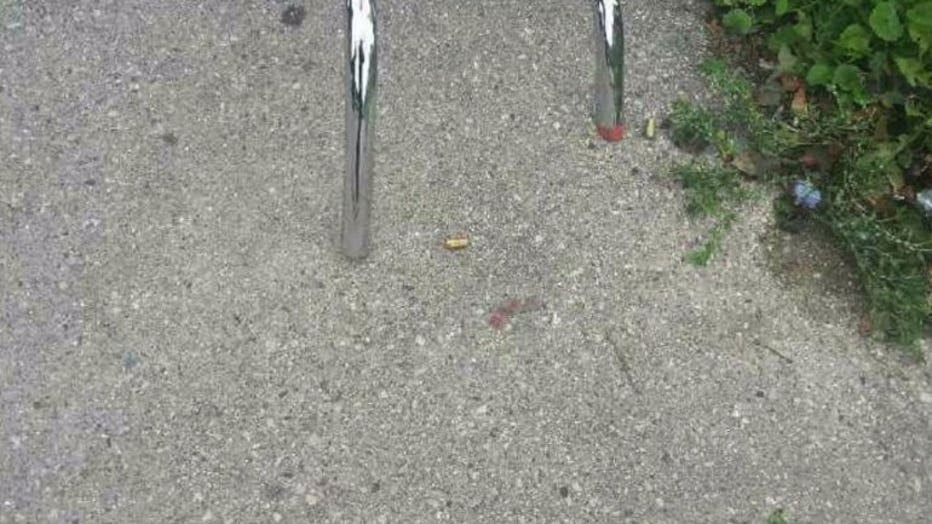 For one shoot, the crew set up at 9th and Burleigh. It just so happened to be the night after another kind of shoot -- with bullets. Casings and bullet holes served as a reminder of why they were there.

"Showing that someone with the right motivation can make change in the community and can inspire people to make a difference -- that's what we're all hoping to do," Zulkowski said.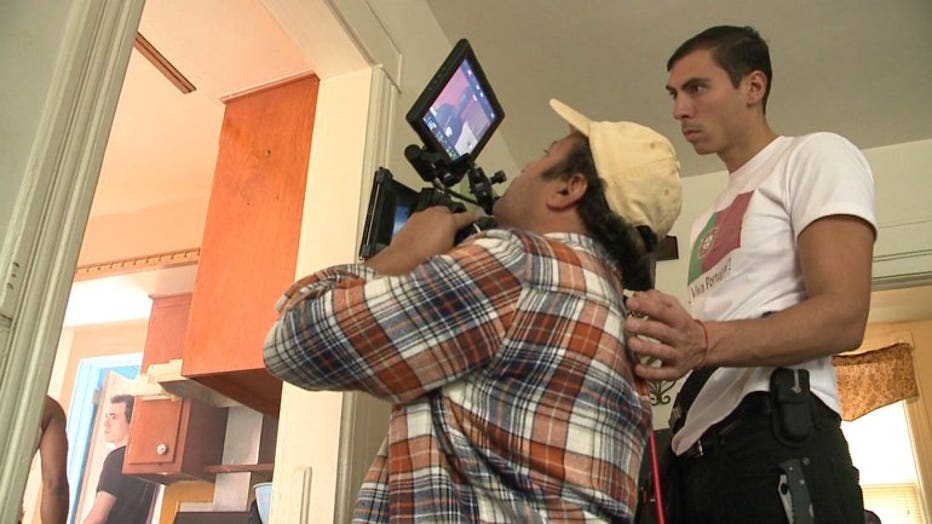 The movie is currently being edited in Los Angeles. It could debut as soon as the spring of 2017.