50 years later, Rev. Jackson recounts the final hours of Dr. Martin Luther King Jr.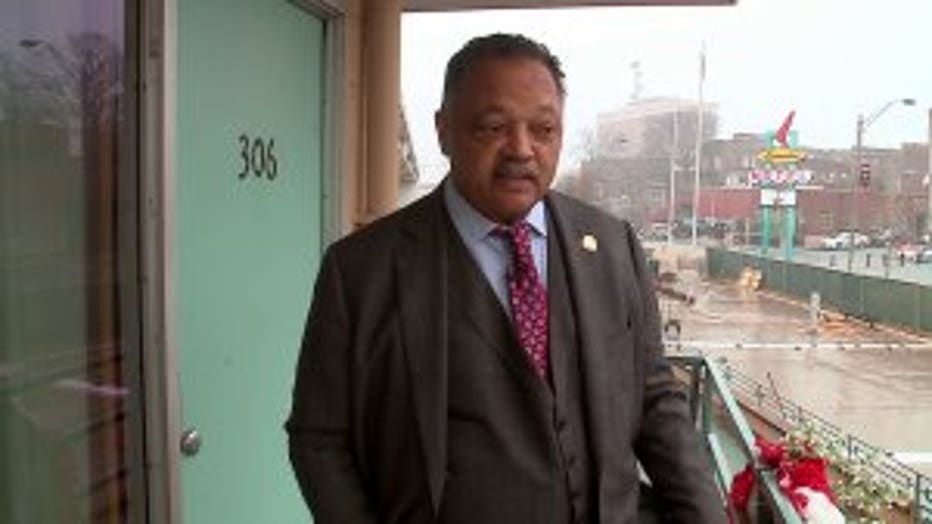 MEMPHIS -- April 4 marks the 50th anniversary of the assassination of Dr. Martin Luther King.

Reverend Jesse Jackson was among those who was with Dr. King the day of the shooting.

The night of April 3, as Rev. Jackson and others arrived in Memphis, Dr. King wasn't feeling well. Rev. Jackson affirmed similar reports that King had been battling the emotional weight of his work.

But Dr. King forged ahead and eventually met his team at Memphis' historic Mason Temple.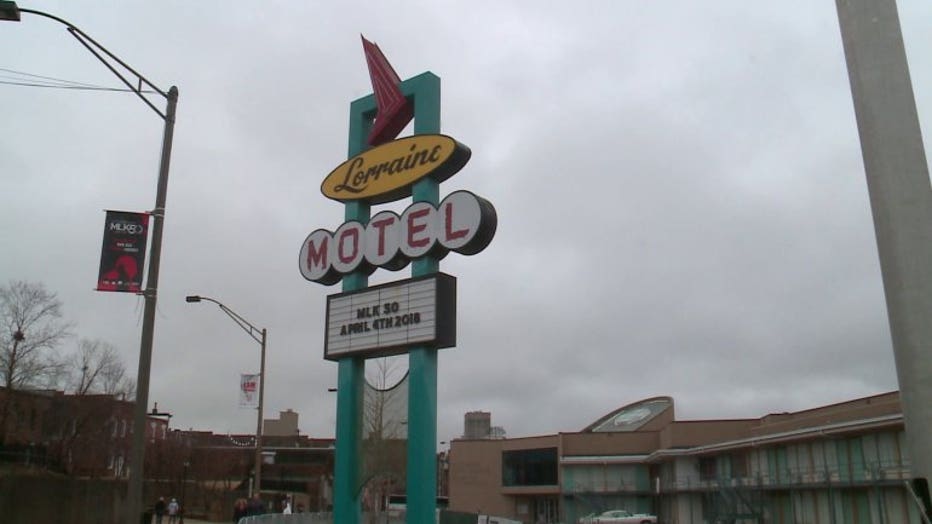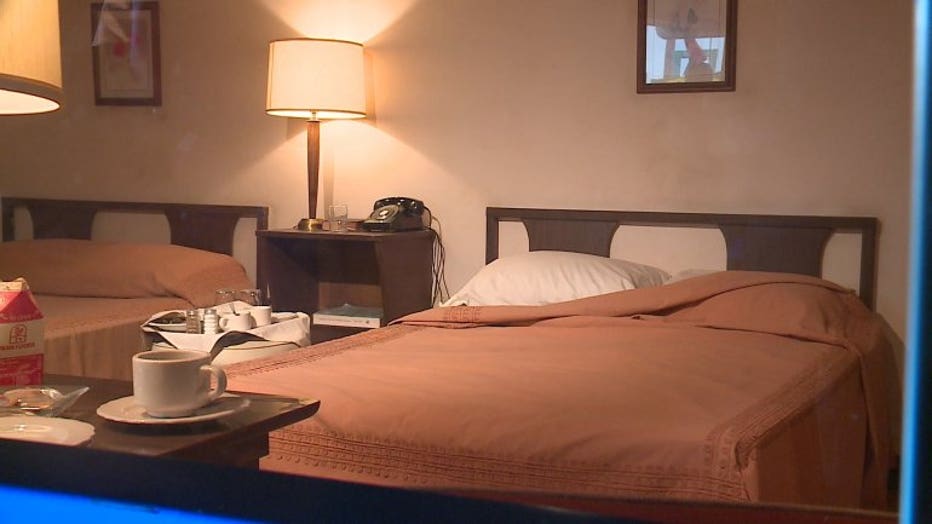 "He regrouped his notes," Rev. Jackson said. "He was in a kind of reflective mood that night, and then he made a shift in his speech. Some men began to cry. There was such a pathos, a certain feeling in that place."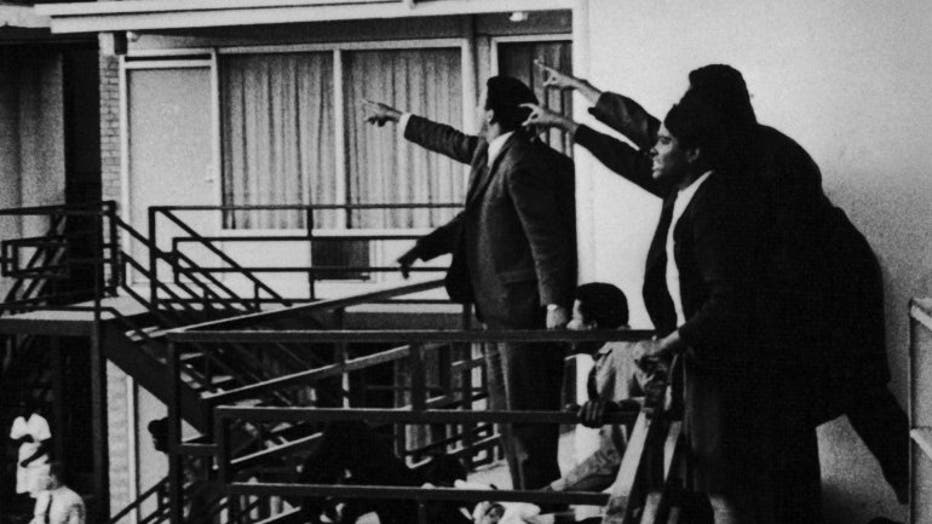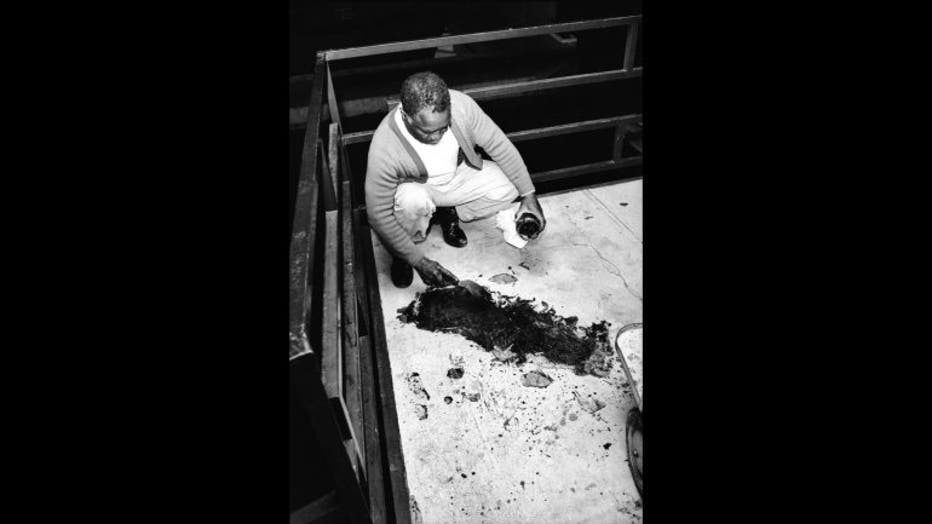 Those powerful words would be the last the world would hear from Dr. King.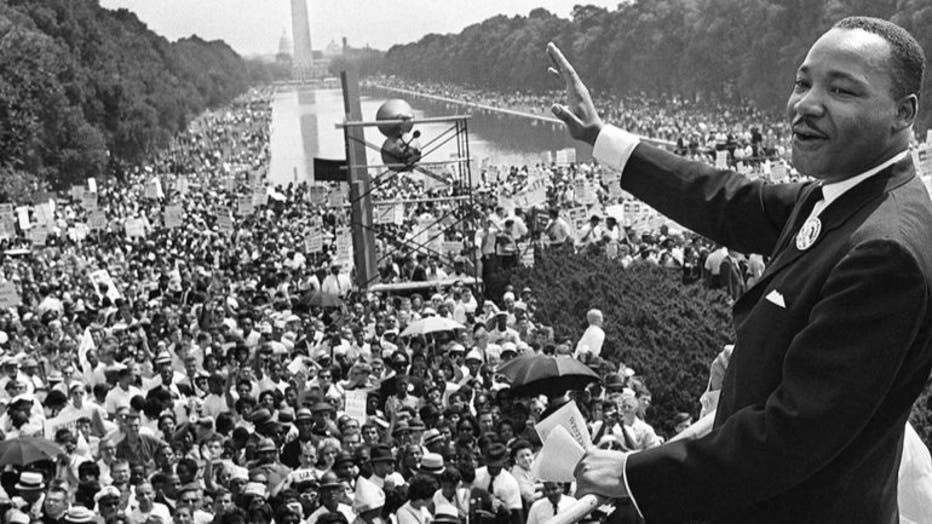 Dr. Martin Luther King Jr.


Rev. Jackson recounted Dr. King's final hours and the shooting that took his life.