50+ years in prison for man after sexual assault of poll worker; series of attacks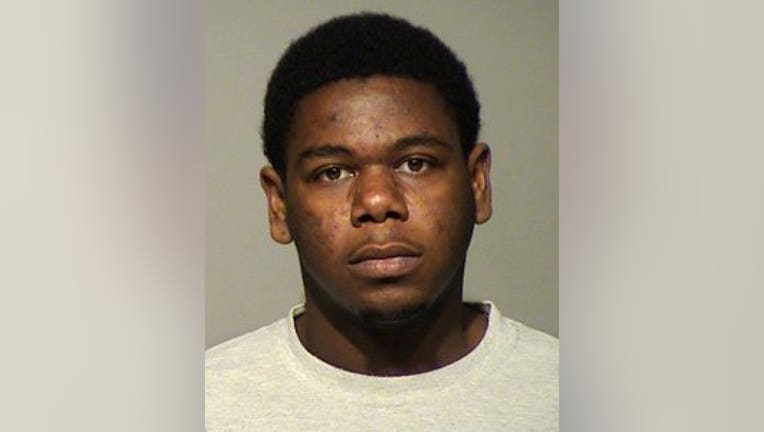 article


MILWAUKEE -- A man accused of sexually assaulting a poll worker in a series of attacks in November of 2016 has been sentenced to prison.

22-year-old Jonathan Brown in July pleaded guilty to three counts of second degree sexual assault/use of force. Three other charges were dismissed as a result of the plea deal.

In court on October 12th, Brown was sentenced to serve 18 years in prison and five years extended supervision on each of the three convictions, to be served consecutively. So in all, Brown will serve 54 years in prison and 15 years extended supervision.

According to the criminal complaint, the attacks started on election day -- Tuesday, November 8th, 2016. Two of the incidents happened that day -- the third, three days later. Each happened within a mile of each other on N. 76th Street.

The first victim, a poll worker, was walking to her polling place on November 8th when Brown allegedly grabbed her by the hair and covered her mouth with his hand. The complaint indicates the victim "began to struggle with Brown until he put a hard object in her back and told her he would kill her."

Following the sexual assault, the victim ran to the polling location and called police.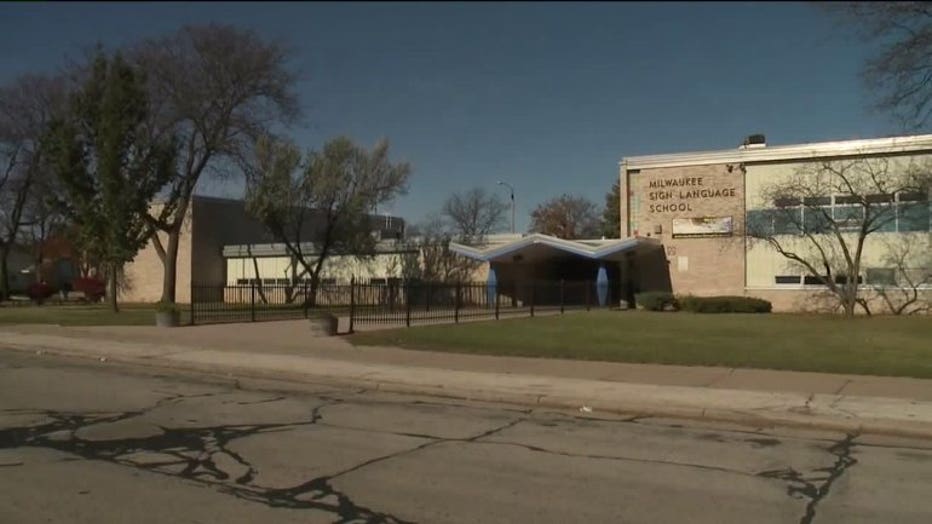 Milwaukee Sign Language School


Another woman was attacked not far away that same day -- just over 12 hours later.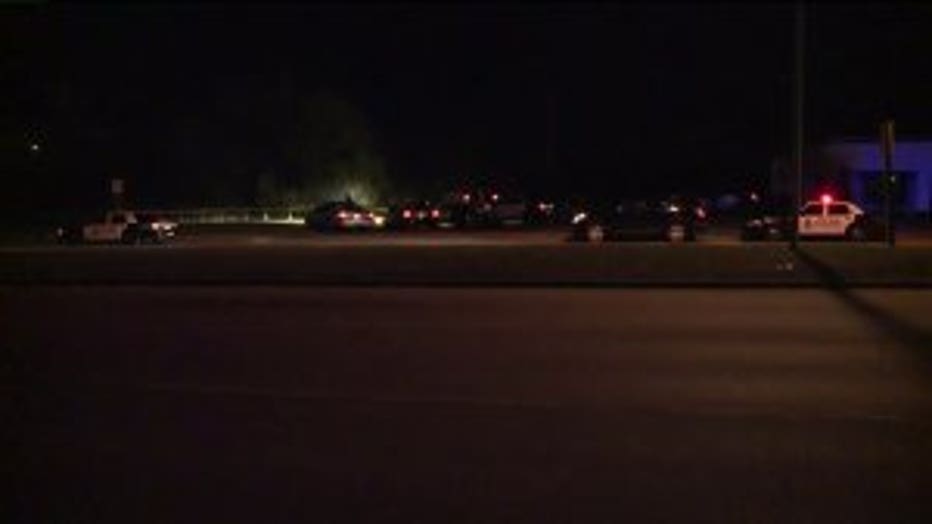 Sexual assault investigation near 76th and Hustis


According to the criminal complaint, the victim was walking home from work when Brown grabbed her in a choke hold and dragged her behind a nearby building. During the attack, Brown allegedly told the woman he would kill her if she looked at him or tried to run away.

Three days later, Brown is accused following a 17-year-old girl home from work and sexually assaulting her.

According to the complaint, the victim was walking home from work in the evening when Brown grabbed her from the sidewalk at gunpoint -- and dragged her into a field. Brown allegedly assaulted the girl at gunpoint for about a half-hour, hitting her in the face with a closed fist and choking her.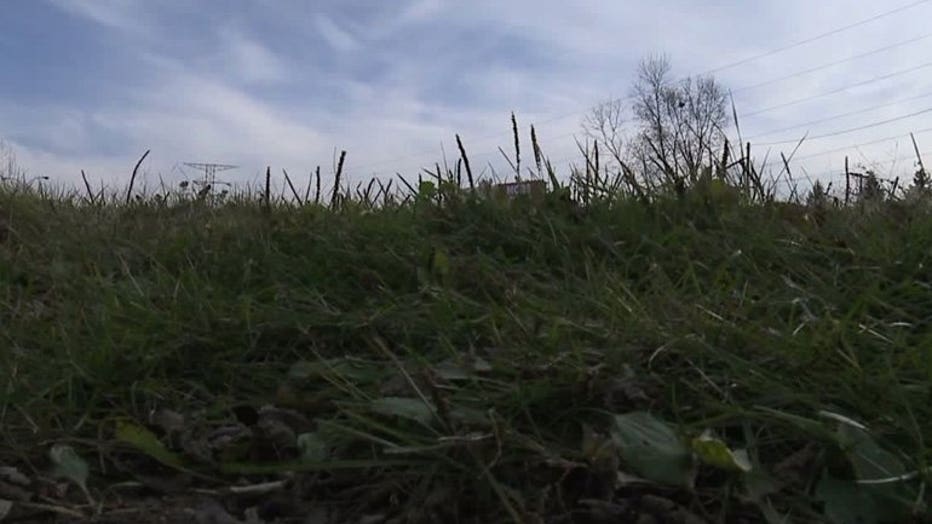 Field near 76th and Good Hope Rd., Milwaukee


The young woman managed to flag down a vehicle and was taken to a hospital by Good Samaritans.

During an interview with investigators, Brown admitted to sexually assaulting all three victims.

According to the criminal complaint, he told authorities that the two assaults on November 8th occurred after he tried to talk to the women and they "went about their business" and "did not want to talk to him."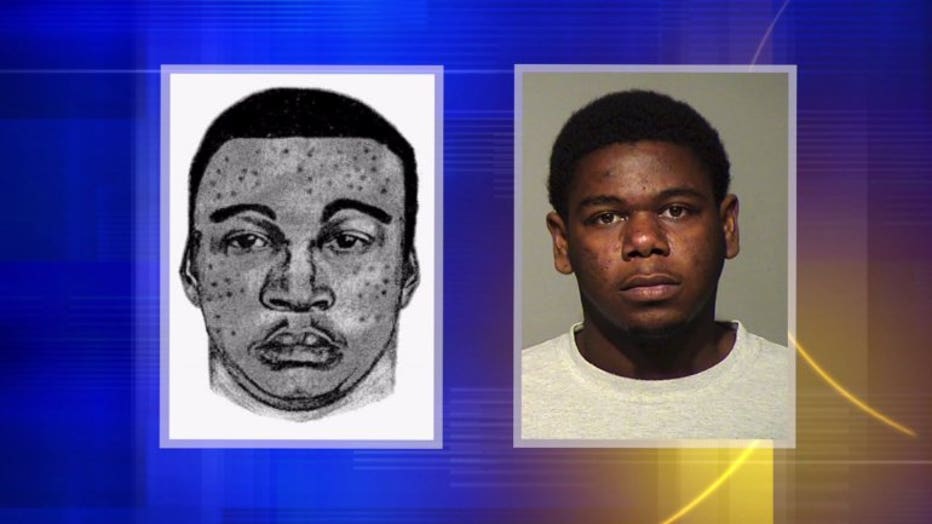 With regard to the 17-year-old girl, Brown stated that they didn't talk -- "he just followed her and took her."

According to the complaint, Brown "stated he did these sexual assaults because he was angry about his mother dying when he was five (he is currently 21). The defendant admitted he did this to hurt females."