$5 swim lessons available at five Milwaukee County Parks


MILWAUKEE -- According to the CDC, every day 10 people die from drowning and two of those people are kids under the age of 14. But here in Milwaukee, kids this summer are getting a crash course on staying safe in the water -- and yours can too for just $5.

The Milwaukee YMCA is offering swim lessons in five Milwaukee County parks that are geared toward non-swimmers to learn basic swim skills and water safety, including how to recognize dangerous situations when in and around water environments.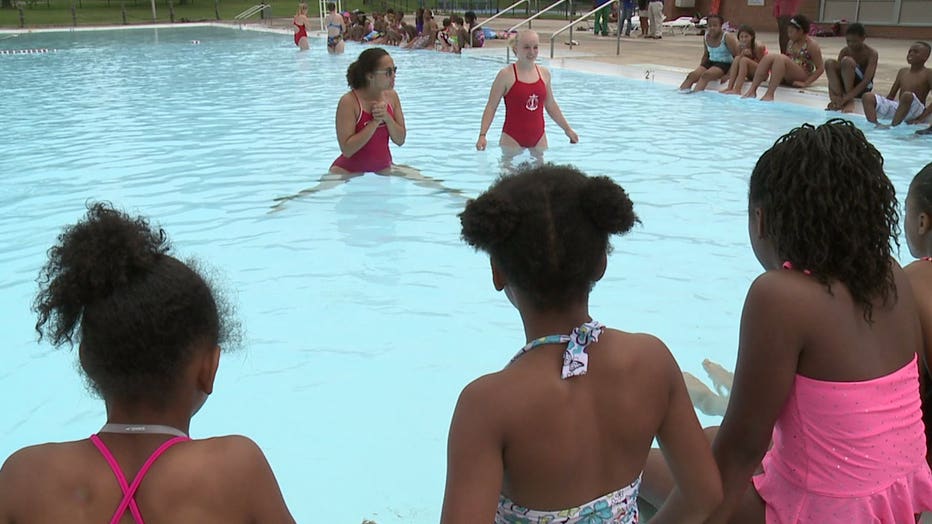 Swim lessons at Milwaukee County parks


"We will never make you put your face in the water. We will never force you to do anything you don`t want to do," said Peggy Loomis, aquatics specialist at YMCA.

The classes help build confidence, but also teach kids not to be over-confident.

"A lot of times for kids, it's really fun to stand at the edge of a pool or a river looking into the water and (they can) fall in," said Loomis.

These kids are taught exactly what to do if somebody is in distress in the water. The first thing is to call for help. The second thing is to reach for them. The third is to throw something at them, but never get in the water by yourself.

Lessons are available for children ages six and above, as well as non-swimming adults. Swim lessons will be taught in age-appropriate groups to ensure optimal skill and safety outcomes.

Sessions are $5 per individual or $10 per family and much of the costs of these lessons will be covered by community donations.  No family will be turned away due to a lack of financial resources.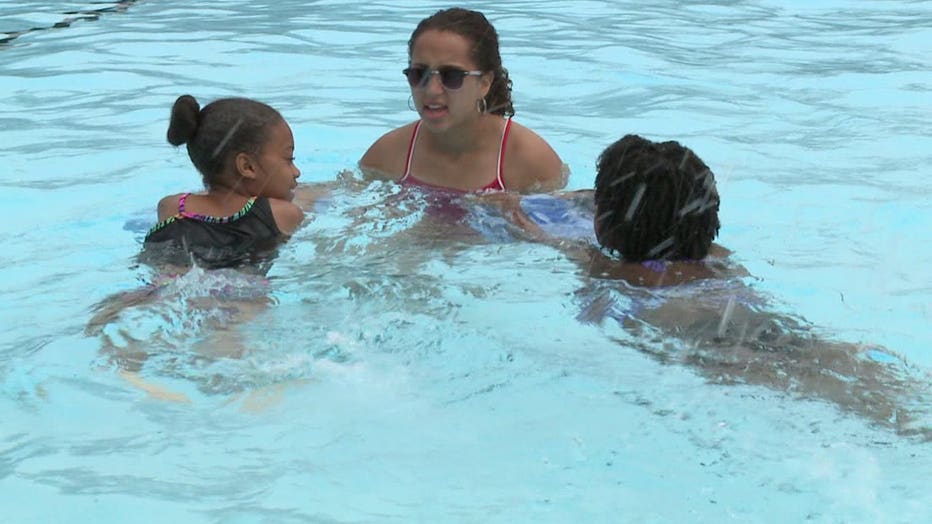 Swim lessons at Milwaukee County parks


Lesson times: