5 suspects sought: Thousands of dollars worth of cell phones stolen from Pleasant Prairie store
PLEASANT PRAIRIE -- Pleasant Prairie police are asking for the public's help tracking down five suspects who broke into a cell phone store and stole merchandise.

According to police, five suspects forced entry into a cell phone store and removed thousands of dollars worth of phones.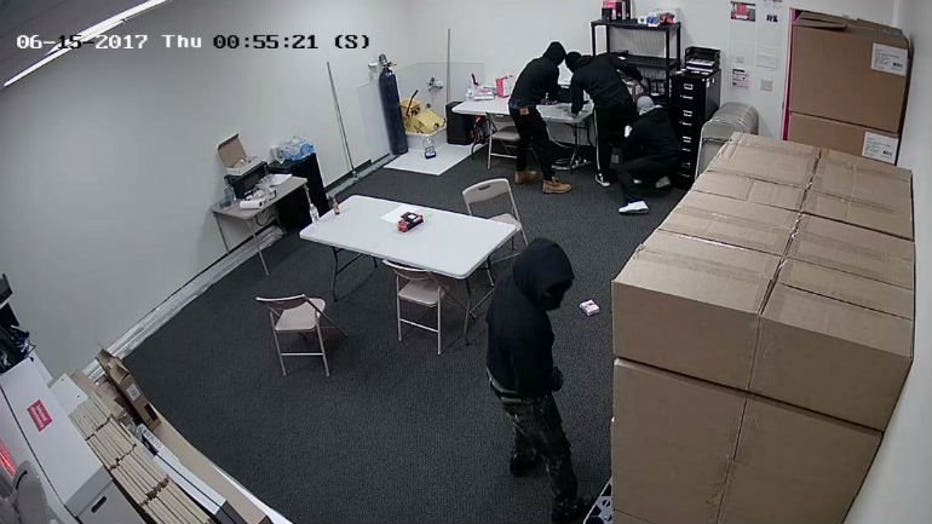 The suspects are believed to have been driving a dark colored, possibly black, Audi Q5 or Q7.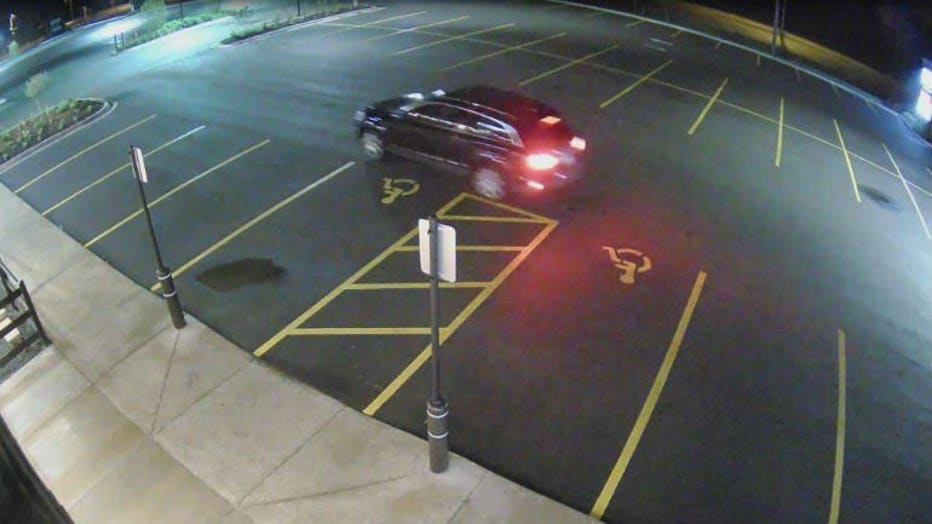 Anyone with information is encouraged to contact Det. Hoffman at 262-694-7353 or Kenosha Crime Stoppers at 262-656-7333.