5 more deaths due to COVID-19 in Milwaukee County bring total to 16; 34 statewide


MILWAUKEE COUNTY -- The Milwaukee County Medical Examiner's Office on Wednesday, April 1 reported five additional deaths due to complications of COVID-19. There have been a total of 34 deaths statewide as of Wednesday (16 in Milwaukee County). This, as officials with the Wisconsin Department of Health Services reported the largest one-day increase in the number of positive cases -- the statewide total 1,626, an increase of 200 cases from Tuesday. The positive case count has increased tenfold in less than two weeks.

The medical examiner identified the victims Wednesday afternoon as a 49-year old man from Milwaukee, a 73-year-old man from Oak Creek, an 89-year-old man from South Milwaukee and a 78-year-old woman from Milwaukee.

A fifth death was confirmed Wednesday evening, a 73-year-old man, bringing the total number to 16 deaths in Milwaukee County due to COVID-19.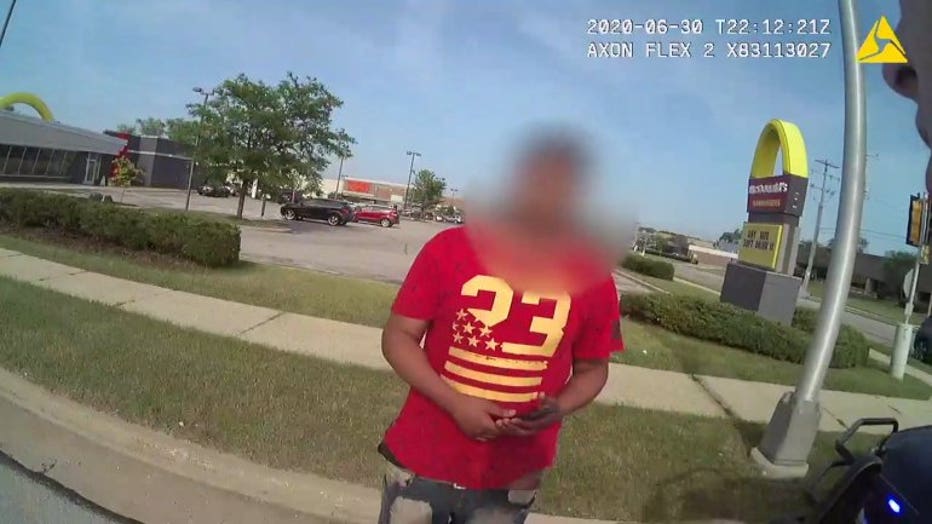 "COVID-19 is very different than the cold or the flu," said Dr. John Raymond, Medical College of Wisconsin president and CEO. "The virus appears to be much more easily spread, and it's much more dangerous."

New Wednesday afternoon, DHS officials began reporting the number of hospitalizations -- 398 (26%) as of 4 p.m.

"Really, all that we can do is try to maintain social distancing from each other," said Dr. Raymond.

While experts say older adults and those with underlying health conditions are most at risk of developing complications, doctors say people of all ages, including children, can be infected.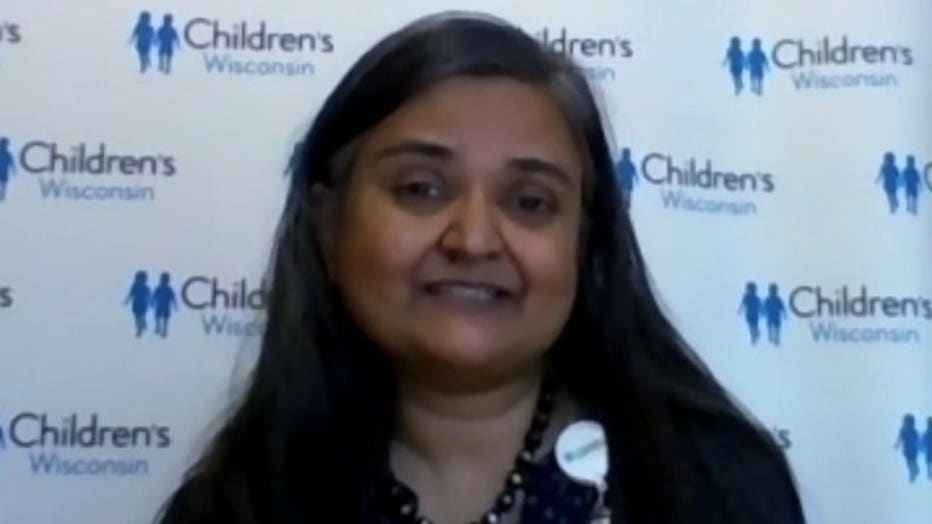 "What we know about kids is that they do get the disease," said Dr. Smriti Khare, Children's Wisconsin president of primary care. "It seems to be milder, which also means they that they can carry the disease with fairly minimal symptoms."

Despite requests, as of Wednesday, state health officials were not releasing the number of people who recovered from COVID-19 in the state.

COVID-19 related deaths in Wisconsin