45-year-old Hartford man accused of sex trafficking, torturing women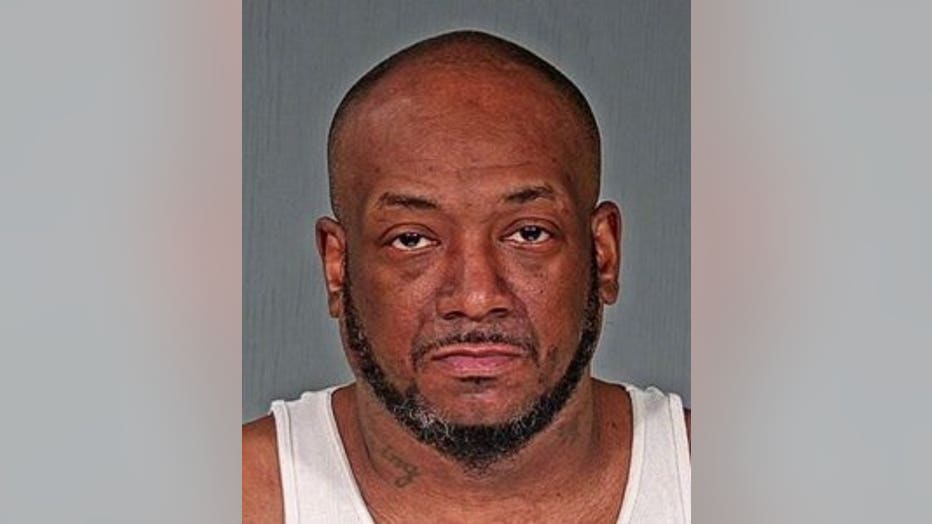 HARTFORD -- A Hartford man is accused of sex trafficking and abusing women. He was charged in federal court this week. Christopher Childs, 45, is accused of not only running a sex trafficking ring, but torturing the women, and sometimes forcing them to hurt themselves.

It is not a likely place for an FBI investigation, but according to a federal criminal complaint, in the quiet Hartford neighborhood, one home on Patton Drive was the center of criminal activity.

According to court documents, Childs trafficked women and was taken into custody after one woman came forward explaining he, "coerced her to be involved in commercial sex activity." Often forcing her to prostitute at two Dodge County strip clubs.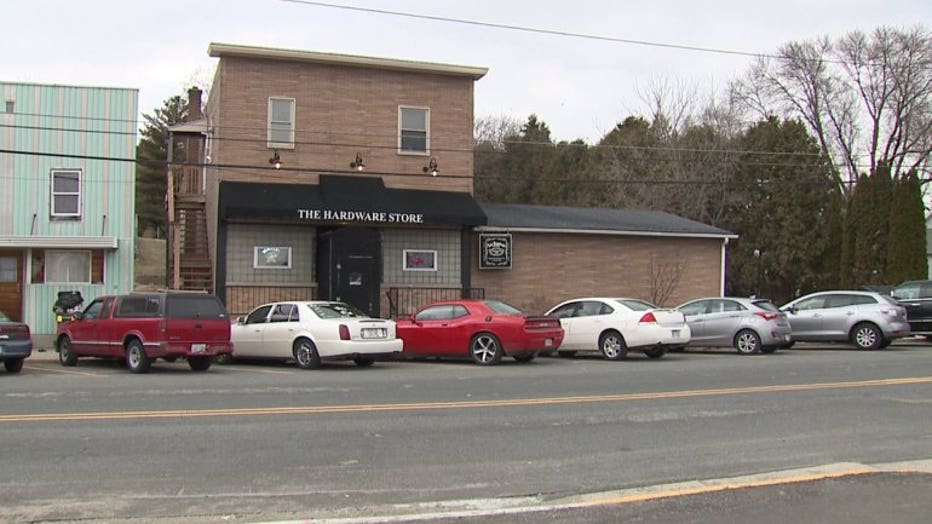 Investigators say, the woman explained Childs controlled every aspect of her life including, "how her apartment had to look...what she ate," and demanded all the money she made.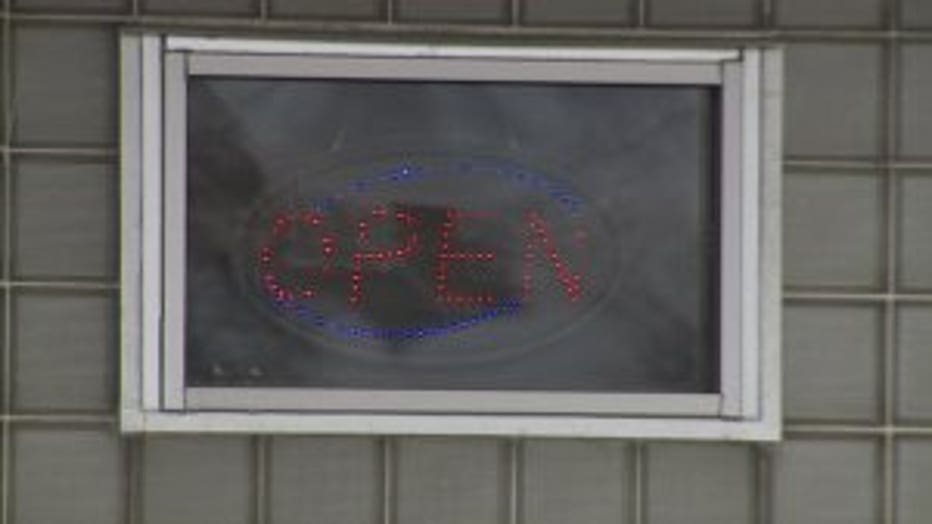 She said Childs, would often be physically and sexually abusive to her and the other women involved. She told investigators he would "demand that she engage in sexual acts or torture herself and send Childs videos and photos as proof."

The woman left Childs in May of 2017.

Authorities searched the Hartford home for evidence of sex trafficking and money laundering.

Childs is now in federal custody.

Federal investigators also intercepted phone calls, texts messages and Facebook interactions where they say Childs spoke openly about trafficking and abusing women.