44-year-old Kenosha County man arrested for 10th OWI offense


KENOSHA -- Sgt. Mark Malecki has seen plenty in his time with the Kenosha County Sheriff's Department. But Friday, October 20th was a first.

"I was shocked, to say the least, when I saw the number," he said on Monday.

44-year-old William Hess, from Trevor, was arrested around 6:00 p.m. Friday for driving while intoxicated, and it was far from his first offense.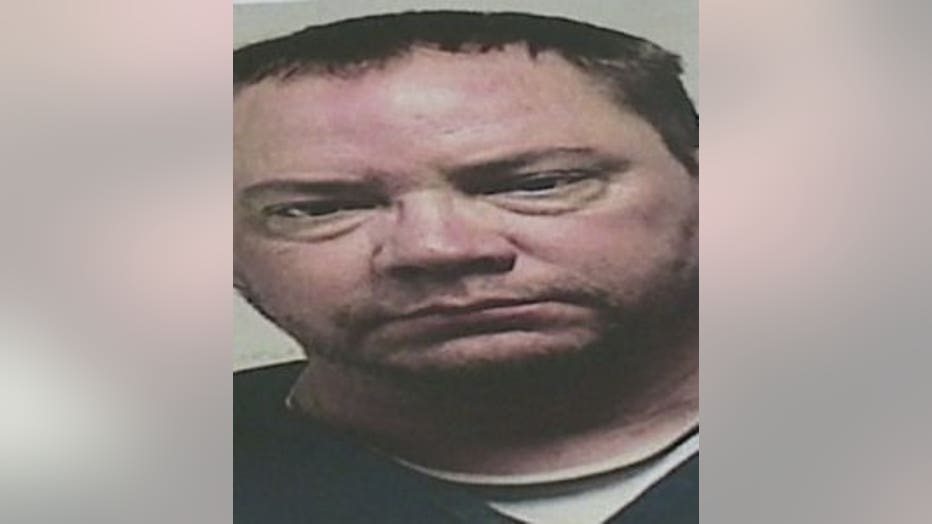 "This is his 10th offense for operating a motor vehicle while intoxicated," said Malecki.

The nine previous OWI charges were all from Illinois, with the first in 1995 and last in 2009.

"I've heard of some pretty high numbers," Malecki said. "Ten is the biggest number I've even heard of."

It happened after a concerned citizen observed a 2000 Dodge Dakota traveling westbound on Highway C (Wilmot Road) near Highway MB (160th Avenue) in a reckless fashion and called 911.

Sheriff's deputies may not have found Hess -- who was driving without a license -- without the help of that driver. She followed Hess and updated the dispatcher on their location.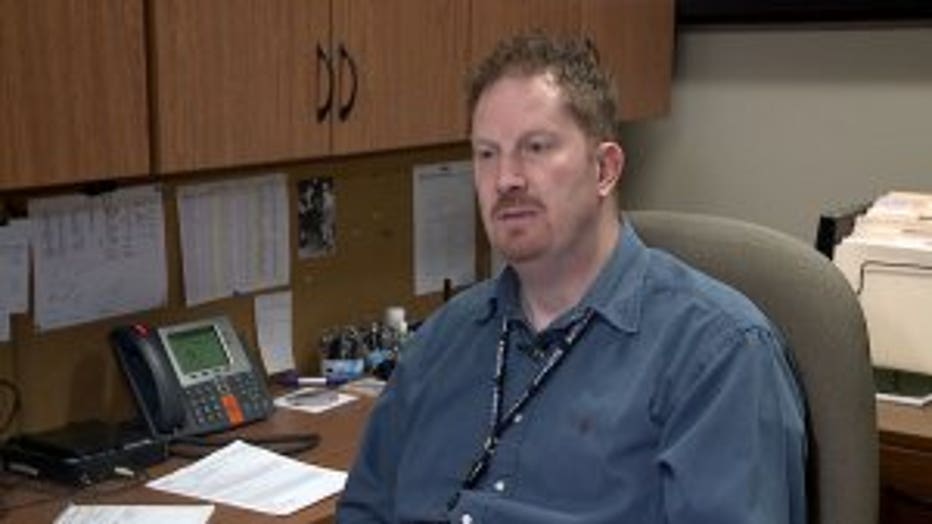 "She was the star in this," said Malecki. "She really helped us out greatly."

Sgt. Malecki said he doesn't expect everyone to go to that level, but said people should not hesitate when it comes to calling authorities if they see someone driving erratically.

"Our time is not wasted following up on stuff like this, and the reason I say that is people have said, 'we didn't want to waste your time in case it was nothing.' Well, let's look into it and hopefully find out that it's nothing," said Malecki.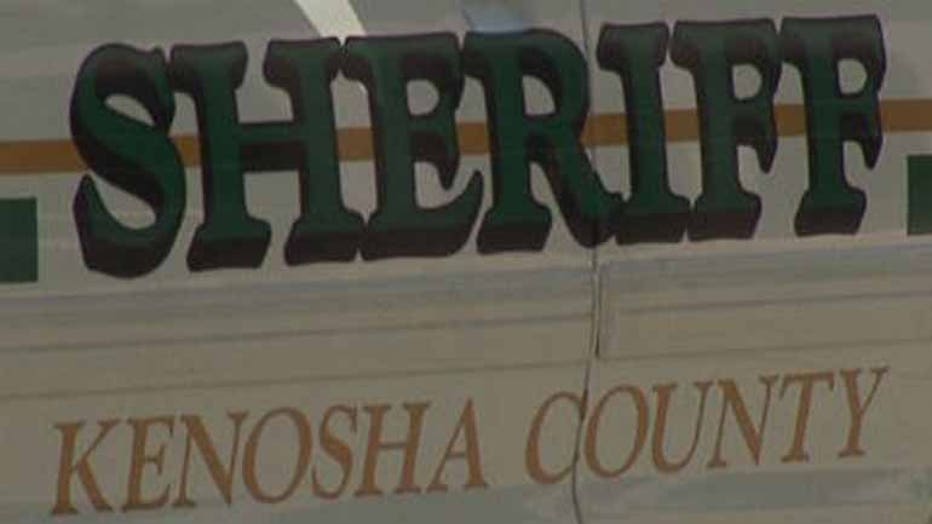 Hess also received numerous traffic citations. He hasn't yet been formally charged with his 10th OWI offense, according to online court records.