44-year-old Caledonia man arrested for 5th DUI offense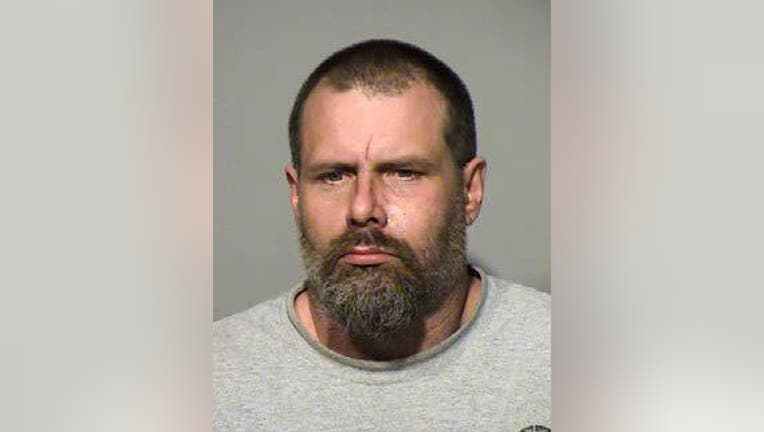 article
MILWAUKEE (WITI) -- 44-year-old Steven Wurtz of Caledonia was arrested Sunday night, January 19th for his fifth drunken driving offense.

According to officials, a deputy stopped Wurtz  for speeding on southbound I-94 near W. College Avenue around 11:50 p.m.

A search conducted of Wurtz's vehicle prior to being towed turned up boxes of used and unused needles, cooking vessels and rubber tourniquets.

Wurtz was arrested for DUI-5th, Possession of Drug Paraphernalia, Operating After Revocation/OWI-Related, Habitual Criminality and Violation of Probation.

Wurtz was on probation for Escape.

If convicted of all charges, he faces up to 15 years in prison.  Wurtz's prior DUI convictions were in February 1991, January 1993, June 2007 and July 2012.