43 years in prison for Demario Easley, charged in shooting death of Bryson Brown at gas station
MILWAUKEE COUNTY -- A jury found him guilty on three felony charges in connection with the shooting death of Bryson Brown that occurred at the US Gas Station near Green Bay Avenue and Cornell Street on June 17th, 2014. On Thursday, July 2nd, 26-year-old Demario Easley was sentenced to prison.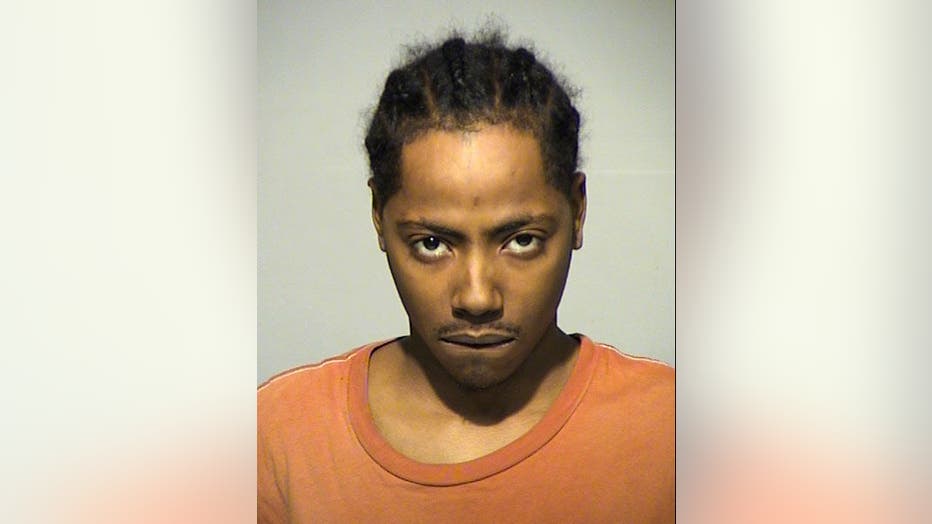 Easley was sentenced on first degree reckless homicide, felon in possession of a firearm and bail jumping convictions.

He has been sentenced to serve 43 years in prison, and 20 years of extended supervision.

He has been ordered to pay more than $1,900 in restitution in this case.

Easley was arrested in Florida after a warrant was issued for his arrest in Milwaukee County. He was extradited from Miami to Milwaukee.

Police were dispatched to the US Gas Station near Green Bay Avenue and Cornell Street around 1:00 p.m. on June 17th, 2014. There, they found Bryson Brown lying near a gas pump with gunshot wounds to his right chest, left side, back and left neck.

Milwaukee Fire Department personnel arrived and pronounced Brown dead at the scene.

The Milwaukee County Medical Examiner's Office performed an autopsy, and determined Brown died as a result of gunshot wounds he suffered.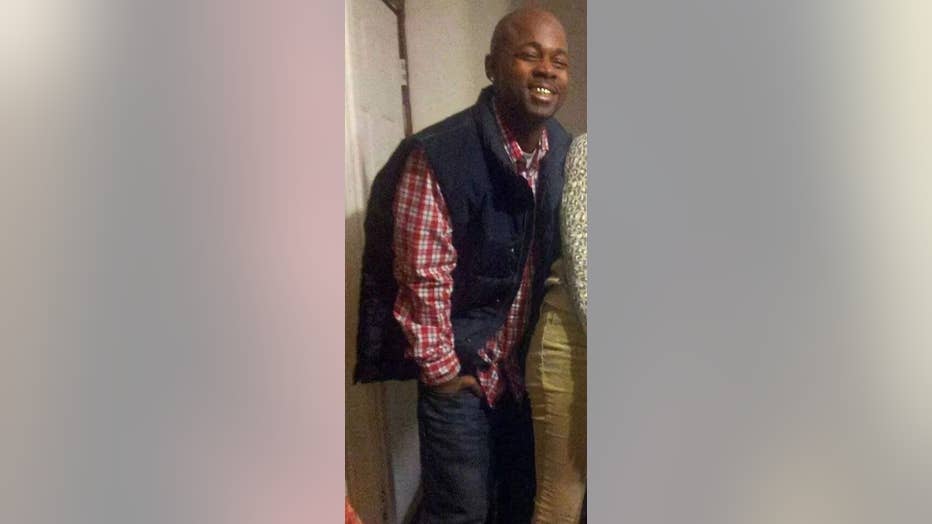 Police spoke with a man at the scene on June 17th -- and he told police he knows both Easley and Brown. That man was able to positively identify Easley in a photo array as the person who shot and killed Brown.

The man told police he saw Easley with a handgun in his hand -- saying he saw Easley shoot Brown before Easley fled the scene in a vehicle.

On June 20th, police spoke with another man -- who indicated on June 17th, he was with Easley, whom he described as a friend, and the brother of the initial man with whom police spoke. That man told police Easley was trying to sell "lean" (described as codeine cough syrup) -- and had arranged to meet someone at the gas station to sell the "lean."

At some point while at the gas station, the man told police Bryson Brown approached the vehicle the men were in, and began talking to them. While this was occurring, the man told police Easley was given a handgun -- and he then began to shoot the handgun directly at Brown.

The man told police he fled from the vehicle as Easley was shooting, and Easley then fled in the vehicle following the shooting.

Another of the men on scene that day told police he witnessed Easley firing what he described as a semi-automatic handgun at Brown -- before fleeing the scene.

Police were able to observe surveillance video from the gas station, and the video was consistent with the witness statements in this case.

At the time of the shooting on June 17th, Easley was out on bail in that separate case filed on April 1st, and was ordered to possess no firearms or controlled substances -- and commit no crimes as a condition of his bail.

The criminal complaint filed against Easley also references a conviction for fleeing/eluding an officer -- a felony charge. In that case, Easley was sentenced to nine months in the House of Correction, after he pleaded guilty. That case was filed on March 22nd, 2012.