42 years in prison for driver of stolen SUV that struck, severely injured pedestrians outside Festival Foods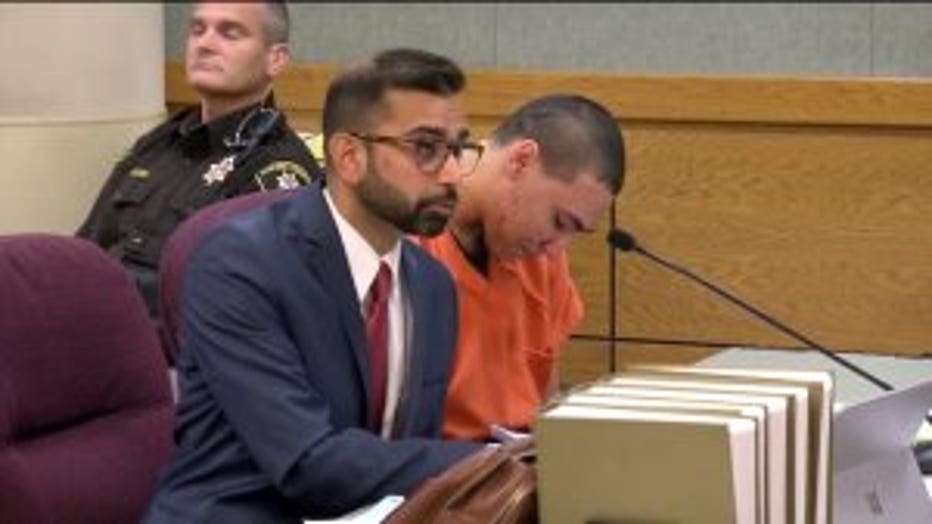 RACINE COUNTY -- Isaiah Degroot was sentenced to serve 42 years in prison and 30 years extended supervision after striking two pedestrians outside Festival Foods in Mount Pleasant in January -- while behind the wheel of a stolen SUV with drugs and a gun inside.

Degroot pleaded guilty or no contest in October to 11 of 19 charges filed against him. The pleas are broken down below:


Jeffery Coopman and his wife, Cheryl were critically hurt in the crash involving the stolen SUV prosecutors said was driven by Degroot. They have been adapting to their life-altering injuries for the past year, and said they're relieved Degroot won't be able to hurt anyone else.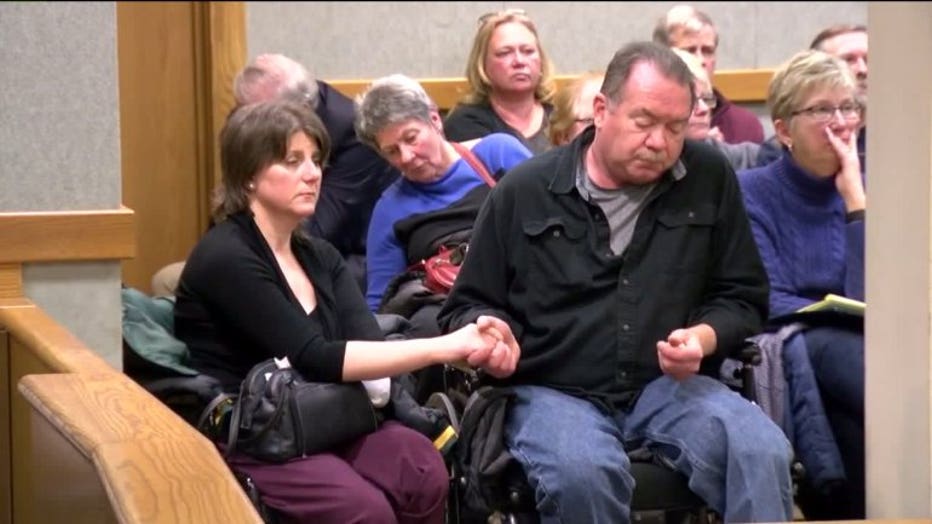 Cheryl and Jeffery Coopman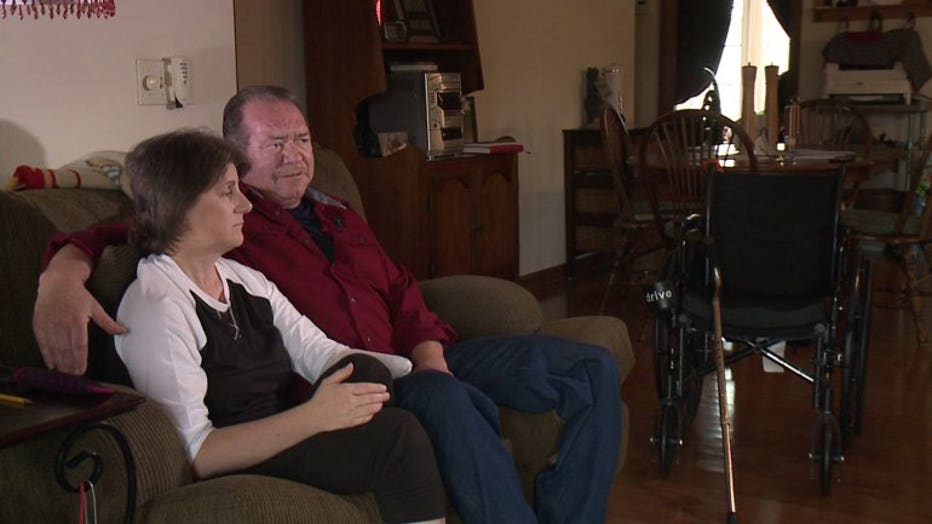 Cheryl and Jeffery Coopman


Degroot held his head down throughout the sentencing hearing, and apologized for his actions on Jan. 14, 2017. Then 17 years old, he was fleeing police while behind the wheel of the stolen SUV when he ran over the Coopmans as they walked in the Festival Foods lot. Degroot shouldn't have been driving in the first place, because investigators say he's never had a valid license. He was also out on bail at the time of the crash -- arrested in November of 2017 for violent felonies including firing shots from a vehicle.

"I wish I could take their place, because they don't deserve this," said Degroot.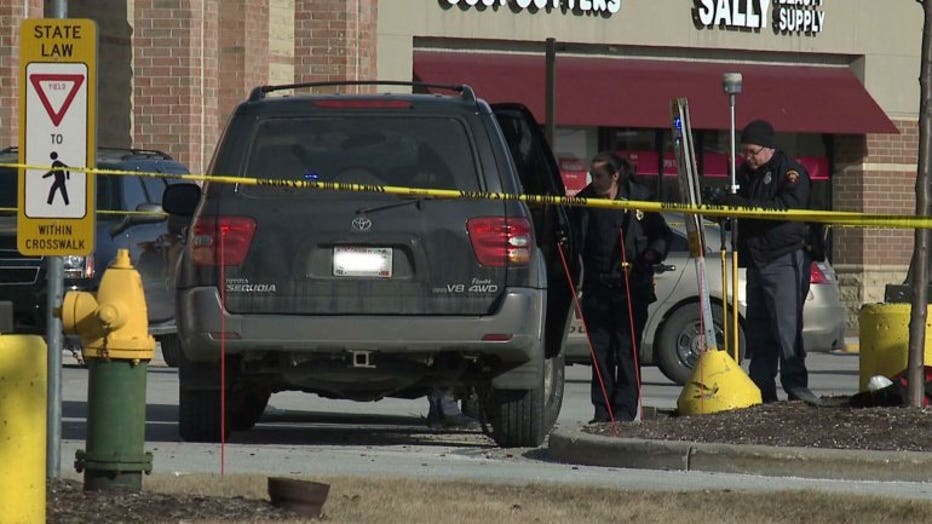 Hit and run crash in Mount Pleasant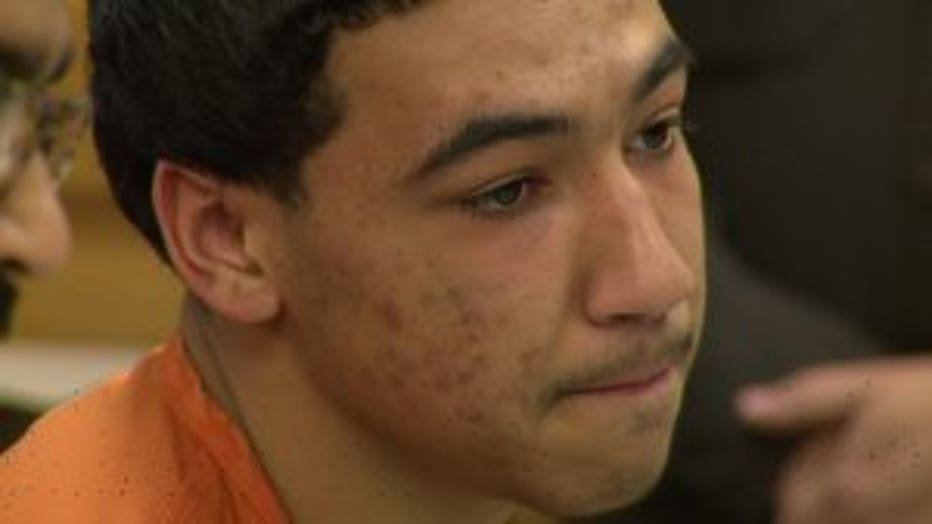 The crash resulted in multiple amputations for the couple. Jeffery Coopman was released from the hospital in February, while Cheryl spent five months regaining consciousness. Jeffery Coopman told the court during Degroot's sentencing hearing their physical, emotional and financial suffering will only get worse as they get older.

In addition to the amputations, Cheryl Coopman is dealing with a brain injury that will impact her for life, and because of their injuries, the Coopmans are no longer able to adopt their grandchild, who they were caring for until this happened.

"Three-year-old Lily not only lost her mom, but she lost her grandparents too," a friend of the Coopmans said.

The defense argued Degroot's behavior was a result of untreated mental problems.

"We have an adolescent with a defiant disorder," said Aneeq Ahmad, defense attorney.

The judge also took into account the fact that Degroot ran from the scene, didn't have a valid license and had drugs and a gun in the vehicle -- and the fact that he was out on $2,500 cash bond at the time.