"42 million Americans are going hungry:" Trailer traveling the country sends powerful message


MILWAUKEE -- A trailer traveling around the country stops in the Milwaukee area to send a powerful message: more than 42 million Americans are going hungry tonight. These people aren't actors, they are Americans experiencing hunger -- and they make up the traveling "This Is Hunger" exhibit.

"Hunger is something that can happen to people in the U.S. even when they're working hard, even when they're doing things right," said Maya Joshua, Tour Facilitator for This Is Hunger.

The exhibit has stopped in 40 cities. On Friday, June 23rd it was in River Hills.

It's sponsored by the Jewish Hunger Advocacy Organization "MAZON" -- a partner of the Hunger Task Force.  MAZON says one in eight Americans deal with food insecurity.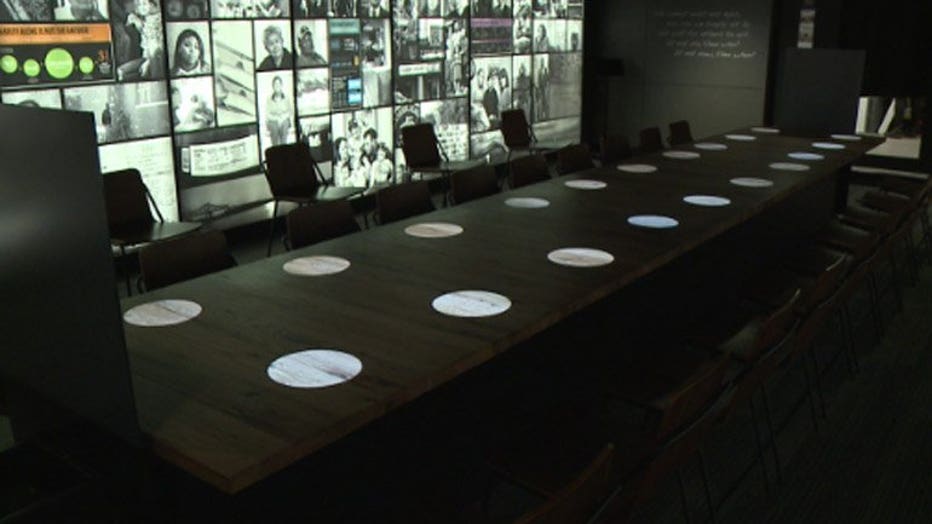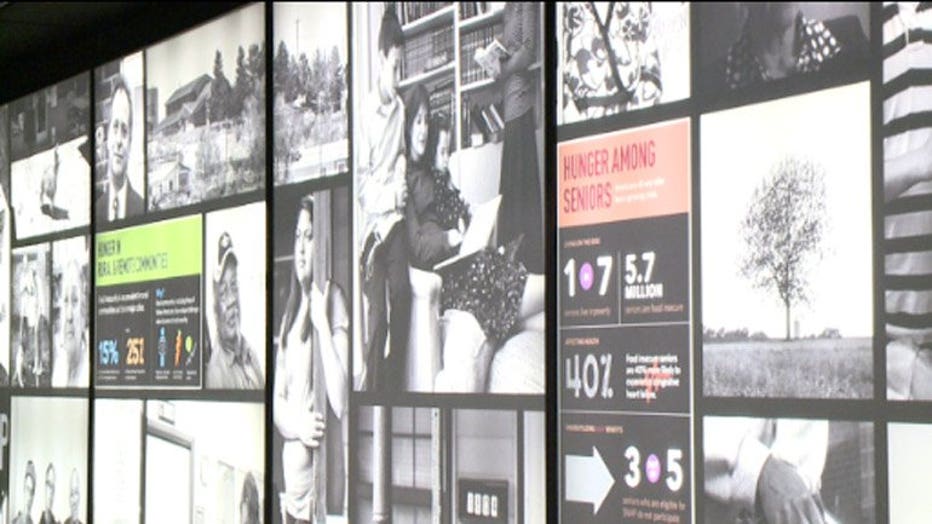 "It invites people to put themselves in the shoes of Americans experiencing hunger, and realize we need to act," said Joshua.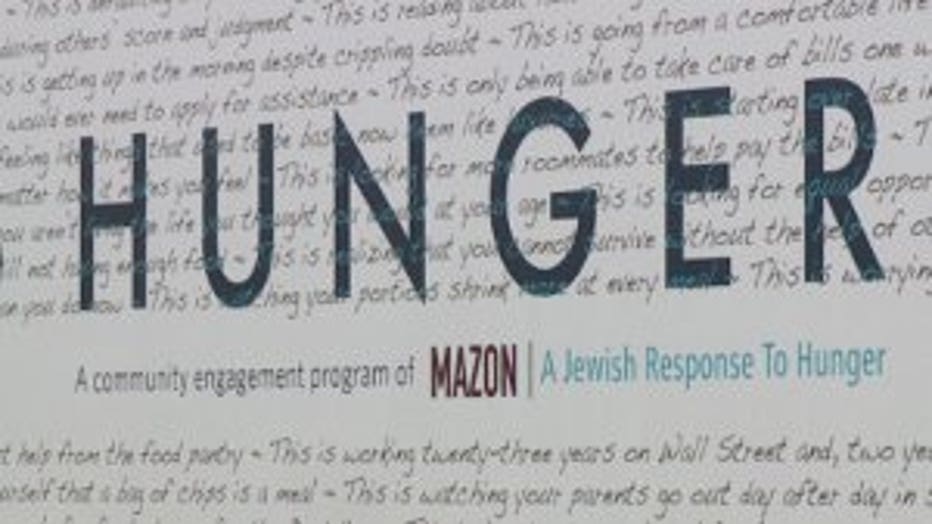 MAZON hopes to inform and engage people through interactive videos and info-graphics.

"Listening about how people suffer made me really sad because I don't suffer personally. It makes me want to donate food to the community," said Ashtyn Michael, 8-year-old seeing exhibit.

"And it is very hard to go home and cook this wonderful meal and think there is someone who has nothing," said Phyllis Dorf, seeing exhibit.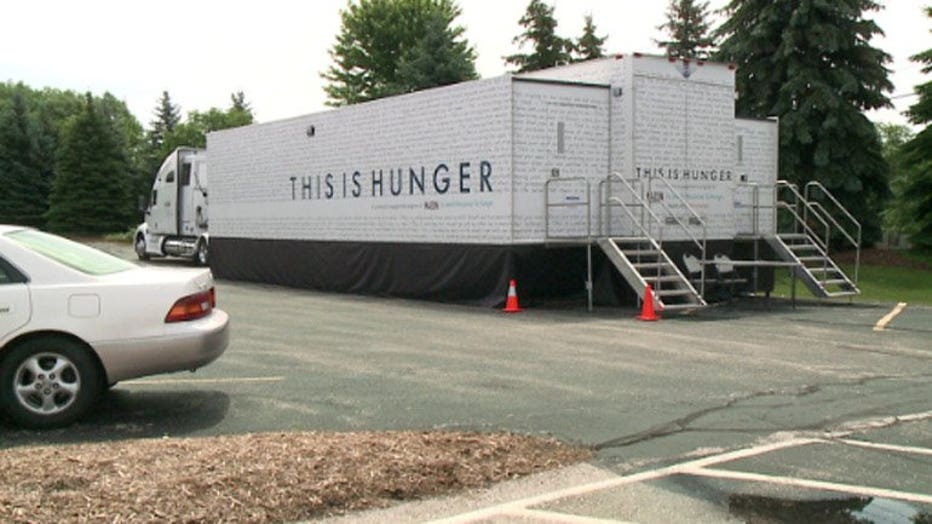 MAZON wants to affect policy to support those suffering and stop the circumstances causing the hunger.

"We ask people to join us, and currently it is in petitions and contacting elected officials. We can help them get back on their feet," said Joshua.

The "This Is Hunger" event came in from Chicago and will stop in Minneapolis next. It will travel nationwide through Spring of 2018.