$400K to be cut from program aimed to decrease Milwaukee's infant mortality rate


MILWAUKEE -- There is new focus on a decades old program that works to decrease the infant mortality rate in Milwaukee. City officials unveiled their "Strong Baby" campaign on Wednesday, September 28th. Its goal is to spread the word about home visits for families caring for newborns. But there are challenges for this program.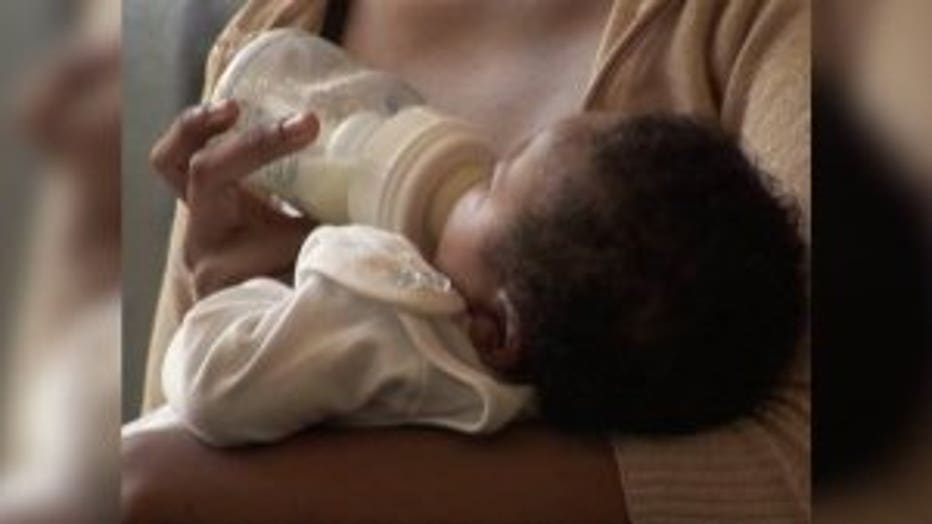 The infant mortality rate in Milwaukee is nearing a historic low at 9.9 per 1,000 births. But African-American babies are still dying at much higher rates than white and Hispanic babies.

These home visits target the most at-risk populations.

Each year, the Milwaukee Health Department's home visiting programs help 400 parents as they navigate the challenges of parenthood in the first year of life.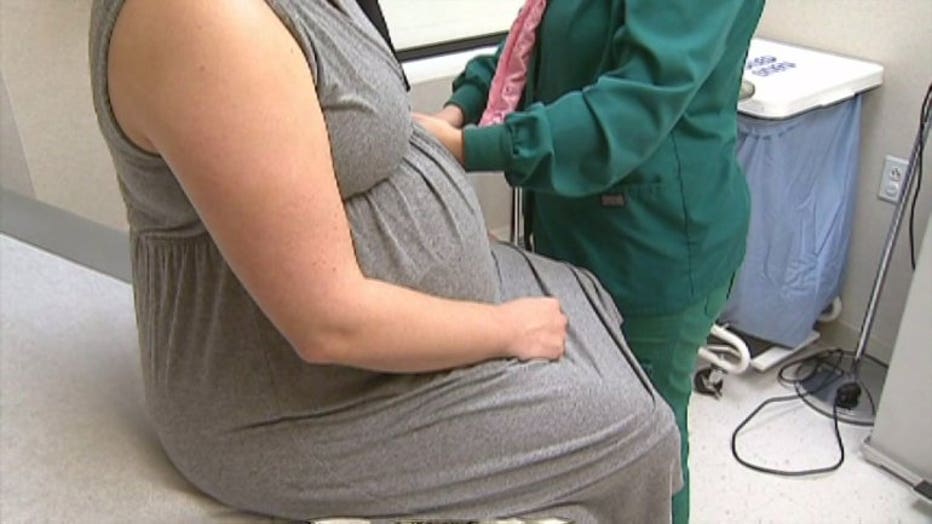 "We do child developmental and health screenings right in the home," said Heather Puente.

Puente oversees many of the nurses and social workers who meet with these families. She says the mothers are often living in poverty or don't speak English, and are at higher risk of giving birth to premature babies -- the main cause of infant mortality.

"Environment is a huge factor for that," said Puente.

"In 2015, what we saw was about 93% of all those infants that were born to families in our program were born full-term," said Milwaukee Health Commissioner Bevan Baker.


Despite its effectiveness, the program will soon see a $400,000 cut in funding.

"It's really unfortunate," said Puente.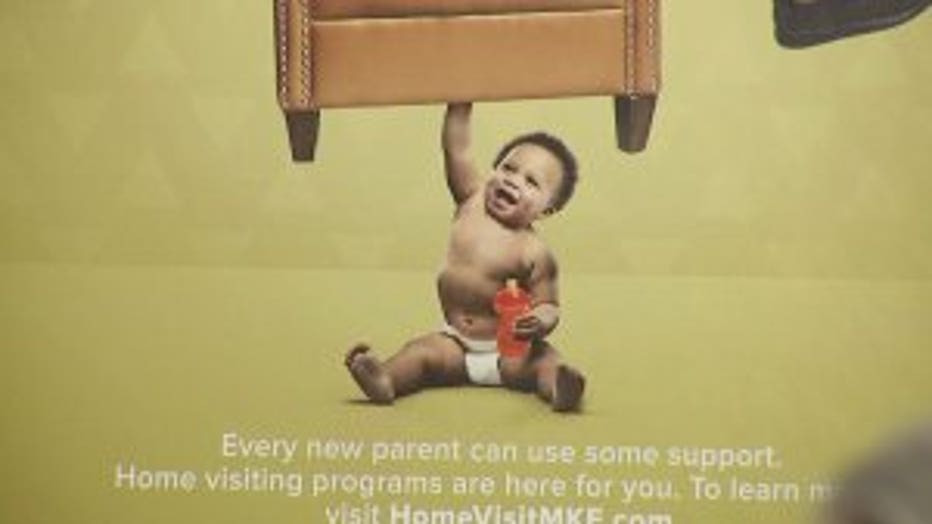 The free home visits are supported by a grant from the Department of Children and Families (DCF). The money comes from the federal government, which awarded Wisconsin 20% less this year.

A DCF spokesman said staff didn't meet their five-year goal.

The Milwaukee Health Department was contracted to serve 1,650 families -- but only served 1,193.

Puente said the result will be less babies getting the care they need.

"We know that the earlier we're involved in that zero-to-three time of a child's life, that they're more likely to be set up to have a successful future," said Puente.

DCF officials said the program could receive more funding in the future if the home visits serve a high number of families and additional money becomes available.