4 runners taken to the hospital after experiencing heat-related trouble at Arrowhead High School


HARTLAND -- Emergency responders have been dispatched to Arrowhead High School in Hartland -- the site of a cross country meet on Thursday afternoon, September 8th.

The emergency crews were called to the scene around 5:00 p.m.

FOX6 News has learned 20 runners experienced heat-related trouble.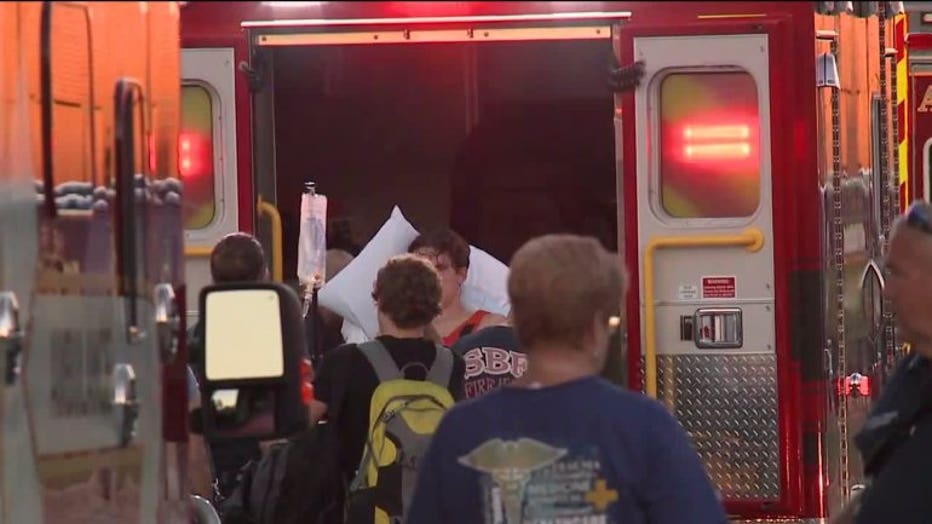 "A lot of weakness. Some vomiting. Some legs that were like jelly so we just assisted them and administered water," Hartland Fire Chief David Dean said.

"I saw someone pass out. I saw someone sprint into a metal pole," a runner said.

A total of 25 schools were taking part in this cross country meet, involving about 1,000 runners.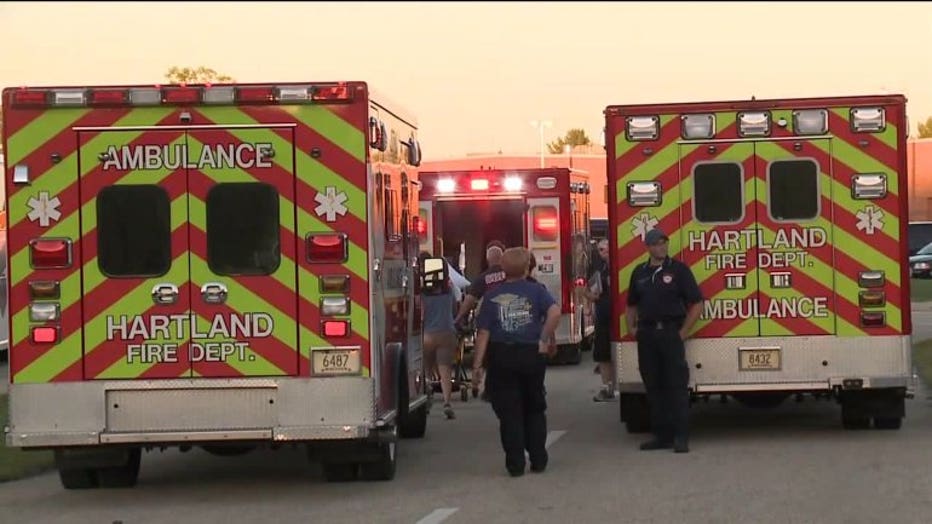 Four runners had to be taken to the hospital.

"I didn't know anything was going on, until my parents texted asking who had passed out at Mile Marker 2," Matthew Zbigien from Cedarburg High School said.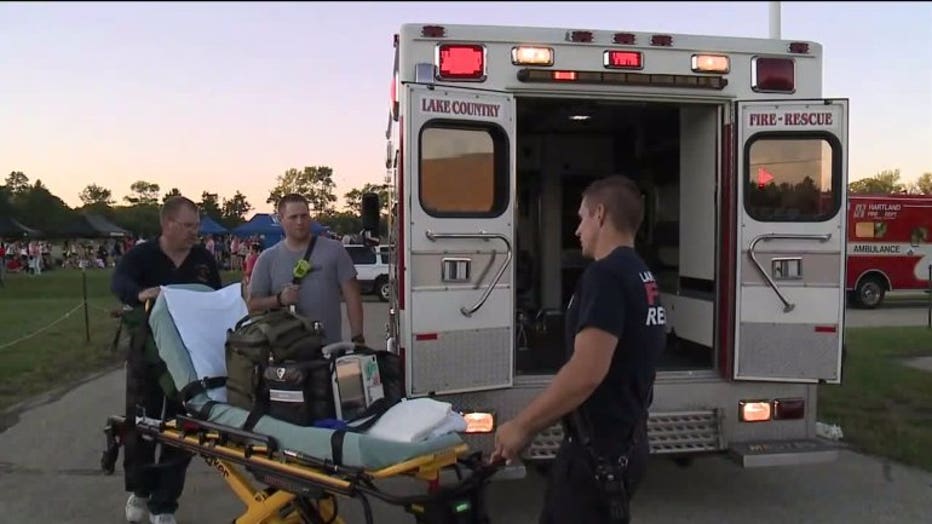 Emergency officials had to call for backup.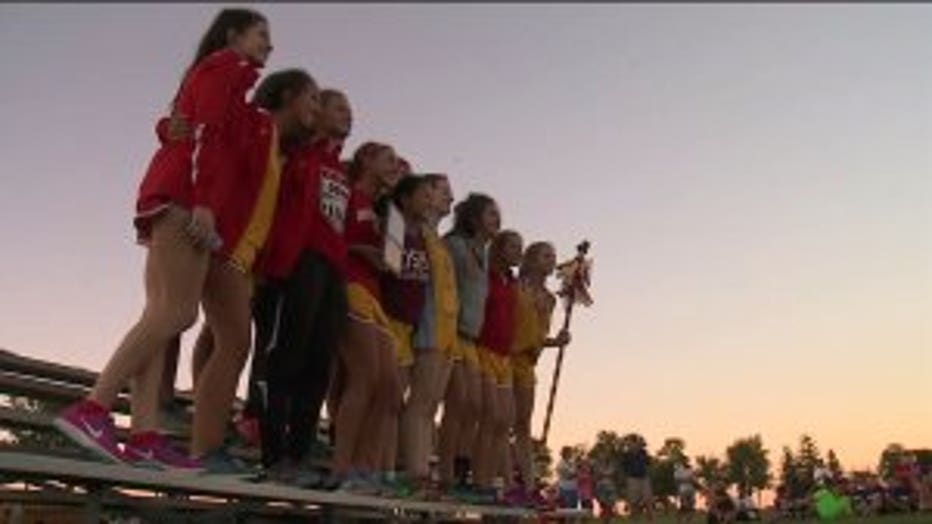 "We were just a little bit overwhelmed. We had to call in some mutual aid departments to assist us," Chief Dean said.

The cross country meet went on as scheduled following this incident.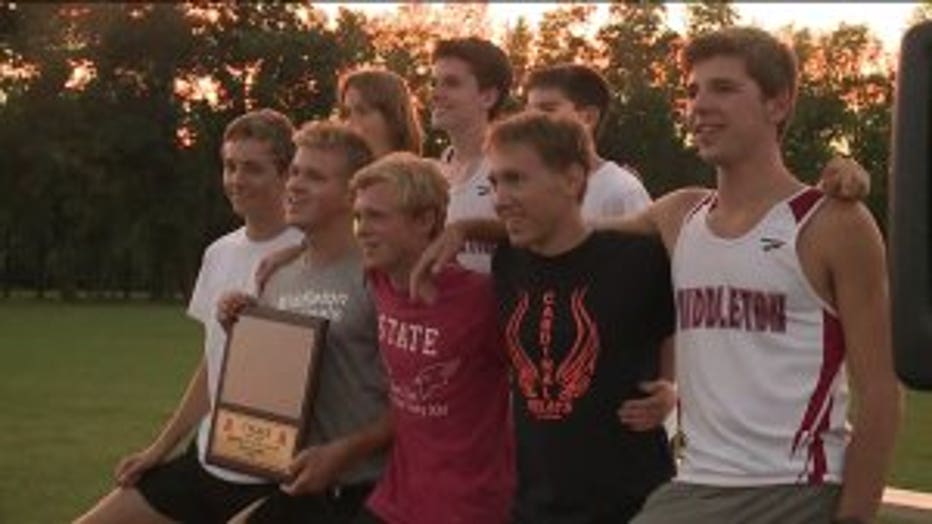 All of those who experienced these heat-related symptoms Thursday are expected to be OK.

In fact, by Thursday evening, most of those on hand were celebrating the completion of the first meet of the season.

"I think we ran well. We had a lot of guys from JV called up to varsity who did really, really well," Zbigien said.