4 new patients tested for coronavirus in Wisconsin, results pending


MADISON -- The Wisconsin Department of Health Services is meeting daily with the Dane County resident who tested positive for coronavirus. Health officials are also interviewing her, trying to get an idea of who she may have had close physical contact with throughout the last two weeks.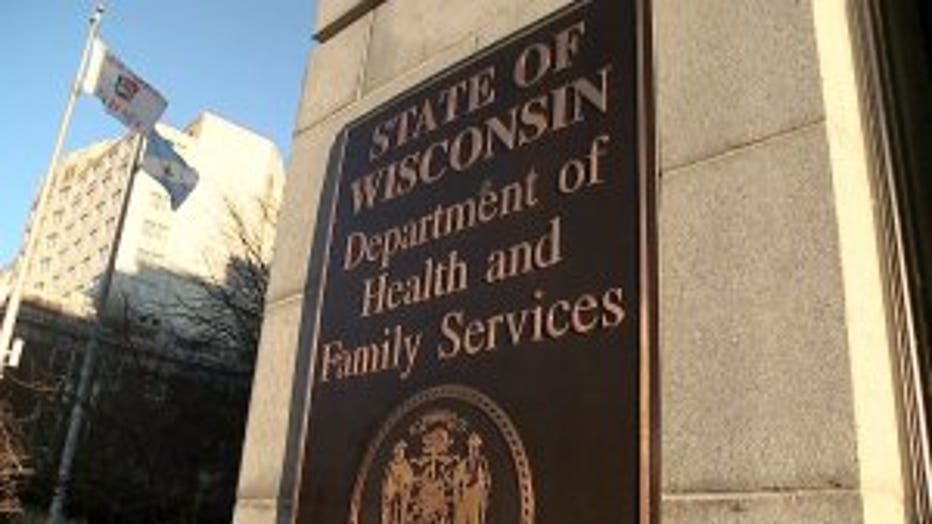 Wisconsin Department of Health and Family Services


With the state's first case of the coronavirus reported on Wednesday, Feb. 5 comes an increase in those being tested for suspected cases.

"Today, though, we have four new patients who are now under investigation, people we are following-up (with) and testing further," said Jeanne Ayers, a state health officer.

The DHS reports that the total number of Wisconsinites who have been tested is up to 14. Seven of those patients have tested negative, six are pending and one is confirmed.

"The risk to Wisconsin citizens is low," Tom Haupt, respiratory disease epidemiologist for the DHS, said.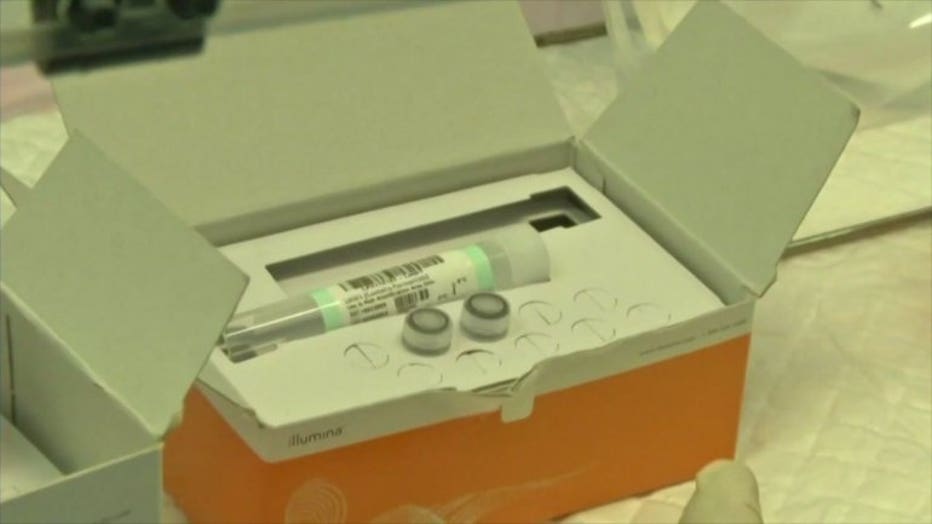 A teleconference with officials offered a brief update on the 12th confirmed case in the U.S.

"This individual is currently isolated at home to avoid transmission of the illness and is recovering from the illness," said Haupt.

Officials said the woman returned from China to Dane County and went immediately to the emergency room for testing. She was never hospitalized.

The Madison-Dane County Public Health Department clarified Thursday, Feb. 6 that the sick individual is not a UW-Madison student and has not been on the university's campus other than to receive treatment at the UW hospital.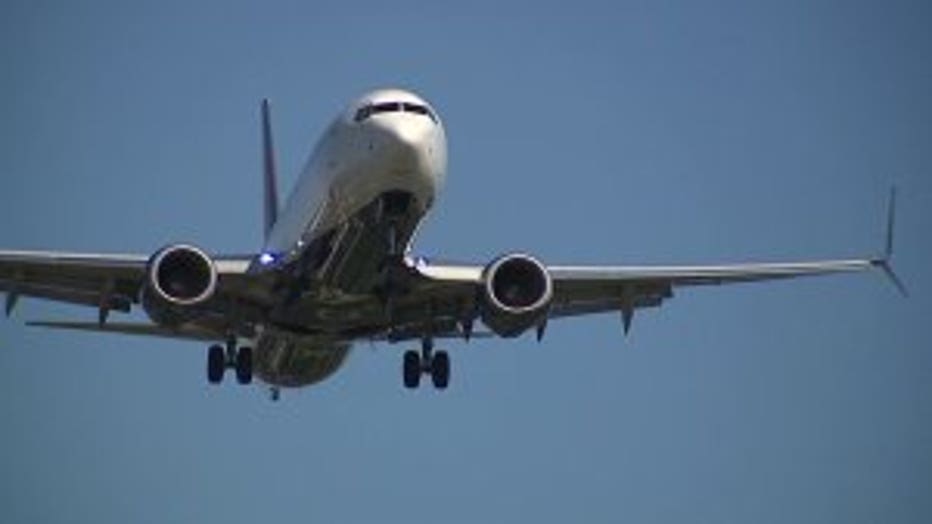 Now, health officials are scrambling to locate anyone who may have come into contact with the woman -- everyone seated within two rows of her on the plane will be tested.

"This includes household contacts and also includes any place she may have been with prolonged contact with other people," Haupt said.

FOX6 News was also told by officials that the patient was in Beijing for Chinese New Year celebrations. Her name and age are not being released at this time.

The viral outbreak, first detected in December, has infected more than 28,200 people globally and caused more than 560 deaths in China.

Gov. Tony Evers issued the following statement in response to the state's first confirmed case:

"This morning I was briefed by the team handling the response at the Department of Health Services. While we now have a confirmed case of coronavirus in Wisconsin, the risk to the general public remains low. We are working aggressively to respond to and monitor this situation. DHS and their local and federal partners are working together to prevent disease transmission by evaluating close contacts of the patient and health care personnel who care for the patient with the confirmed case.

"Individuals who have been potentially exposed to the patient with the confirmed case are being contacted and advised on symptoms to watch for and steps to take if they experience symptoms.  When someone is being evaluated for the virus or has been in close contact with a confirmed case, they are placed in isolation. I want to be very clear: ethnic background has no influence on risk of coronavirus. Only travel history or direct close contact with a case would put someone at risk of transmission. Our public health officials are responding with extreme caution.

"I want to thank the Department of Health Services, the Centers for Disease Control and local health departments who have been working around the clock to protect Wisconsinites. Any time we are faced with a new disease threat, it can be an anxious time, because there are many unknowns. I want to reinforce that Wisconsin has incredible health professionals who are up to this task, and that the risk to the general public remains low."

Symptoms of coronavirus-family illness

According to the DHS website, coronaviruses are a large family of viruses that can cause illness in people and animals.

Human coronaviruses are common throughout the world. Some human coronaviruses were identified many years ago and some have been identified recently. Human coronaviruses commonly cause mild to moderate illness in people worldwide.

Two newer human coronaviruses, MERS-CoV and SARS-CoV, have been known to frequently cause severe illness.

An investigation is ongoing related to an outbreak of a new coronavirus, 2019 novel coronavirus (2019-nCoV).

These illnesses usually only last for a short amount of time. Symptoms may include:


DHS officials update this webpage with the number of positive, negative, and pending cases in the state each afternoon at 2 p.m.

CLICK HERE to access information about coronavirus via the CDC's website.