4 killed, 5 injured in minivan-pickup crash in northwestern Wisconsin
CORNELL — Four people were killed and five others were injured in a two-vehicle crash near Cornell in northwestern Wisconsin, authorities said.

Chippewa County Sheriff Jim Kowalczyk said the crash happened around 5:00 p.m. Saturday, May 27th when a northbound minivan either failed to yield or ran a stop sign and collided with a westbound pickup truck towing a trailer at the intersection of Highways G and 64.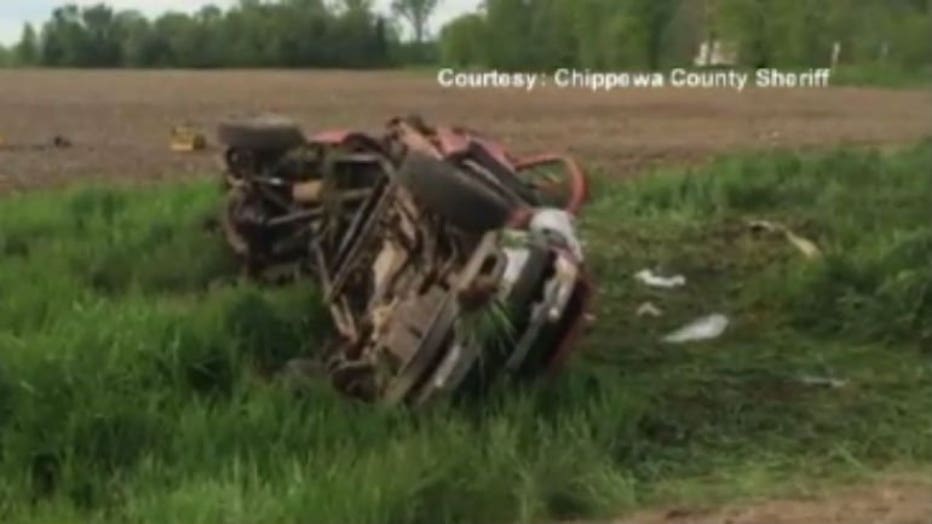 "Of all the years (as an officer), this is the worst one I've ever been to," Kowalczyk, who has been in law enforcement for 40 years, told the Eau Claire Leader-Telegram (http://bit.ly/2qwDBeV).

The sheriff's office named the dead as Mikaila S. Toske, 23, Raven A. Ellin, 21, Jonathan J. Jorgensen, 36, all of Eau Claire; and Kristine J. Kummer, 46, of Medford.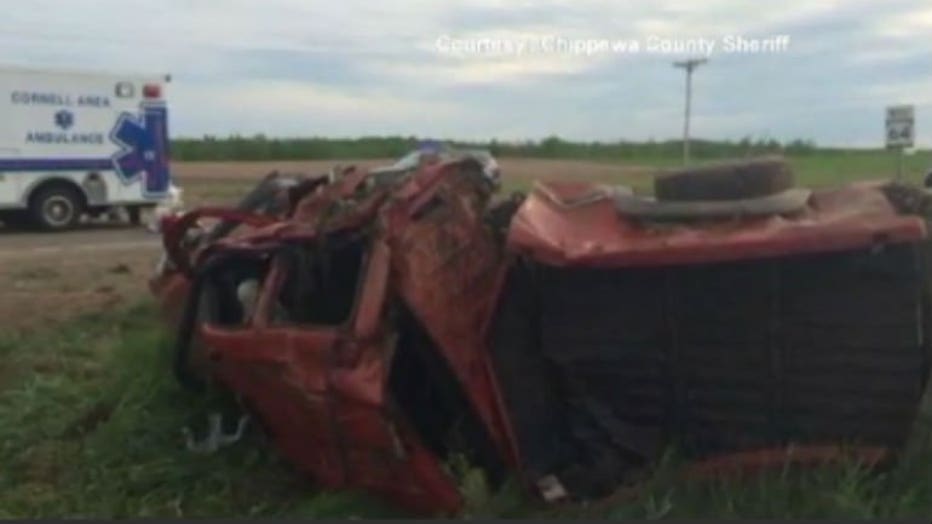 Toske, Ellin and Jorgensen were passengers in the minivan while Kummer was a passenger in the pickup truck, which was pulling a trailer and headed to car races in Rice Lake. All four died at the scene.

Five survivors, including the two drivers, were taken to Eau Claire hospitals with non-life-threatening injuries.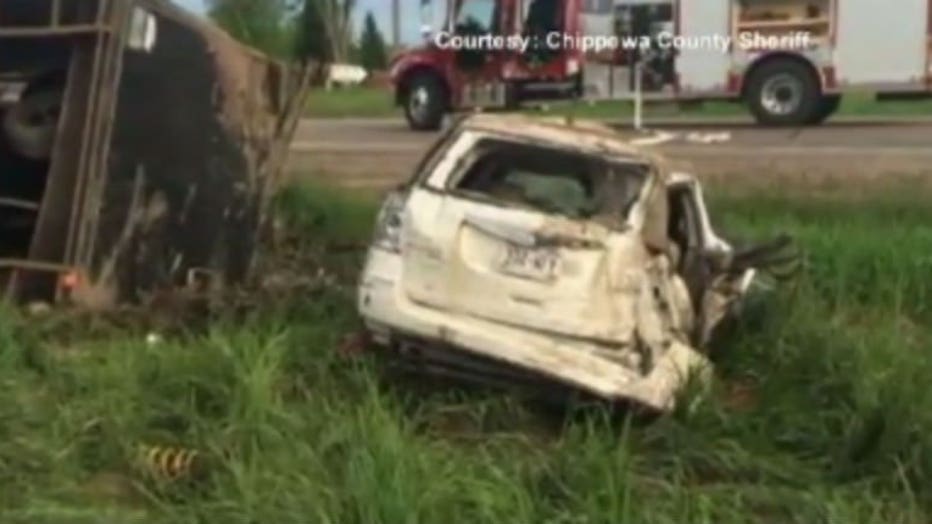 The Wisconsin State Patrol was doing a reconstruction of the accident.

Cornell is about 30 miles northeast of Eau Claire.