$390M solar power project moving forward in Manitowoc Co.


MANITOWOC COUNTY -- A project designed to harness solar power is moving forward in Manitowoc County.

Wisconsin Public Service is teaming up with Madison Gas and Electric to operate two solar energy facilities, including one along the lakeshore.

The proposed site is located in the towns of Two Creeks and Two Rivers, just south of the Point Beach Nuclear Plant.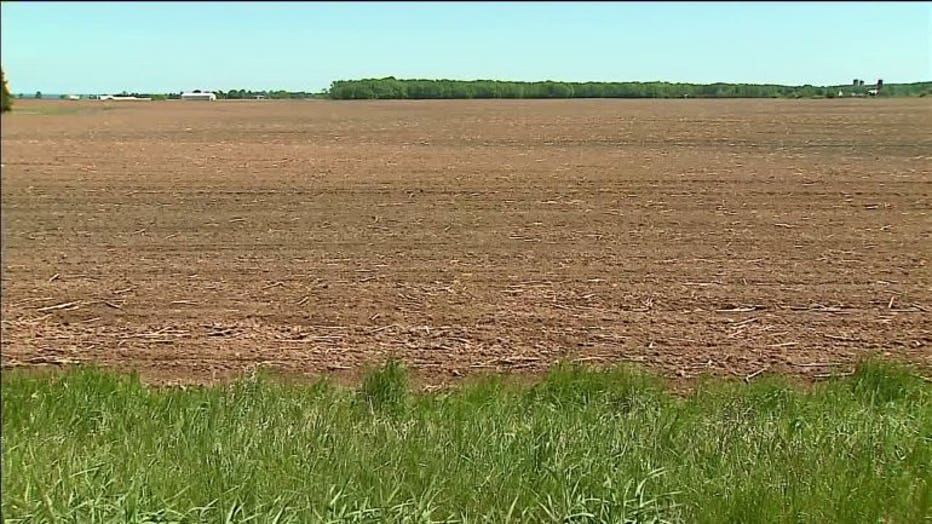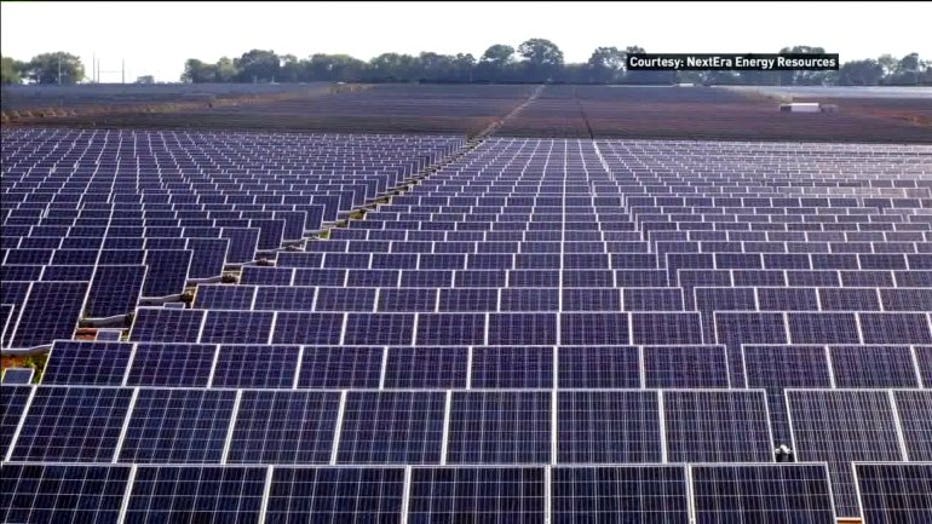 The combined projects would cost $390 million.

"In combination with the retirement of less efficient older generation, it will actually result in a decline of about one percent for WPS customer bills in the first year of operation at both solar facilities," said Matt Cullen, WPS spokesman.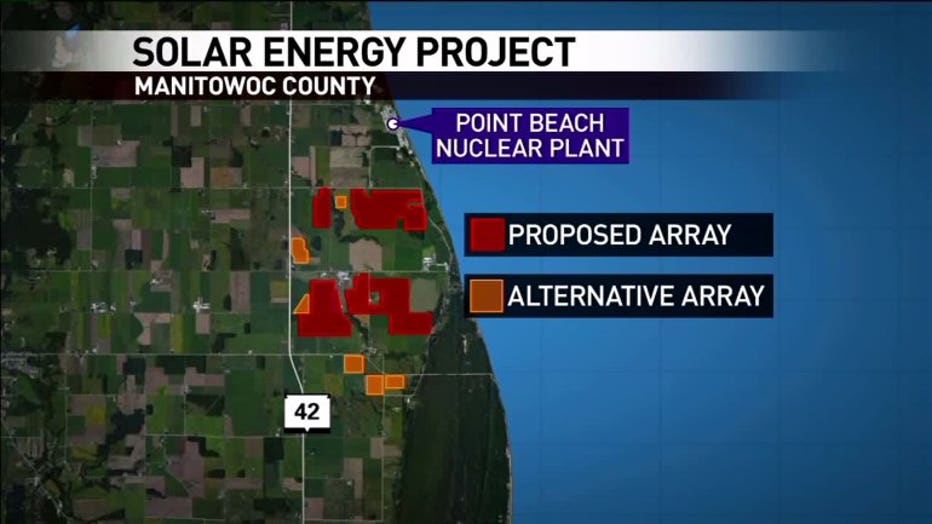 The Two Creeks site would generate enough power for more than 41,000 homes each year.

The second facility will be located in southwestern Wisconsin, west of Dodgeville.

CLICK HERE for more from FOX6's sister station WLUK.