38K ballots already cast, but time is running out to vote early in the City of Milwaukee


MILWAUKEE -- Friday was the second to last day for early voting in Milwaukee -- and already one Republican leader is looking ahead to revisiting possible restrictions after this election.

The line was constant at the early voting location at the Midtown Shopping Center in Milwaukee. A day earlier, Milwaukee Mayor Tom Barrett announced more than 38,000 city voters already cast ballots. That is a record for the city.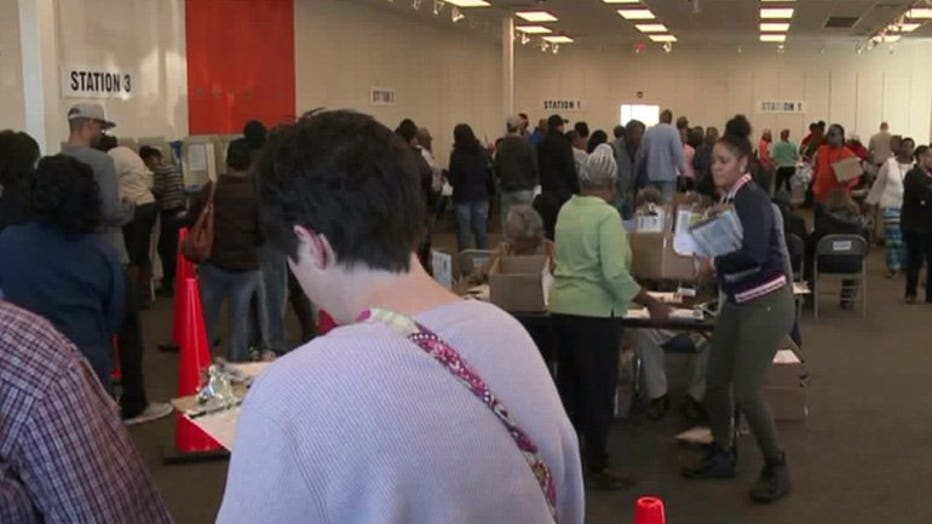 Early voting in Milwaukee


"We always felt that if we had more locations and more hours, that more people would want to vote early," Barrett said.

Milwaukee can have extended early voting hours and three early polling places thanks to a federal judge's ruling this summer. Judge James Peterson struck down limitations passed by the Republican-led legislature. Their argument is uniform early voting hours ensure an even playing field for rural communities that cannot afford to staff multiple locations and hours that match Milwaukee's.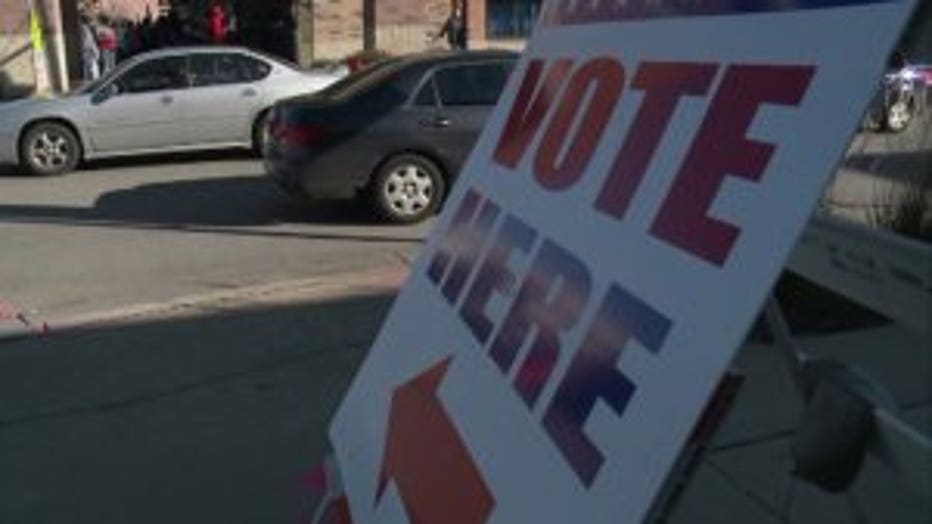 Early voting in Milwaukee


The judge disagreed, writing "I am persuaded that this law was specifically targeted to curtail voting in Milwaukee without any other legitimate purpose."

"We always felt our vote was being suppressed," Barrett said.

Attorney Rick Esenberg from the Conservative Wisconsin Institute for Law and Liberty expects at least part of the judge's ruling, which is under appeal to be overturned.

"At least the striking down of the limitation on the length of the early voting period is likely to be reversed," Esenberg said.

Esenberg says Republicans could move to eliminate early voting entirely. After all, there are 13 states that don't have it. He said that's unlikely though -- instead, seeing a possible push to make uniform early voting hours while allowing Milwaukee to have multiple polling places.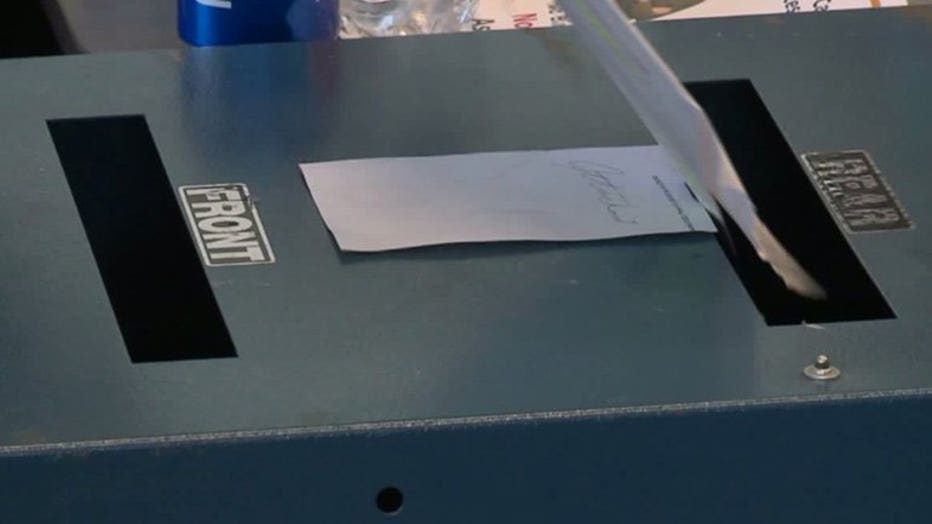 Early voting in Milwaukee


Another possibility?

"Maybe providing additional resources to smaller communities," Esenberg said.

FOX6 News left messages for Speaker Robin Vos' office but have not heard back.

Early voting in Milwaukee continues until 7:00 p.m. on Friday and then is open from noon until 5:00 p.m. on Saturday.