38-year-old Milwaukee man charged, accused in homicide at Mike's Place bar


MILWAUKEE -- 38-year-old Michael Cooper of Milwaukee man is facing criminal charges -- accused in the shooting death of Michael Patton, found dead at "Mike's Place" bar at 35th and Silver Spring on October 24th. Cooper is also accused of shooting a witness in that case.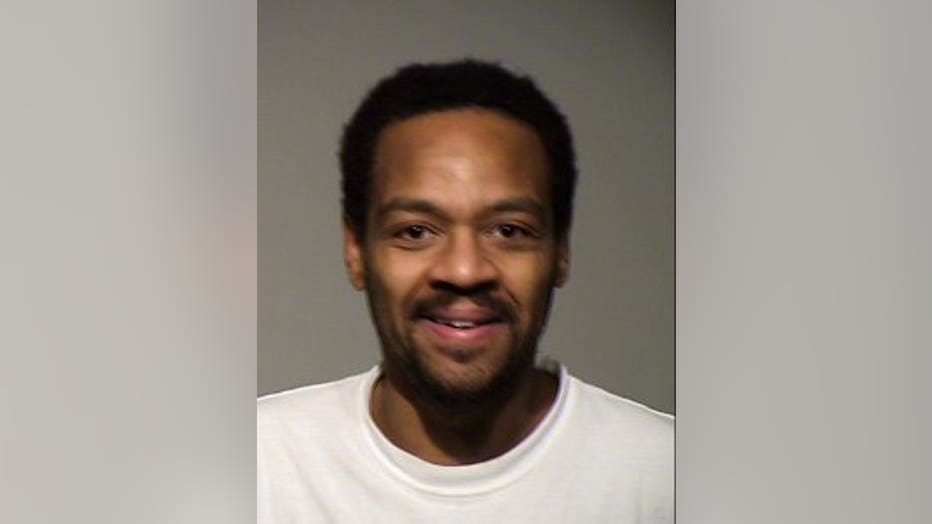 Cooper is facing the following charges: first degree intentional homicide, use of a dangerous weapon -- and possession of a firearm by a felon.

"Nobody deserved what happened to him," said Sarah Rajkovic, Silver Spring Tap bartender.

It's been that way since Mike Patton, owner of Mike's Place, was shot and killed inside the bar in late October.

"We heard some noise, what we thought was a couple of shots," said Sarah Rajkovic, Silver Spring Tap bartender.

Sarah Rajkovic works next door. She remembers the day clearly.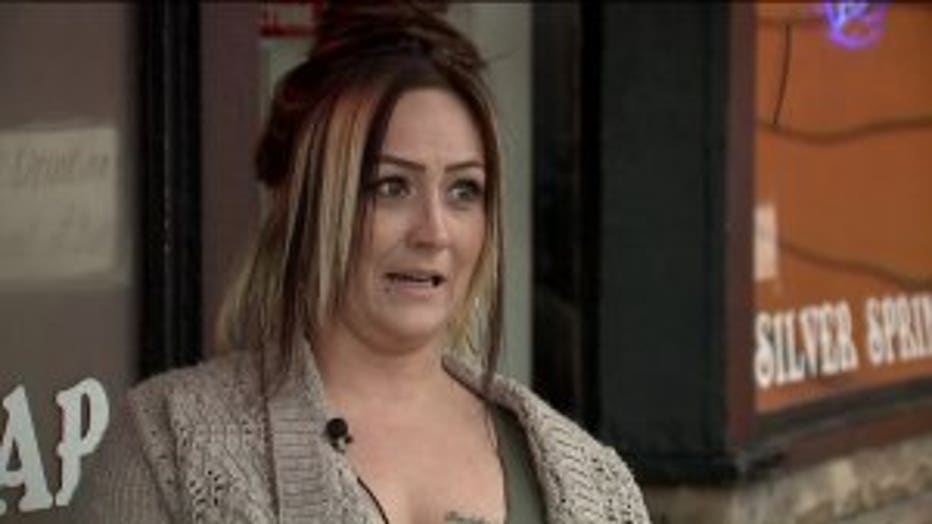 "Next thing you know, there were police flying from every direction," said Rajkovic.

According to the criminal complaint, officers were dispatched to Mike's Place bar around 1:30 p.m. on October 24th for reports of a shooting. Upon arrival, officers located Michael Patton lying unconscious on the floor just inside the front door. Patton had blunt force trauma to his head and at least one gunshot wound to his upper body.

Patton was pronounced dead at the scene.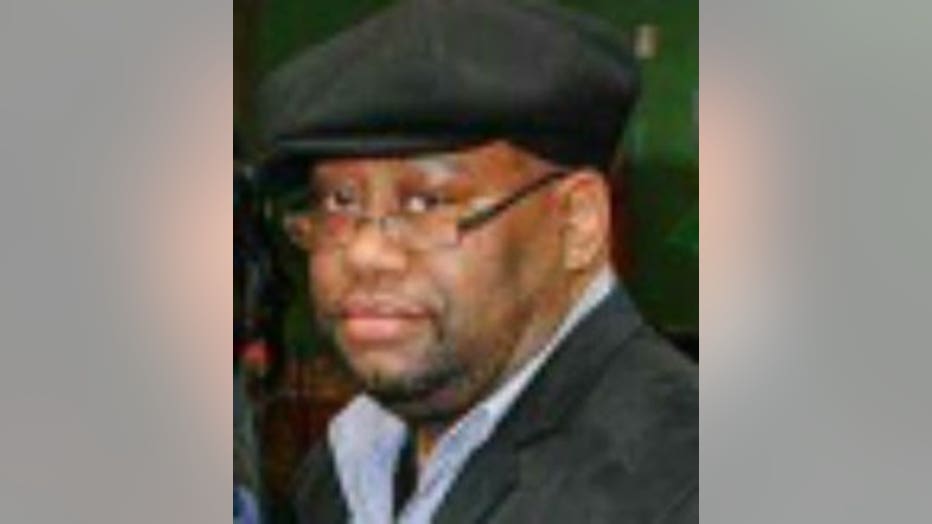 A autopsy revealed Patton sustained multiple injuries due to blunt force trauma as well as multiple gunshot wounds. His death was ruled a homicide.

The complaint says officers noted six .22 caliber casings and a small caliber bullet on scene. In addition, they observed that it appeared that a struggle ensued due to disarray in the bar area of the tavern. An apparent blood smear was also found on a wooden fence that surrounds the courtyard behind the bar.

The complaint indicates the blood smear on the wooden fence matched the DNA profile obtained from the defendant, Michael Cooper.

According to the criminal complaint, at approximately 9:45 p.m. on the same day Patton was killed, officers were dispatched to the area of 17th and Ring for a fire. Upon arrival, fire officials stated that they had already "stomped" the fire out -- but indicated they notified police because the items being burned seemed suspicious.

Those items included an empty box of ammunition, some clothes, a ski mask, hand gloves and some paperwork. Some of the paperwork included information on Michael Patton -- including his date of birth and address.

Some of the burned items were later traced back to Cooper through a witness.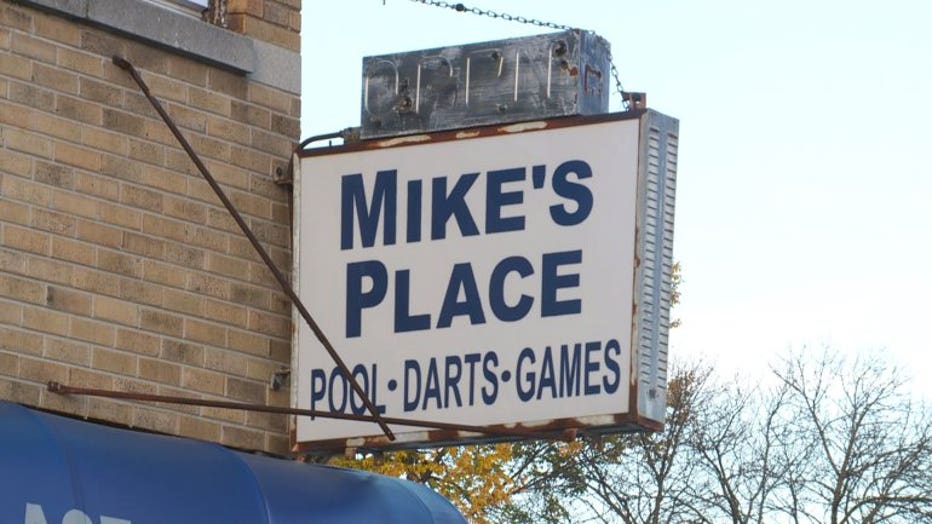 Approximately two weeks after the homicide of Michael Patton, on November 7th, Cooper allegedly shot a man and a woman in the head.

Both subjects survived the shooting and reported to police that Michael Cooper, a known subject to both of them, had shot them in an apparent attempt to kill them. A bullet is still lodged in the brain of one of the victims.

According to the criminal complaint, one of the shooting victims initially told detectives he didn't know why Cooper tried to kill them. However, he later changed his story, and informed detectives that he witnessed Cooper kill Michael Patton in the afternoon on October 24th at Mike's Place bar.

The witness told police Cooper contacted him on October 24th to "go for a ride to the bar" because Michael Patton "owed him money." The witness stated that he then observed Cooper fire numerous times directly at Patton before he began hitting Patton over the head with liquor bottles.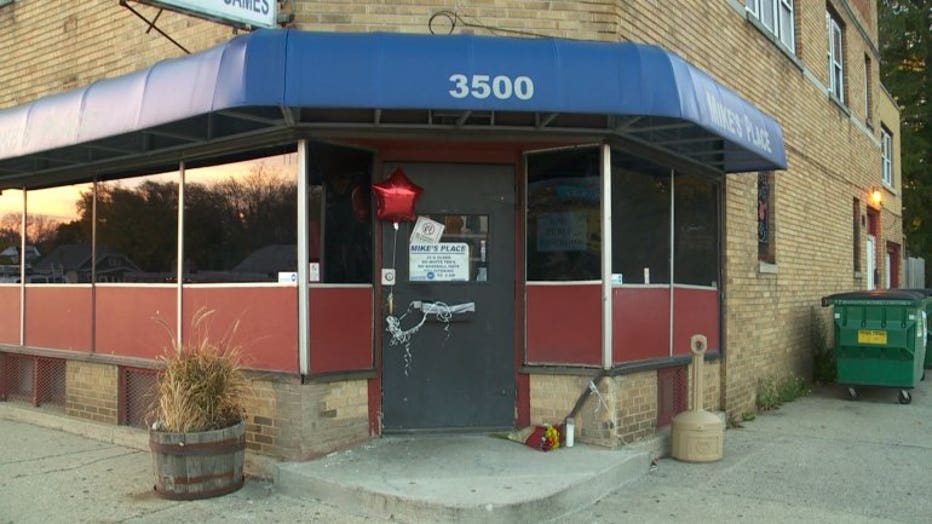 Following the shooting, the witness claims he and Cooper fled in a van parked on N. 35th Street. The witness stated that Cooper then proceeded to "light the van on fire" using lighter fluid.

According to the complaint, the witness claims he didn't know anything about a "robbery" and also denied that he had any prior knowledge of what Cooper planned to do while at Mike's Place.

On October 24th around 2:20 p.m., the day Michael Patton was killed, the Milwaukee Fire Department responded to a "car fire" on N. 35th Street. MFD personnel observed a burgundy Dodge Caravan, with no registration plates engulfed in flames upon their arrival. According to the Department of Transportation records, this vehicle was eventually "junked" and was not located by police.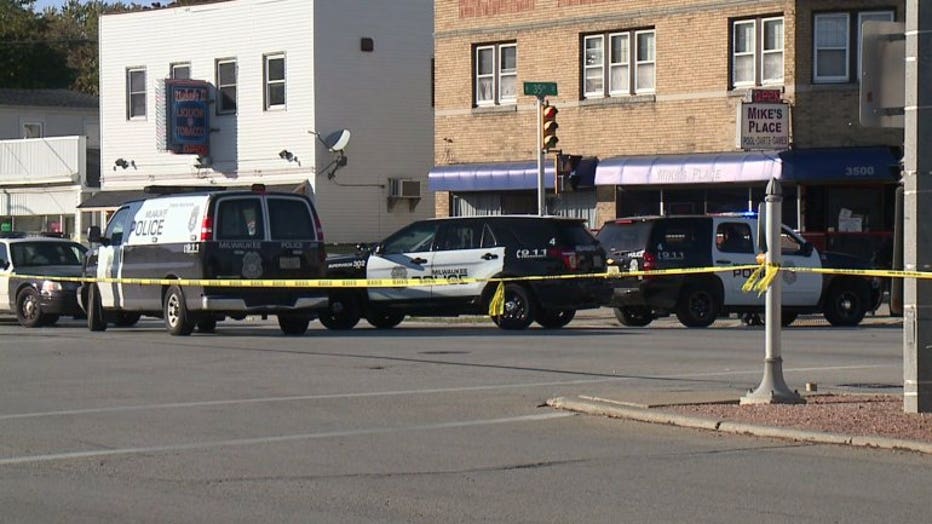 Homicide investigation near 35th and Silver Spring


According to the criminal complaint, the witness stated that during the two weeks between the homicide of Michael Patton and the attempted homicide of himself and his girlfriend, Cooper repeatedly called him. The witness stated that he was afraid and attempting to hide from Cooper.

The complaint indicates that on November 7th officers interviewed the witness at Froedtert Hospital, where he was being treated for a gunshot wound to the head. He stated that on November 7th he was "riding his bike with his girlfriend" when he heard Cooper "yell out to him." The witness claims he was then struck with an unknown object and heard a gunshot. The witness and his girlfriend both ran from the scene.

The girlfriend of the witness stated that Cooper shot her in the head and that there is a bullet still lodged "two inches into her brain."

"It's crazy. I don't know what to make of it," said Rajkovic.

They are events no one expected. Remembering the bar owner next door, full of life, taken away tragically.

"He was just a funny guy and down to earth, good guy. Unfortunate," said Rajkovic.

If convicted, Cooper could face life in prison.