36 grandchildren, 21 great-grandchildren join couple for 70th anniversary celebration


HARTFORD -- A Hartford husband and wife celebrated a milestone wedding anniversary with a family reunion on Saturday, Oct. 6 -- and a special surprise!

From running their third-generation family farm, to raising 10 children, William and Laverne Horst have shared countless memories over 70 years.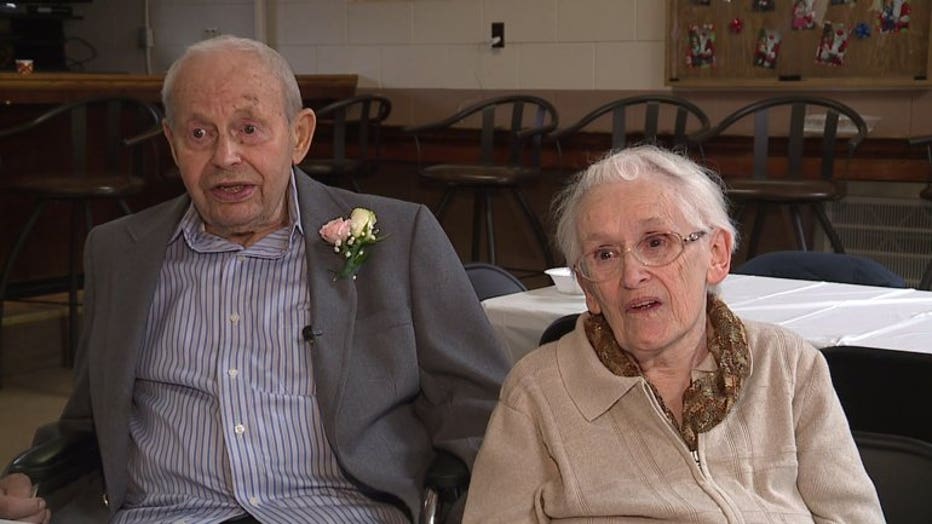 William and Laverne Horst


"Most of our life, we were building the house bigger all the time. We had a good reason to build it bigger," said William Horst.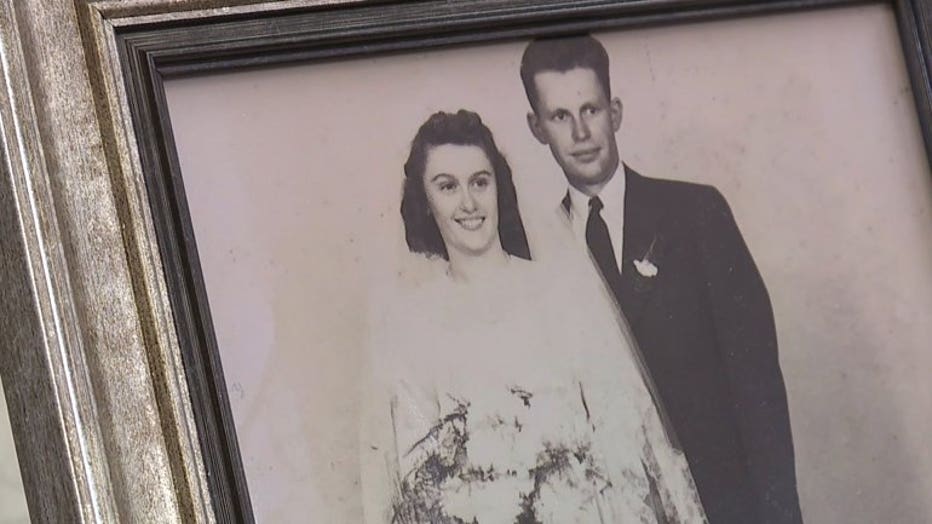 William and Laverne Horst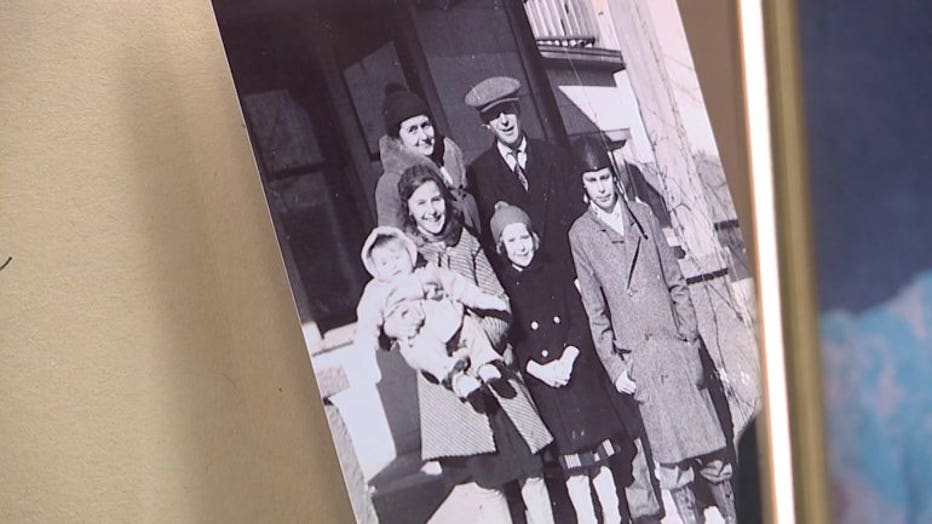 William and Laverne were married on Oct. 6, 1948, after William returned from serving in World War II. He was working as a bartender at a dance hall.

"When they weren't too busy, they'd come in and dance with the girls. That's how we met. He danced with me," said Laverne Horst.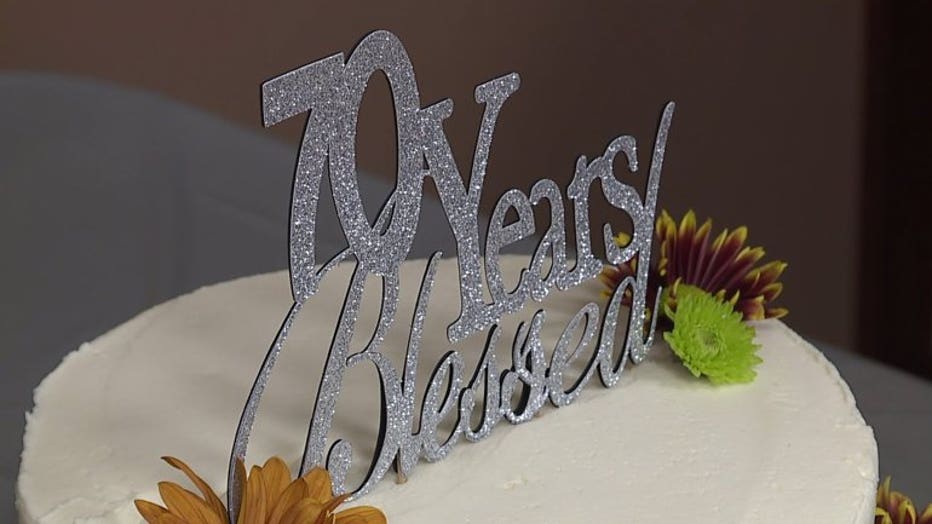 William and Laverne Horst


While their dancing days are over, their love for one another has lived on for 70 years.

Joined by their entire extended family, including 36 grandchildren and 21 great-grandchildren, the happy couple celebrated their commitment to one another at a party on Saturday. They said the recipe for a long-lasting marriage is compassion.

"You don't think about yourself. You think about someone else," said William Horst.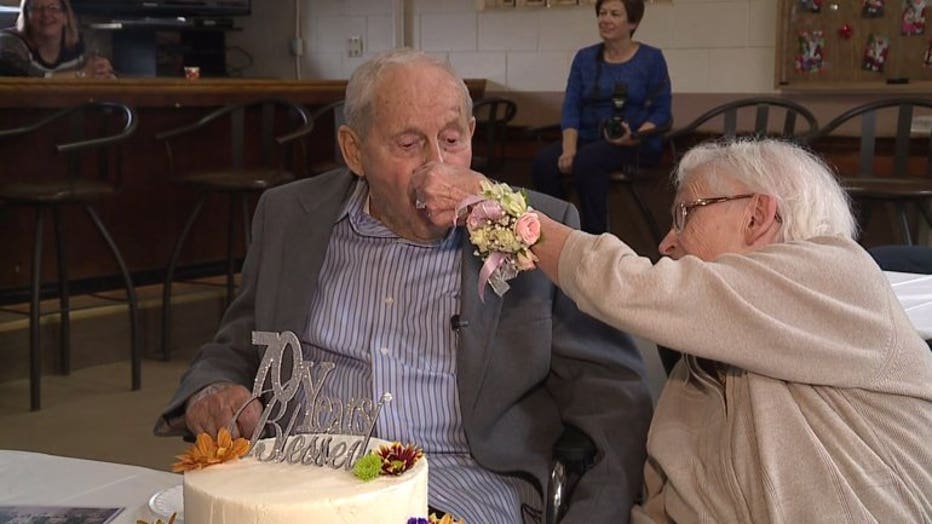 William and Laverne Horst


Compassion, mixed with a whole lot of laughter, they said, as they received a special anniversary gift from their family -- a handmade quilt.

"Each one of them got a square, and they put whatever they wanted to -- a picture, a saying, just everything," their daughter said.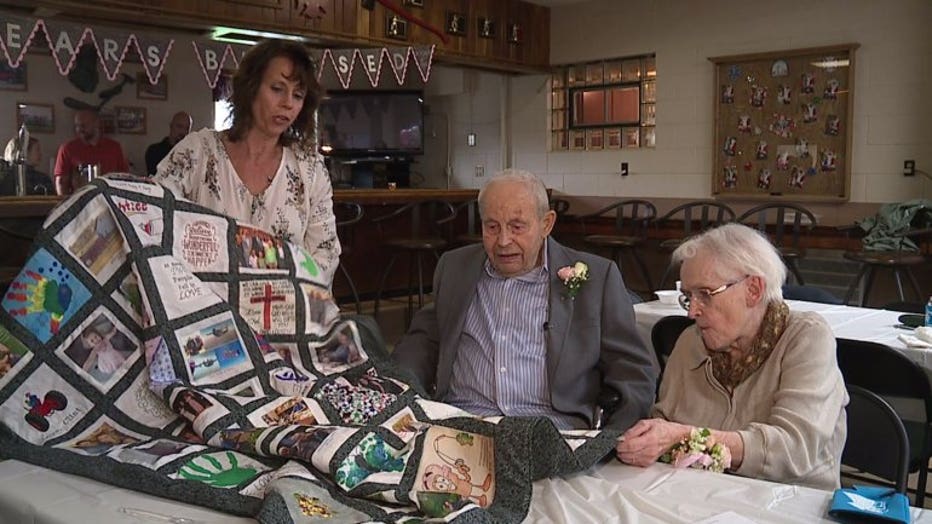 William and Laverne Horst


The quilt tells their love story, put together by the people who helped write it.

"I think it's wonderful," said Laverne Horst.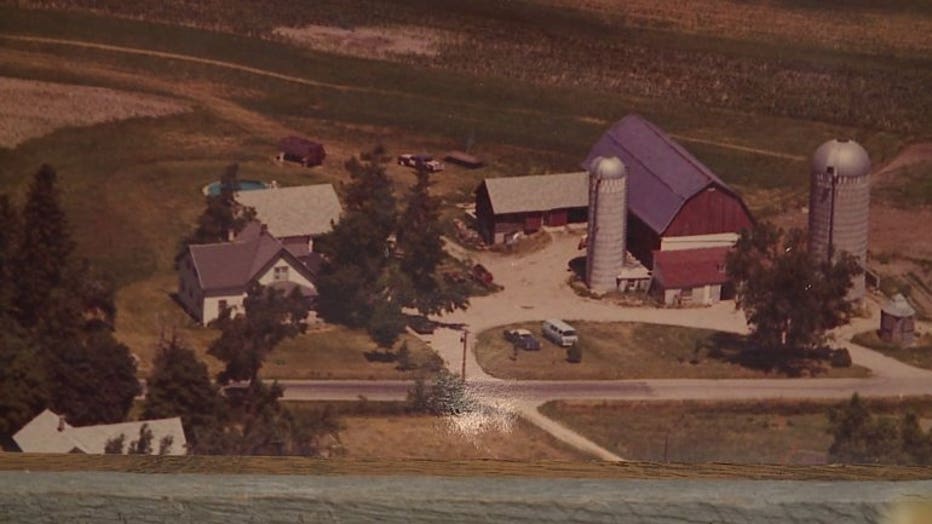 While William and Laverne Horst have retired from farming, William actually ran the farm until his 85th birthday, and the couple still lives in a house on the property.

William's son has taken over operations.