35-year-old man injured in officer-involved shooting in Beaver Dam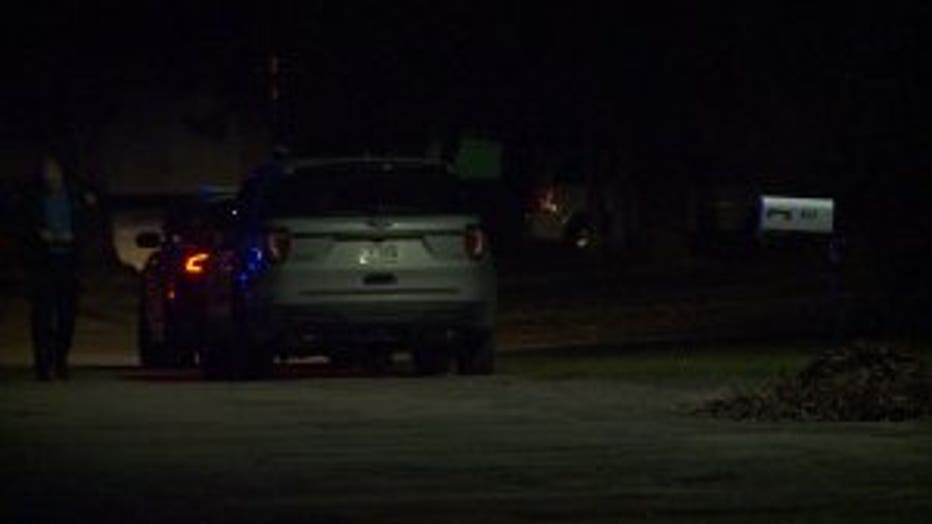 Officer-involved shooting in Beaver Dam


BEAVER DAM -- Beaver Dam police were involved in a non-fatal shooting Friday evening, Oct. 26. We're told officers were the ones who fired their weapons while responding to a call.

Just after 5:30 p.m., Beaver Dam police responded to a domestic disturbance at a home near Walnut and McKinley Streets -- about a block or two from Beaver Dam High School.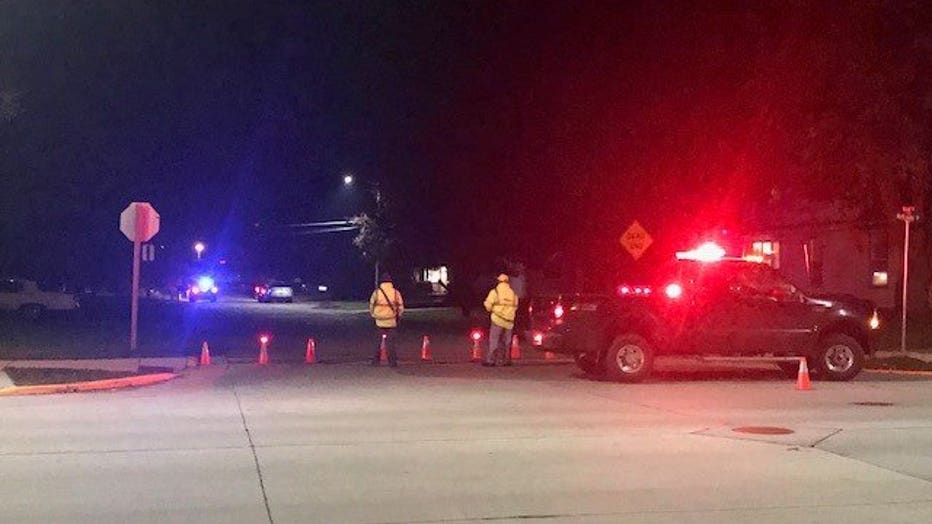 The sheriff's office said responding officers were involved in a "use of force" situation and fired shots, striking a 35-year-old man. He has been identified as Richard Henke II.

Officials said Henke suffered non-life threatening injuries and was taken to the hospital for treatment.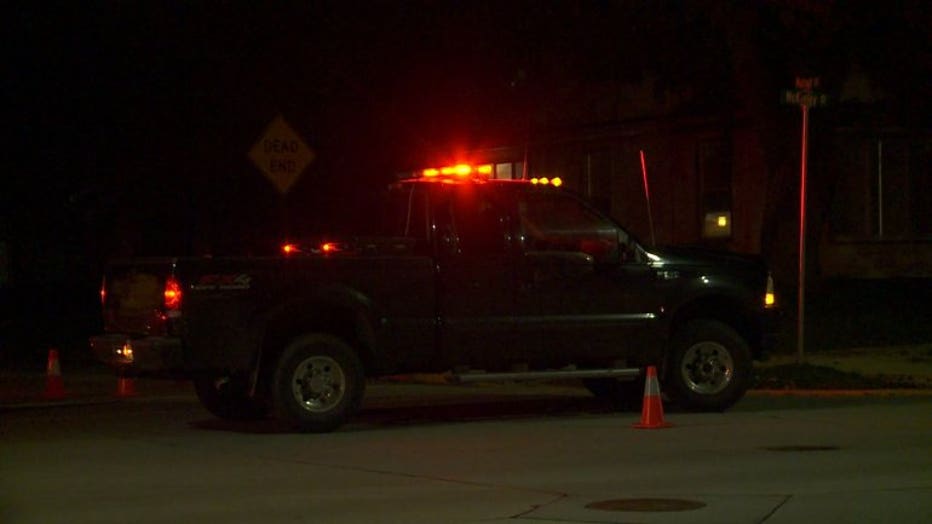 Officer-involved shooting in Beaver Dam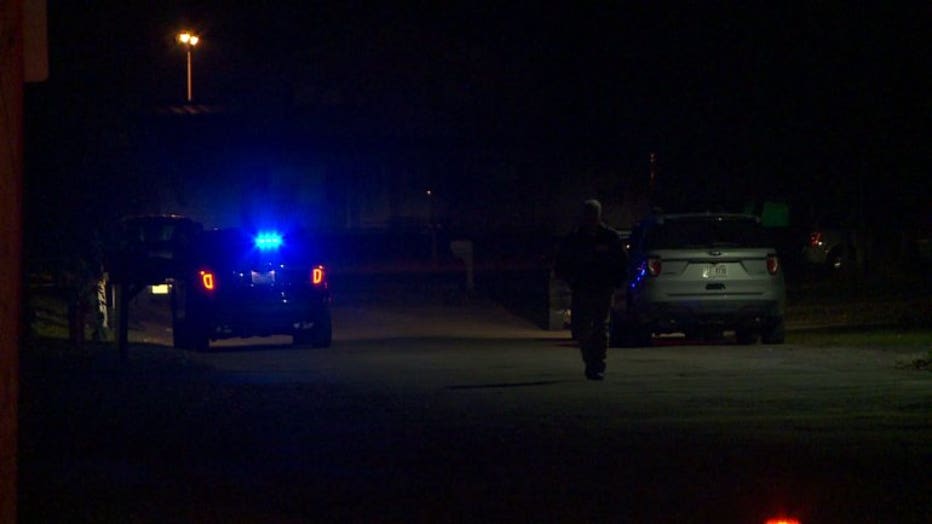 Officer-involved shooting in Beaver Dam


The Dodge County District Attorney's Office is also working with the sheriff's office on the use of force part of the investigation.




Chief John Kreuziger also issued the following statement:

"As this case is being investigated by the Dodge County Sheriff's Office I can't comment on the details of the incident.  I would like to take a moment to discuss the officer involved and the actions taken by the police department.

The officer involved in the shooting is a 17 year veteran of the police department.  Again, we will not be releasing his name at this time.  He has been placed on non-disciplinary administrative leave per Beaver Dam Police Department Policy pending the investigation by the Dodge County Sheriff's Office and our own independent internal review.

We are providing for appropriate support for the involved officers and their families.  I am confident in the decisions made by my officers in critical incidents as they are well trained.

I would like to thank the Dodge County Sheriff's Office, Dodge County District Attorney's Office, Beaver Dam Paramedics, and the Dodge County Emergency Response Team for their assistance in this incident."