35-year-old man dies after being shot near scene of event promoting peace: "It's discouraging"


MILWAUKEE -- Milwaukee police are investigating a fatal shooting that occurred in the neighborhood near 26th and Atkinson on Saturday evening, July 11th. The shooting happened after folks gathered for a community event promoting peace in a park nearby.

Police say at approximately 7:45 p.m., a 35-year-old man was shot as a result of a dispute. The man was taken to a hospital where police say he later died from his injuries.

Police have identified the victim as Eddie Powe.

This is Milwaukee's 11th homicide since Thursday, July 2nd -- and there have been more than 20 shooting incidents in that time frame. There were five separate shooting incidents this weekend, as of Sunday afternoon.

Johnnie Steele tells FOX6 News he heard the shots fired on Saturday evening.

"Pow, pow, pow, pow, pow. I was like 'whoa!'" Steele said.

"The police came right away," El Dorado Dean said.

Now, white balloons and candles sit on a sidewalk in the area, in honor of Powe.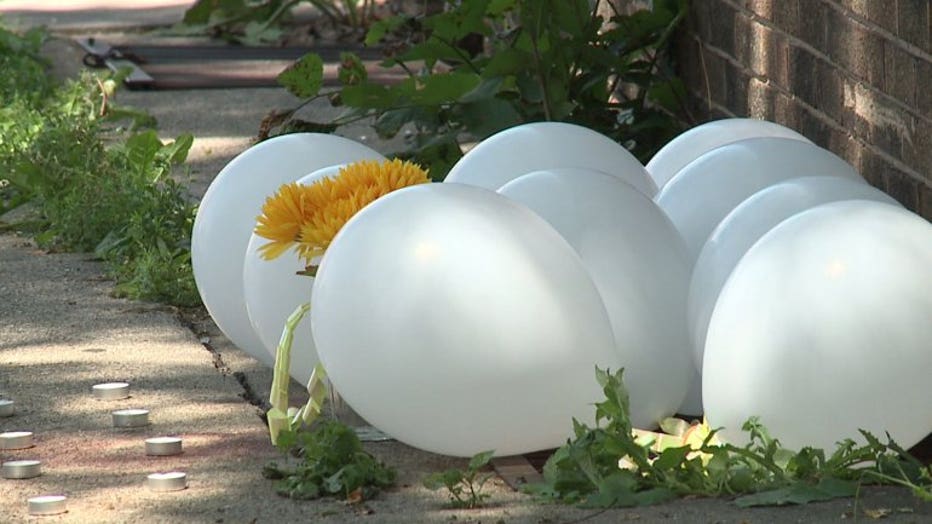 Fatal shooting near 26th and Atkinson


"I`m feeling sad about the situation," Brittany Smith said.

Smith helped lay out the memorial for the man known to many as E.P.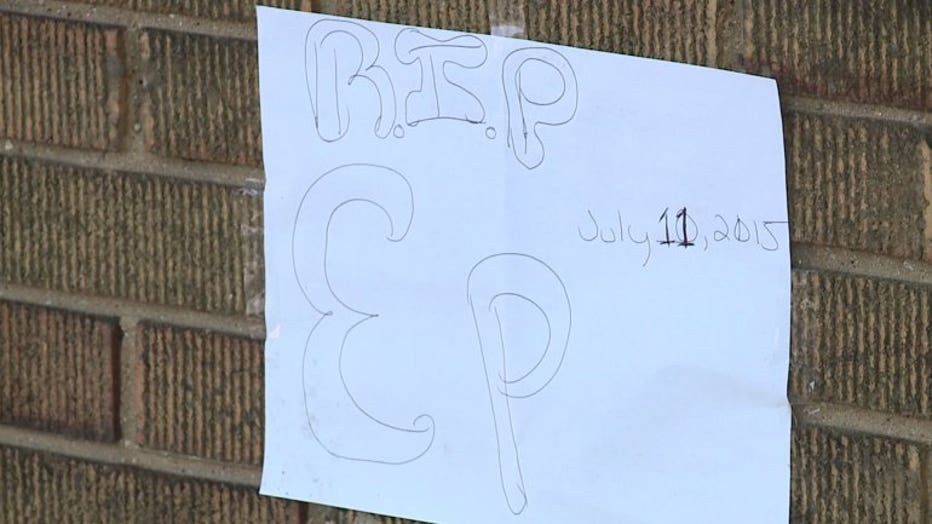 Fatal shooting near 26th and Atkinson


"He was a good person. He never did nothing wrong to anybody. He was very quiet. He's come over and make sure everybody was cool. Just pray and hope that his family is okay," Smith said.

Neighbors say they're saddened to learn of another life lost as a result of gun violence in Milwaukee.

"Something like that is just devastating. People running, trying to grab their kids because you don`t know where the gunfire was really coming from," Steele said.

"It`s discouraging. We try to do peace rallies so we can prevent things like that and it`s a shame that we could have just walked right here and probably prevented that by just having one of those guys come over and just join us in the rally. It`s sad that it didn`t happen like that," Dean said.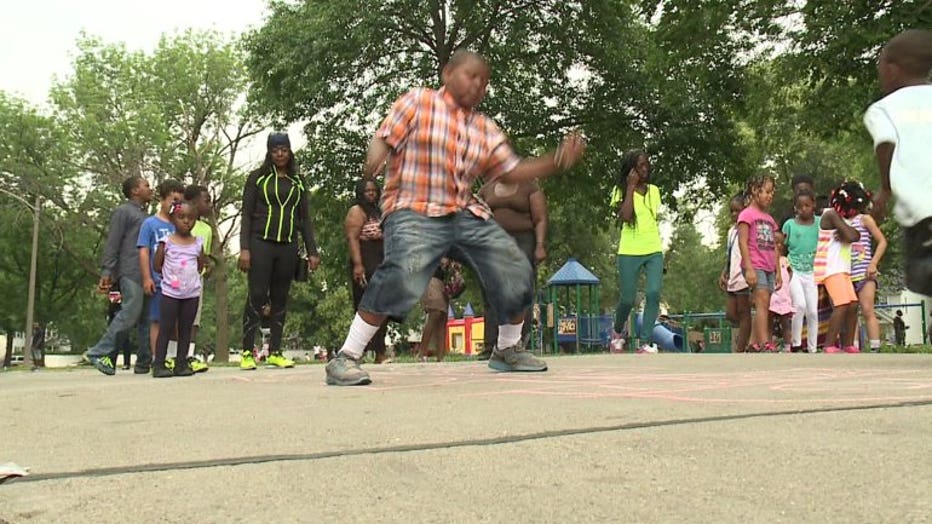 Event promoting peace earlier Saturday near 26th and Atkinson


Frustrated by the continuing crime in Milwaukee, Dean and Steele (Dean's uncle) say now more than ever the community needs to step up in every way possible to help change the mindset and morals of people in this city.

"We just have to pray for this neighborhood and not just this neighborhood but for neighborhoods all over Milwaukee to stop this violence -- this unnecessary taking of lives," Steele said.

Police do not have a suspect in custody at this time in connection with this most recent homicide.

If you have any information that could help police solve this case, you're asked to give them a call.