33-year-old East Troy man charged, accused of taking photo of naked woman in tanning bed in New Berlin
WAUKESHA COUNTY -- A 33-year-old East Troy man has been charged, accused of taking a photo of a woman while she was inside a tanning booth in New Berlin.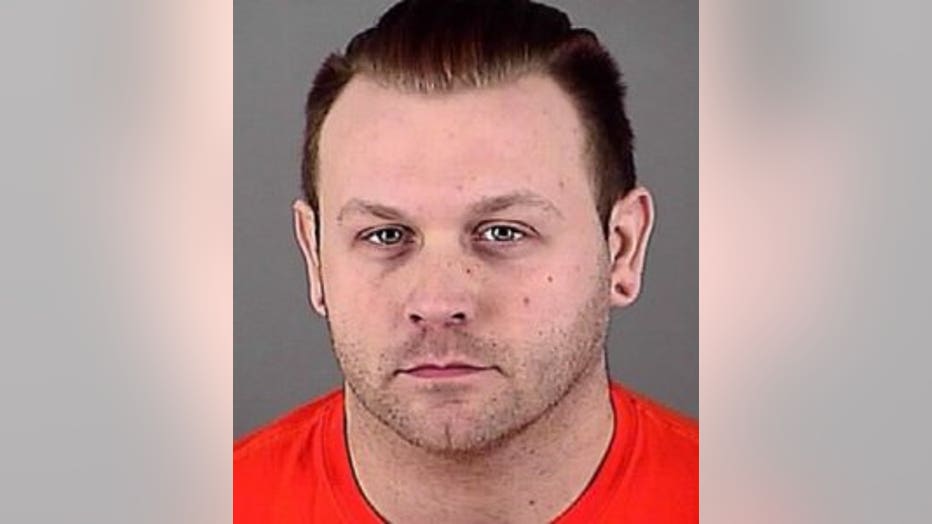 Jeremy Dawley faces one count of capturing an intimate representation without consent for an incident that happened Wednesday, April 13th at Lectric Beach Tan in New Berlin.

According to a criminal complaint, New Berlin police responded to the tanning salon for a report of a disorderly suspect. Officers learned of an investigation into a male suspect taking a picture of a female while she was undressed and inside a tanning booth.

Police spoke with the victim in this case, who indicated she was in the tanning booth, and when she looked down towards the floor, she saw a smartphone poking out from underneath the wall between the booth she was in and the next booth.

The woman said she got dressed and called police.

Police spoke with Dawley, who gave his phone to investigators. The complaint states Dawley said his phone may have been on the floor of the tanning booth next to the victim's booth, but later indicated it wasn't possible that his phone was on the floor. He denied taking photos of anyone while in the booth.

A search warrant was obtained for Dawley's phone, and a photo of a female standing nude in a tanning booth was found on it. The image was taken from the floor area and showed the female standing naked away from the camera.

The victim in this case took a look at the photo and said she was 90 percent sure it was her.

Dawley is set to make his initial court appearance in this case on October 10th.