32-year-old Racine woman accused of tampering with sprinkler system at Racine County Jail
RACINE COUNTY (WITI) -- A woman being admitted into the Racine County Jail is facing charges after she's accused of setting off the sprinkler system and the fire alarms inside the jail.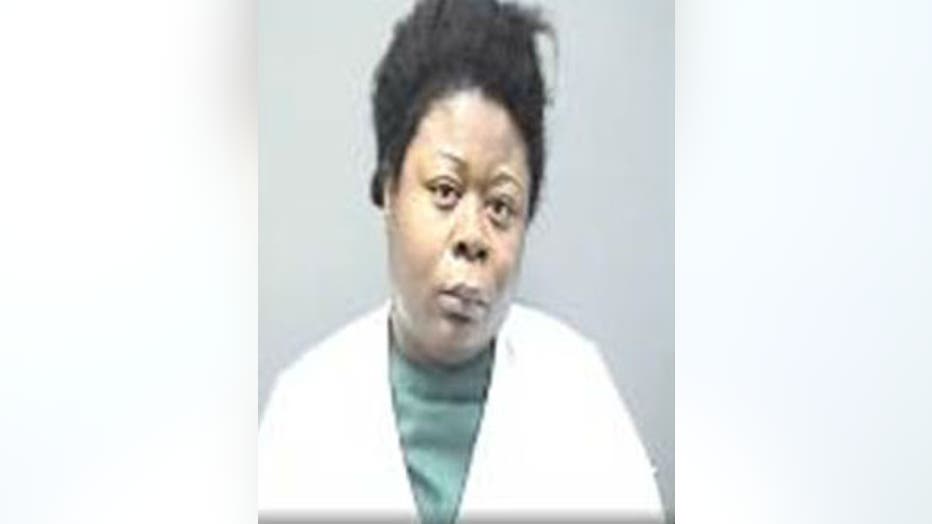 32-year-old Demetrice Taylor of Racine faces one count of interference with firefighting - alarms/firefighters, one count of criminal damage to property and one count of disorderly conduct.

A criminal complaint filed against Taylor says she was locked inside a cell on Friday, October 10th when the fire alarms and sprinkler system were activated in the Racine County Jail's intake area. The complaint says Taylor was the single occupant of the cell -- making her the only person able to tamper with the sprinkler, causing it to activate.

When the fire alarm system is activated inside the jail, the elevators stop functioning and all normal operations in the jail cease until order is restored.

Because this incident occurred in the jail's intake area, the entire intake area had to be locked down for safety and security, and multiple officers had to respond to the location and they were taken away from their normal duties.

The Racine Fire Department has to respond to incidents like this one -- but so that they didn't have to waste time and resources, they were notified immediately that this was a false alarm.

The complaint says police had to enter the cell and transport Taylor to a padded cell for her safety. That's when the complaint indicates Taylor made a statement to the effect of tampering with the sprinkler system was the only way to get the attention of officers.

It is unclear at this time how much it might cost in labor/parts to replace and/or repair the damaged sprinkler.

Taylor is set to appear in court on these charges on October 30th.