32-year-old Jumal Lipscomb, suspect in Amber Alert, now facing charges out of Waukesha County
WAUKESHA COUNTY -- Criminal charges have now been filed against 32-year-old Jumal Lipscomb out of Waukesha County. He was already facing charges out of Milwaukee County in connection with an Amber Alert was issued for a three-year-old girl on November 15th. That girl was inside an SUV that was stolen near 45th and Chambers in Milwaukee. She was eventually found safe in Jefferson County, and Lipscomb was arrested.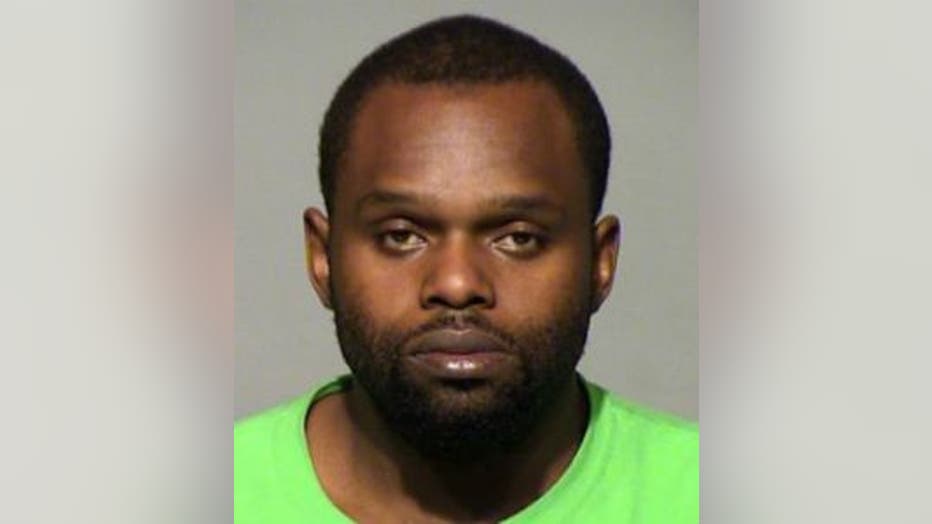 The charges against Lipscomb filed in Waukesha County are for a robbery that occurred in Brookfield after the Amber Alert was issued.

Lipscomb faces one count of robbery with use of force (repeater) and misdemeanor battery (repeater) for the alleged incident in Brookfield.

The robbery happened at a 7-Eleven gas station located near Bluemound and Janacek Road.

According to the complaint, officers were dispatched to that gas station just after 7:30 p.m. on November 15th -- advised that a victim was punched in the face and was bleeding. A suspect had fled the scene in a vehicle.

At the gas station, officers made contact with the victim, who indicated he was pumping gas when a black male suspect approached and asked for gas money. The victim indicated he didn't understand what the man was saying, and that's when the victim said the suspect punched him and took his wallet, shoes and Chinese passport.

The altercation between the suspect and victim was captured via surveillance camera.

The surveillance video showed that the suspect entered the victim's vehicle and began to drive away -- driving in between two fuel pumps before stopping. Then, the suspect was seen exiting the victim's vehicle and re-entering the red SUV that was stolen near 45th and Chambers with the three-year-old girl inside.

Brookfield police contacted Milwaukee police regarding the incident at the 7-Eleven after noting that MPD had issued a teletype regarding a stolen vehicle with a child inside.

Ultimately, Jumal Lipscomb and the three-year-old child were located by Jefferson County Sheriff's officials and Lipscomb was taken into custody.

Officers later learned Lipscomb had attempted to use one of the 7-Eleven victim's stolen credit cards at a Days Inn in Johnson Creek -- but that transaction was declined.

The 7-Eleven victim's Chinese passport and wallet were recovered from the red Volvo after Lipscomb was taken into custody.

As for the Amber Alert case out of Milwaukee County -- Lipscomb is facing three charges:


The criminal complaint filed in this case indicates officials in Illinois had Lipscomb in custody on November 13th for a drunk driving offense. Officials say Lipscomb presented a suicide risk, so it was arranged for him to be transported to a mental health facility.

On the way to that facility, officials say Lipscomb attacked transport personnel -- and he was able to escape.

Two days later, on November 15th around 5:30 a.m., Lipscomb is accused of attacking his 77-year-old father with a screwdriver at a home near 55th and Villard. This, after Lipscomb's father informed his son that the authorities were looking for him.

The complaint indicates Lipscomb's father was stabbed multiple times -- including four blows to the chest, two to the face and two to the top of his head.

One of Lipscomb's children intervened and got Lipscomb off of his father, according to the complaint.

Lipscomb then fled the scene in a vehicle.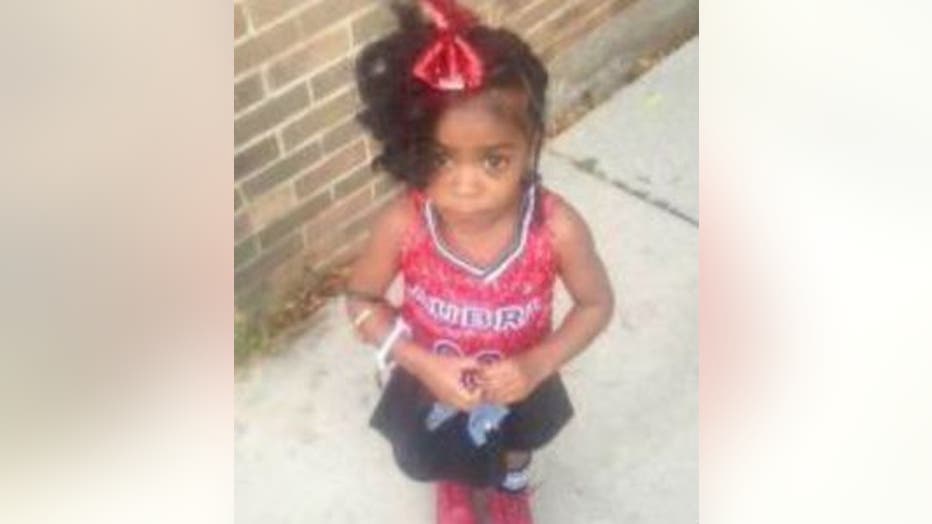 Shortly before 7:00 p.m. on November 15th, a woman was getting out of her red Volvo SUV, to visit someone at St. Joseph Hospital. That woman's three-year-old daughter, Aubri Degeffered was inside that SUV, which had just been parked near 45th and Chambers.

Suddenly, a man approached, threw the woman to the ground, demanded her SUV and got into that SUV. This, as the woman pleaded with the man not to take her child.

The complaint indicates the man just smiled at the woman -- and took off in the SUV, with Aubri Degeffered inside.

The woman was able to identify the man via a photo lineup. She identified the suspect as Jumal Lipscomb.

The Brookfield robbery mentioned above happened around 7:30 p.m. at the 7-Eleven near Bluemound and Janacek Road.

Later that night, a guest at a motel in Lake Mills in Jefferson County, who was aware of the Amber Alert issued for Aubri Degeffered, noticed the red Volvo SUV in the motel's lot. He then contacted authorities.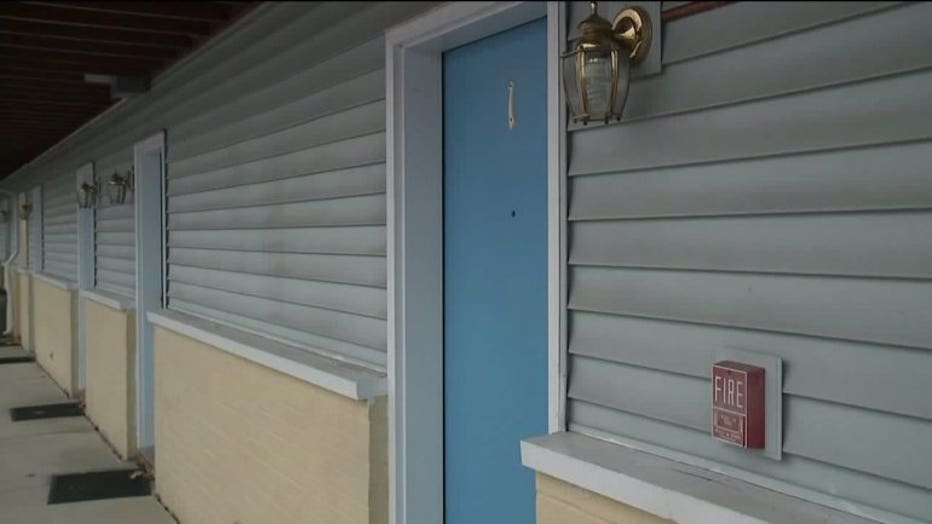 Jefferson County Sheriff's deputies arrived at the motel and caught Lipscomb as he was walking out of the motel and towards the SUV.

They found Aubri Degeffered in a room at the motel -- unharmed.