3 years in prison in sex assault case for former MPD officer who killed Sylville Smith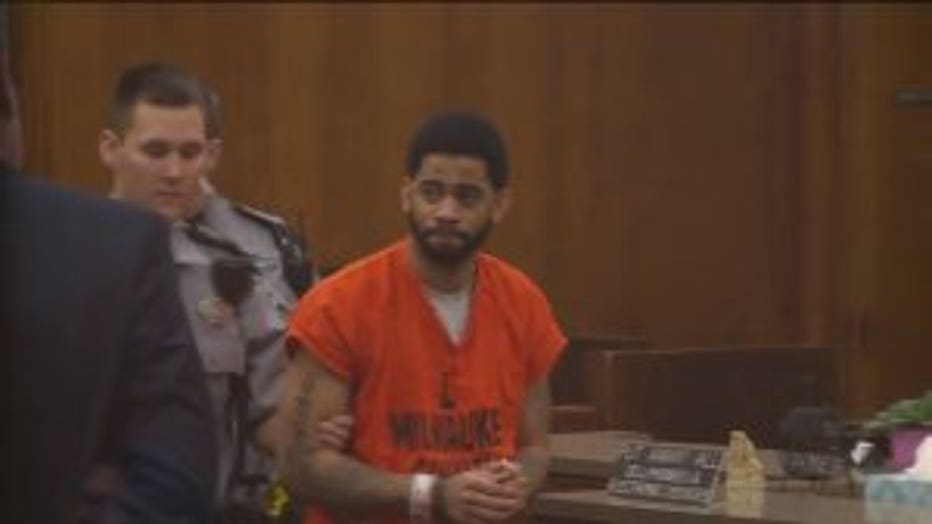 MILWAUKEE -- A judge sentenced former Milwaukee Police Officer Dominique Heaggan-Brown to serve three years in prison and 180 days in the House of Correction, plus extended supervision in a sexual assault case.

Heaggan-Brown in January pleaded guilty to five charges and no contest to one:


Heaggan-Brown was acquitted in the shooting death of Sylville Smith which happened in August 2016 in Milwaukee, and sparked days of unrest. Prosecutors say he watched coverage of the unrest on TV and then had sex with an intoxicated man.

"What this case is really about -- the defendant is a manipulative narcissist. He sought out people he knew and manipulated them using their need for money or alcohol to take advantage of them," Erin Karshen, prosecutor said.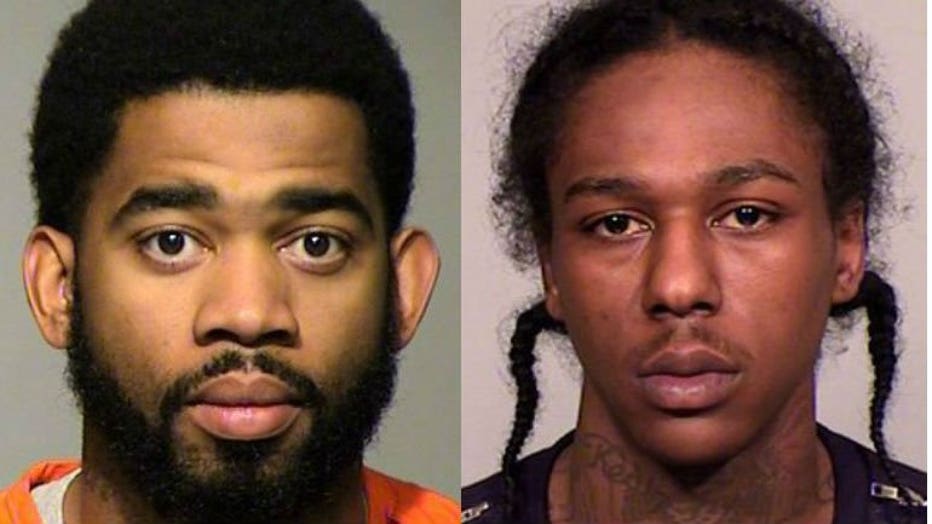 Dominique Heaggan-Brown, Sylville Smith


He apologized in court.




"The most important reason I chose to speak today is to make it known I take full responsibility for my actions. I sincerely apologize for my lack of good judgment. I apologize to Milwaukee police who work hard to gain public trust," he said.

Heaggan-Brown's attorney noted in court on Tuesday that Heaggan-Brown is know as "the Sherman Park cop" in jail, and said he's been the target of threats. He's been kept in isolation in jail in a mental health unit for anxiety and PTSD.

There will be another court hearing in six months to determine whether Heaggan-Brown will have to register as a sex offender. Meanwhile, he's been credited for the time he's already served, nearly 500 days.