3 years in prison for former UW student in string of sexual assaults involving 11 victims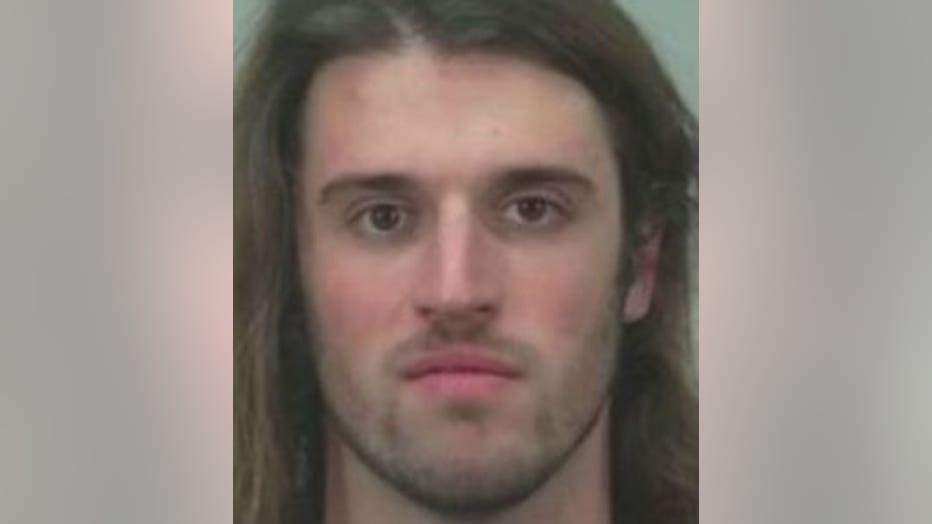 MADISON -- A former UW-Madison student was sentenced to three years in prison and five years of extended supervision on sexual assault charges, according to FOX6's sister station WMTV.

Alec Cook was also sentenced Thursday, June 21 to three years of probation for strangulation and suffocation, and stalking charges which will be consecutive with the first three counts.

Cook pleaded guilty in February to five felonies -- three counts of third degree sexual assault, strangulation and suffocation and stalking charges.

According to WMTV, Cook was expected to stand trial seven times. Jury selection for his first trial date was set to happen on Feb. 26 with the trial beginning on Feb. 27 in Jefferson County. His trial was moved out of Dane County.

The Wisconsin State Journal reported the case involved 11 alleged victims in 2015 and 2016.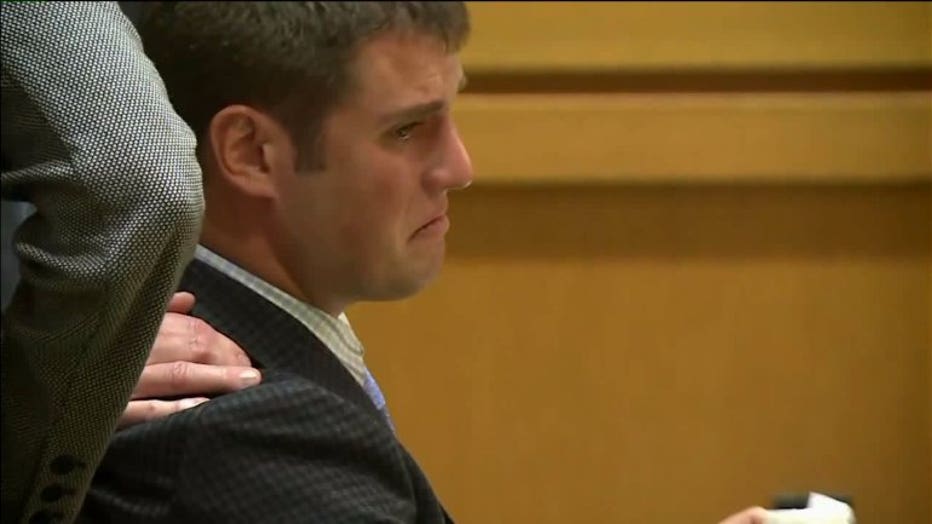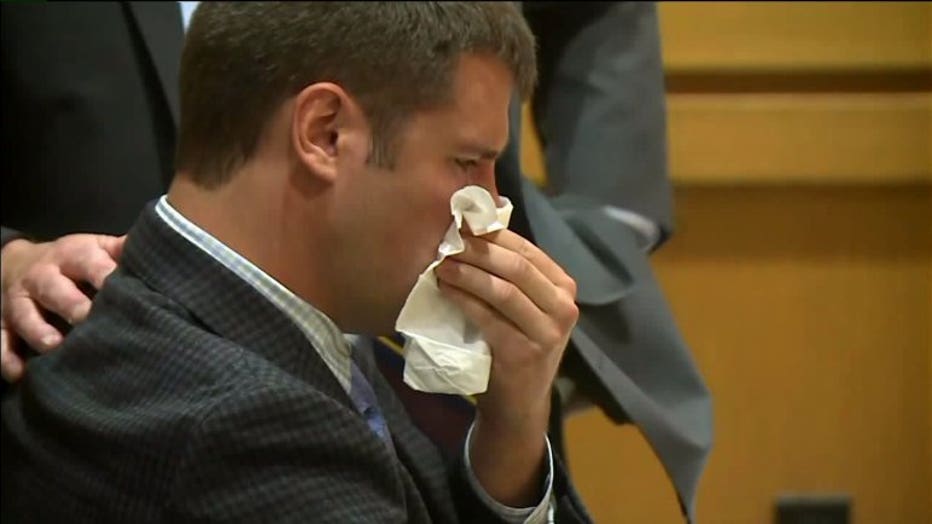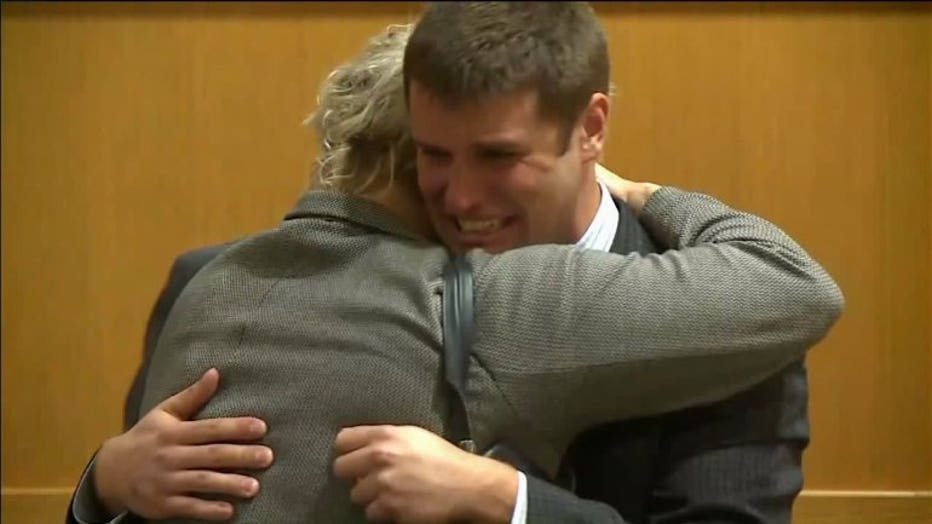 He faced up to 10 years in prison or extended supervision on the sexual assault convictions alone -- and a maximum 40-year sentence on all charges. Prosecutors were seeking 19 years.

Dane County Circuit Judge Stephen Ehlke said he had to give Cook credit for having no criminal record, no bail violations and sparing the victims a trial.

Cook was initially charged with more than 20 crimes nearly a dozen women, including misdemeanor disorderly conduct and felony sexual assault for incidents between September 2014 and October 2016.

Cook was expelled from UW-Madison in June 2017.

Attorney General Brad Schimel issued the following statement on this case:

"The Wisconsin Department of Justice is disappointed that Alec Cook did not receive the much longer sentence the prosecution team recommended, and we still believe that is what Alec Cook deserves. I am proud of the Madison Police Department and UW-Madison Police Department investigators, Dane County District Attorney's victim services, and prosecutors from the Dane County DA's Office and Wisconsin DOJ for their hard work and commitment to justice for these survivors. While those survivors wish that a longer prison sentence had been imposed, they stood strong. At DOJ, we hope that the fact that Alec Cook stands convicted as a felony sex offender and is on his way to prison will give survivors faith that there are people in the criminal justice system who stand ready to fight for justice for them."