3 teens, 1 adult arrested in connection to dozens of acts of vandalism throughout Sheboygan


SHEBOYGAN -- A crime spree lasting nearly a month comes to an end. Police have arrested two groups of suspects in Sheboygan, after allegedly targeting the property of more than two dozen residents.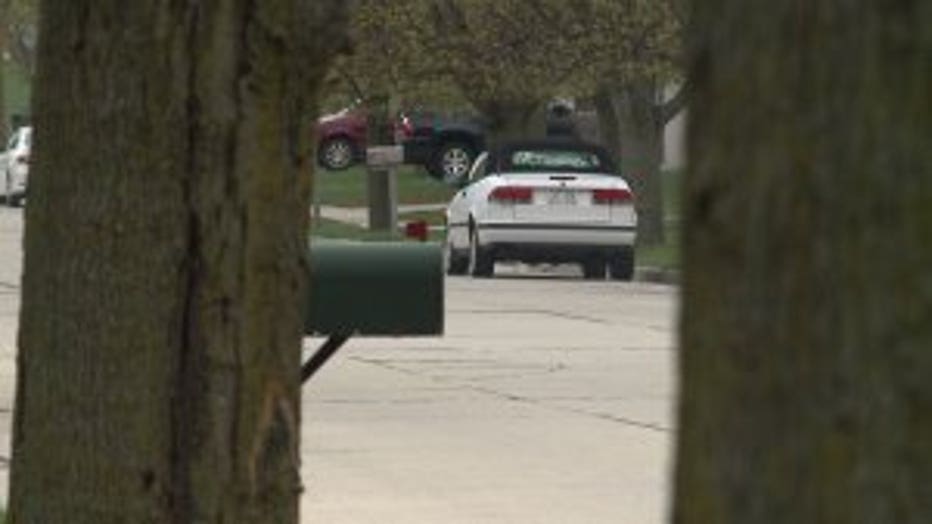 Police say the acts of vandalism were random. People all over the city in various parts from the south to the north, were dealing with some pretty substantial damage.

With shattered glass and choice words, the result of vandals striking Daniel Gamez's car is not a pretty sight.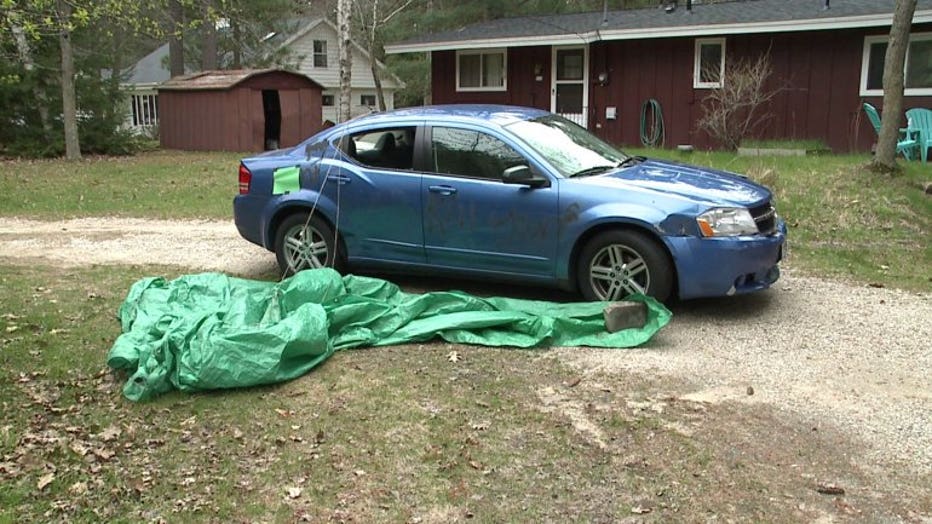 "We saw it was shot at with a BB gun, spray paint over it, flour in my gas tank, all sorts of nasty stuff," said Gamez. "Insurance says it was completely totaled, at least like $4,000 in damages total. It's un-drivable in its current state."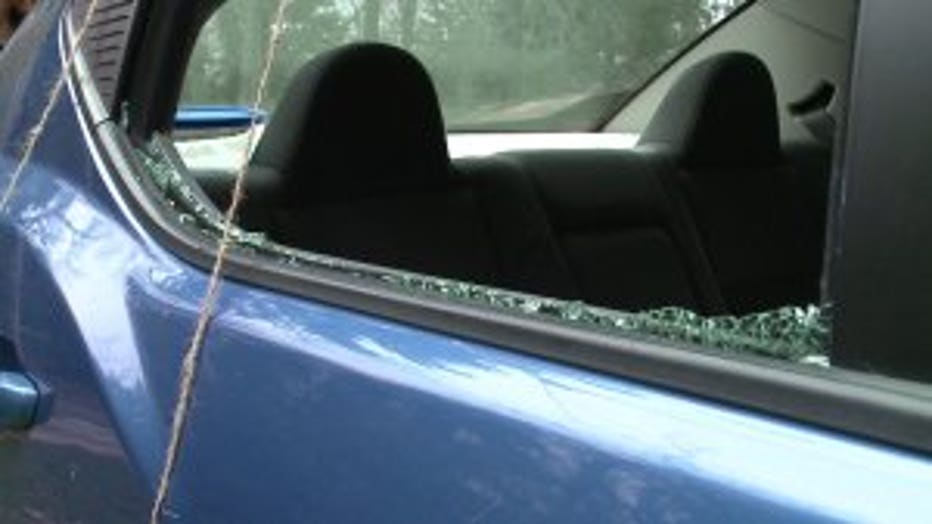 Dozens of residents in Sheboygan were left with some sort of destruction over the past few weeks.

"All four of my tires slashed. It makes you feel uncomfortable," said Nola Sewacki, car was vandalized.

"In April, we had reports of windows being broken out of cars some by BB guns, other were items thrown through actual windows. Since that time we had 29 different reports of these types of incidents taking place," said Lieutenant Michael Williams, Sheboygan Police Department.

Police say thanks to a tip they were able to arrest two separate groups of suspects. They are two 17-year-old boys, one 16-year-old boy and a 23-year-old man.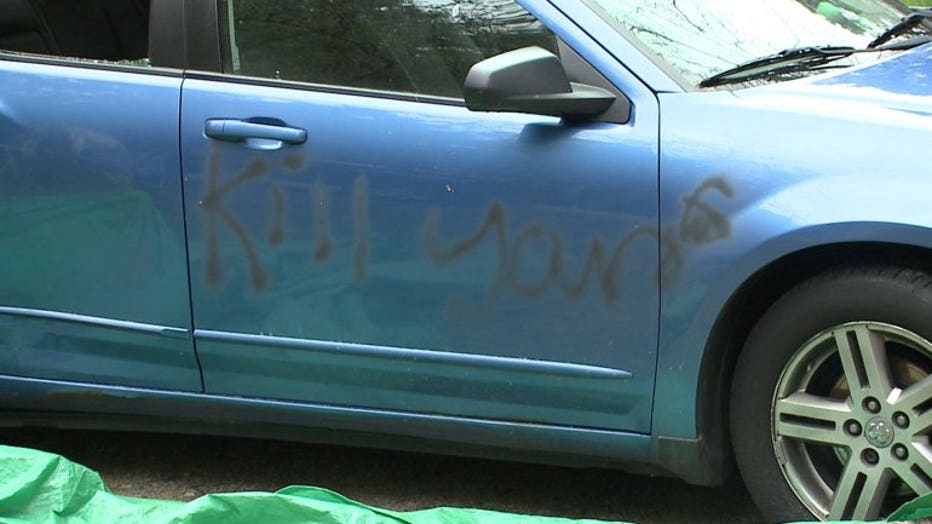 "All four of them created a heck of a lot of damage in the city," said Lieutenant Williams.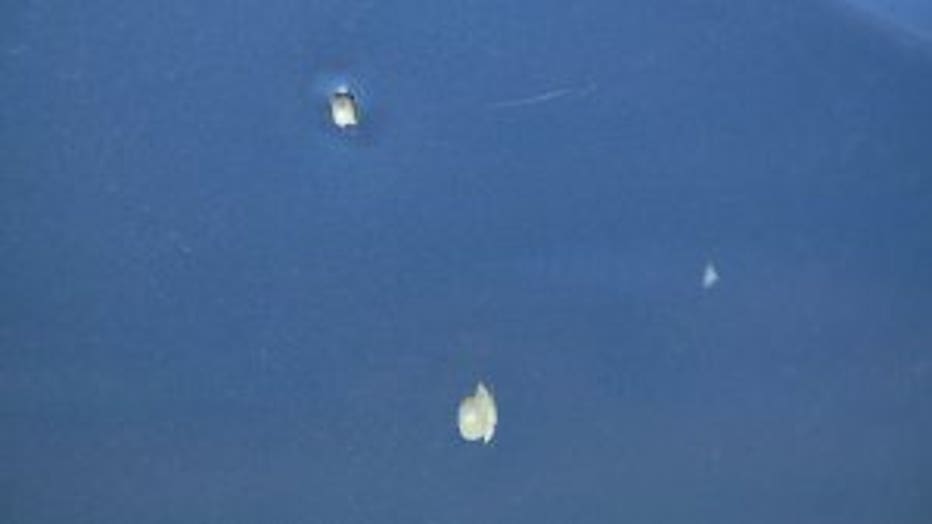 Police referred them to the District Attorney's Office on multiple charges of damage to property.

"Out of those 29 cases that have been reported, 27 have been cleared up with the arrest of these individuals," said Williams.

The arrests provide some peace of mind, but victims still feel far from whole.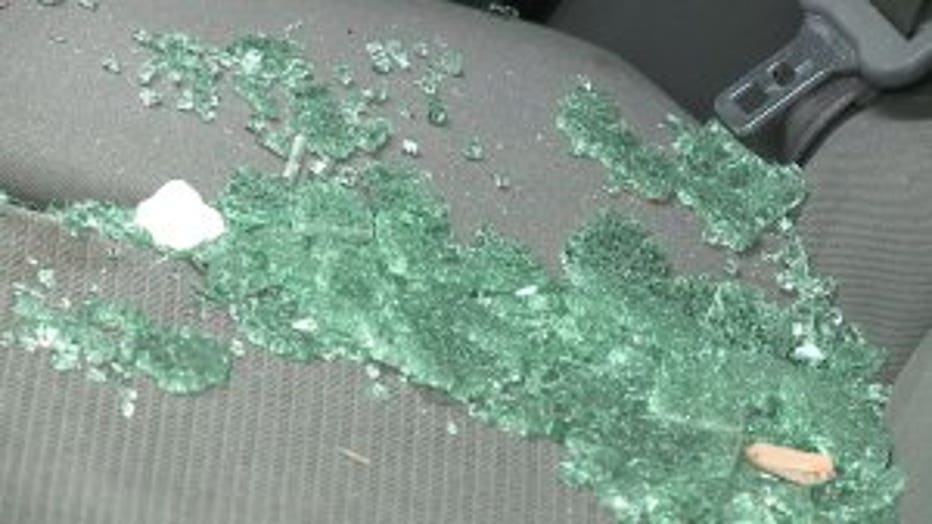 "I hope they make them pay everything back," said Sewacki.

Police continue to investigate and are also still taking complaints. They're asking residents who have damage and didn't report it to call the Sheboygan Police Department at 920-459-3333 because it could be related to these suspects.