3-story building near MLK and Clarke collapses during fire: 'Extremely hazardous'


MILWAUKEE -- What was once a hair salon and Metro PCS store is now just a shell of a building. Firefighters on Friday morning, Dec. 6 responded to the scene of a two-alarm structure fire near MLK Drive and Clarke. Remarkably, nobody was hurt.

The call came in around 4:34 a.m. When emergency responders arrived on the scene, officials found fire on the first floor, extending vertically to the second floor and eventually the third floor.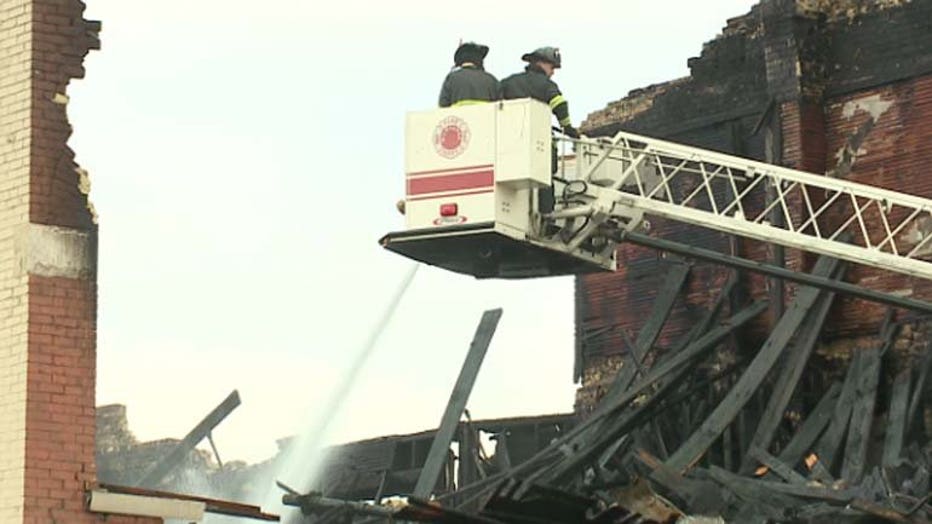 Fire near MLK and Clarke in Milwaukee


"It was just burning straight from the salon then it just spread fast," said Tiffany Atkins, a witness.

Fire officials say the three-story building collapsed -- and there was damage to a two-story building next door.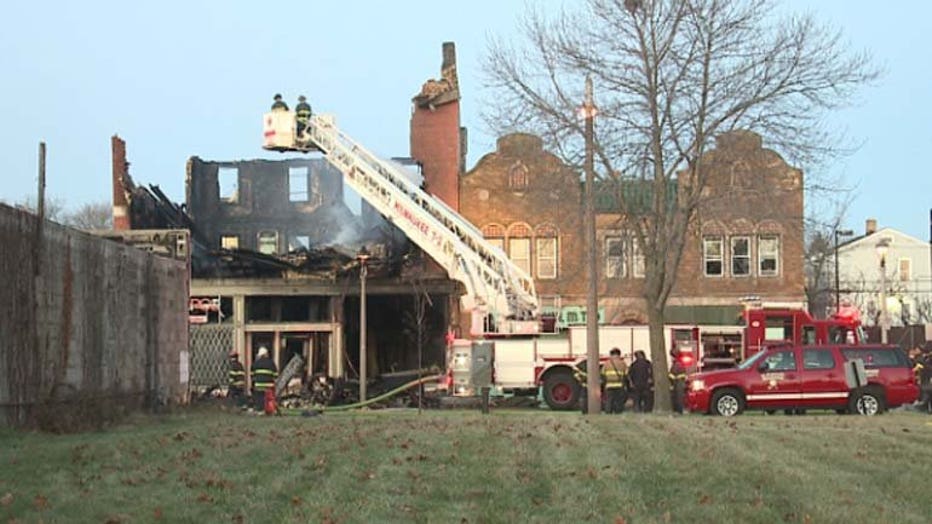 Fire near MLK and Clarke in Milwaukee


"The main fire building was the three-story ordinary constructed building. That was the main fire. That was the bulk of the fire when we showed up. With the collapse of that three-story building, we did have compromise to the two-story building that's next to it. To the north," said VanRoo. "It was a rapidly growing fire that caused a definite collapse of the building, which could have been extremely hazardous. Was extremely hazardous to our people. But due to their forethought and their training, they were out of the way and were able to mitigate the situation without any injury."




Now, the community is rallying around the hair salon owner, Sheena King.

"She did a lot of work over the summer and she really just put all in into that place of business. She works really hard. She definitely does not deserve this," said Monet Thompson, King's cousin. "She's somebody that does right by people, takes care of her family very well. I just don't get it."

Investigators are looking into what sparked the fire. Many are anxious to learn how this could have happened.

"I hope and pray it wasn't anything heinous towards her or somebody wasn't aiming to hurt her," Thompson said.

As a result of the fire, Clara Mohammed School on Wright Street canceled classes for Friday.