3 people injured in hit-and-run crash on I-894 off-ramp
GREENFIELD -- The Milwaukee County Sheriff's Department is investigating a hit-and-run crash from Friday evening, November 11th.

The Greenfield Fire Department was called to the scene of the crash around 6:45 p.m. at the eastbound off-ramp from I-894 at Loomis Road.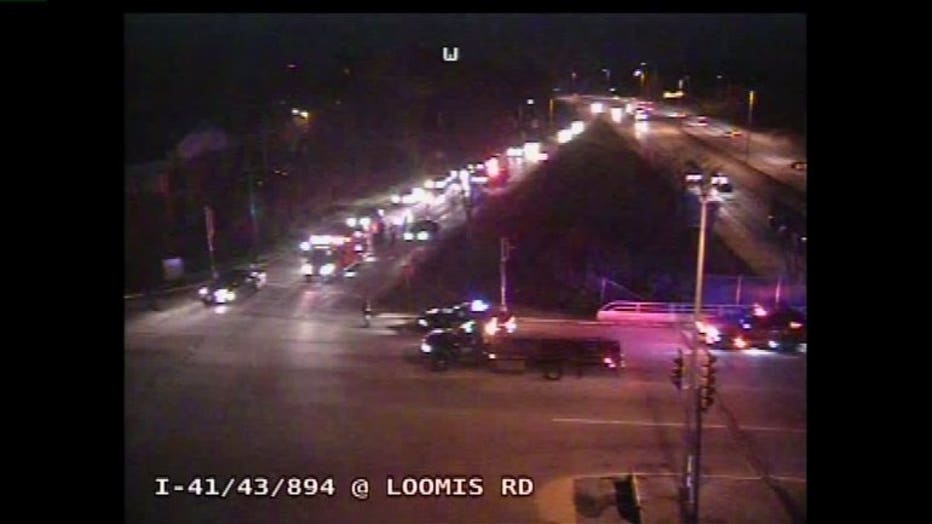 Hit-and-Run investigation


Authorities say a vehicle hit a four door sedan.

The three people inside, two women and one man, were taken to the hospital for minor injuries.

The two left-hand turn lanes of the off-ramp were closed but have since re-opened.

A description of the suspected vehicle has not been released.