3 months later, officer-involved shooting death of Jermaine Claybrooks remains under review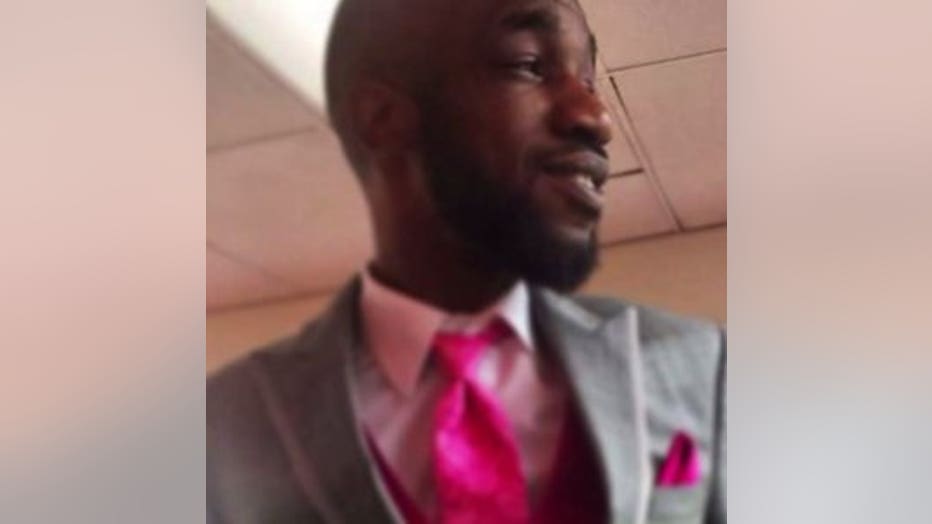 MILWAUKEE -- The investigation of a shooting by law enforcement that left one man dead is still under review. It happened more than three months ago. Loved ones say that's too long to wait for answers.

This is how Jermaine Claybrooks' life ended: the 32-year-old was pursued during a drug investigation, when he crashed his mother's car into a tree at 19th and Stark on March 16th. Gunshots rang out after police say they spotted a weapon.

The mother of Claybrooks' five-year-old son says there is more to the story.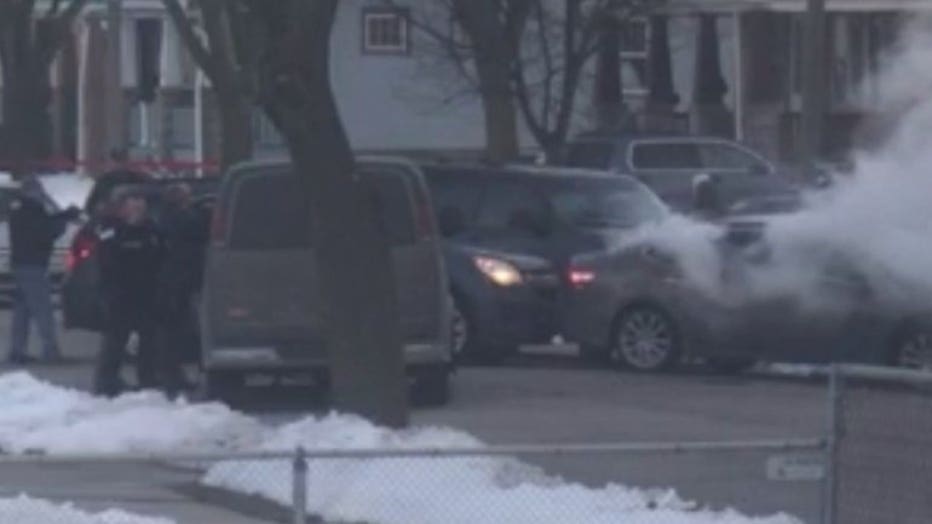 Officer-involved shooting that killed Jermaine Claybrooks


"They're saying drug investigation. Well, where's the paperwork? Where is the indictment paperwork? We want to know. There are so many unanswered questions," said Keyana Allen, mother of Claybrooks' son.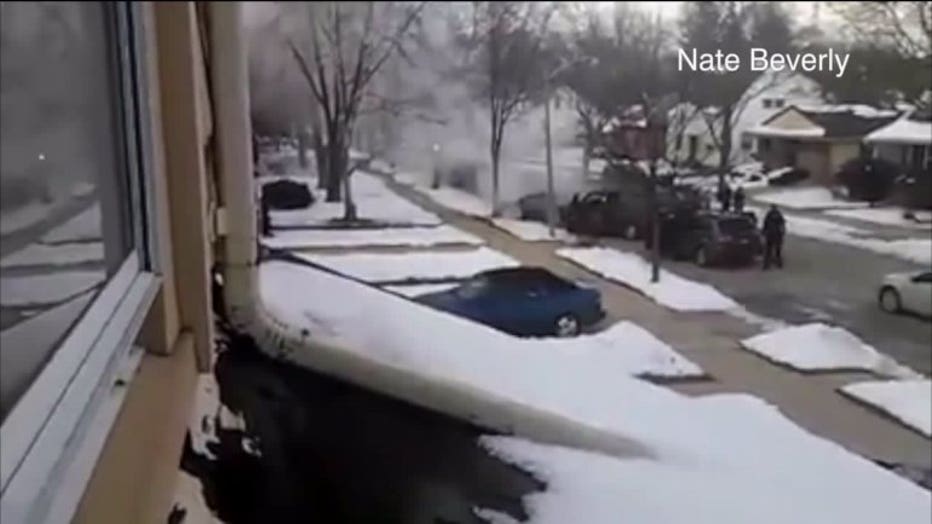 Officer-involved shooting that killed Jermaine Claybrooks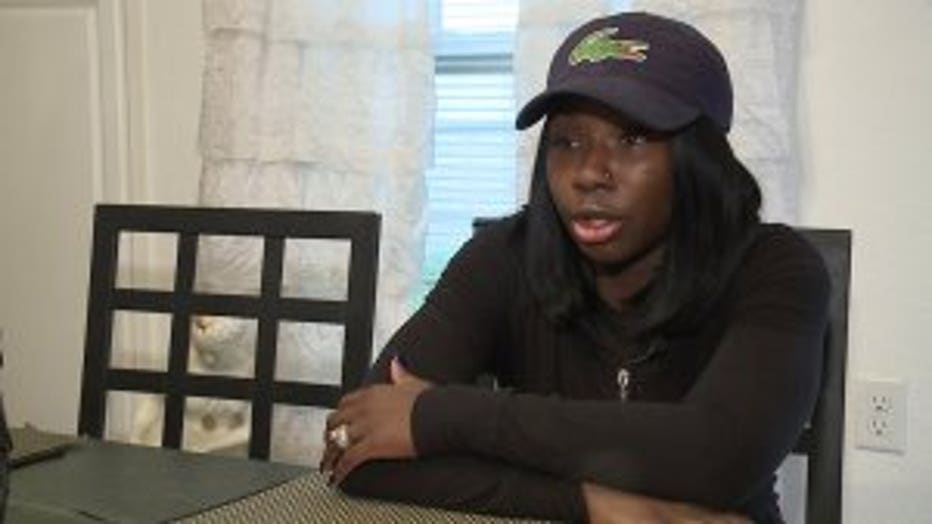 Keyanna Allen also wants to know which agencies, and the name of the officers, involved in the shooting. Her attorney's investigator, Daniel Storm, has looked into what led up to the shooting.

"This is the back of the car. You can see the very large bullet hole going through the trunk," said Storm.

Storm thinks that bears out a witness account that the shooting started at 20th and Hampton. Allen says that day Claybrooks was supposed to pick up their son but she told him to wait until the next day. She's thankful she did.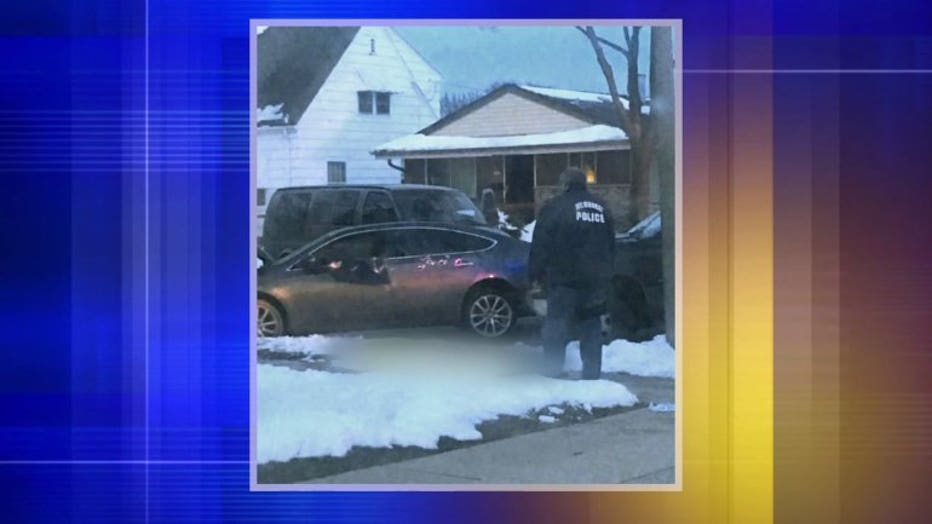 "My five-year-old would have been in that car when that happened," Allen said.

Newly released photos show the car ravaged with bullet holes. Storm says at least 40.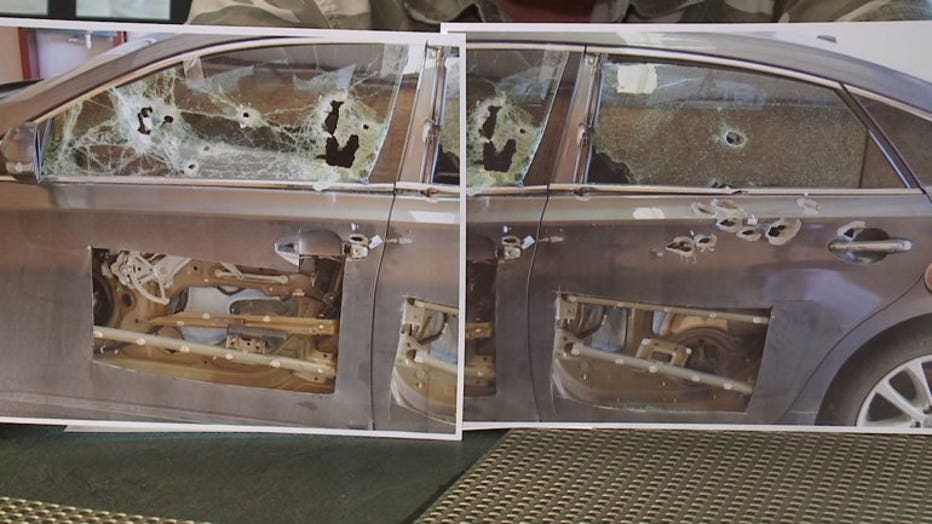 Shortly after the shooting, Milwaukee Police Chief Ed Flynn made a statement.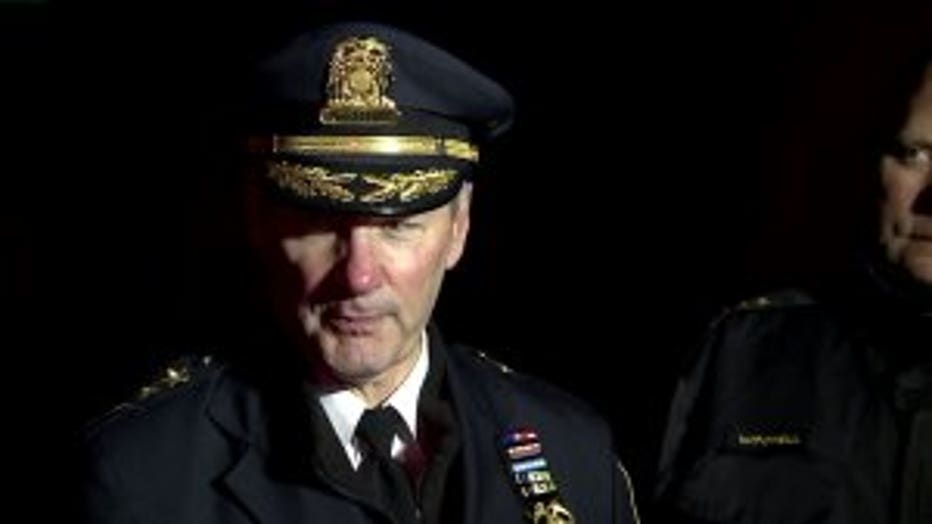 "We will not know who shot how many bullets until the firearms are inspected of both the suspect and officers," said Flynn.

"There are no rounds going from the inside out," said Storm.

Storm believes the shots were unnecessary because with facial fractures and inhaled smoke, Claybrooks was probably unconscious.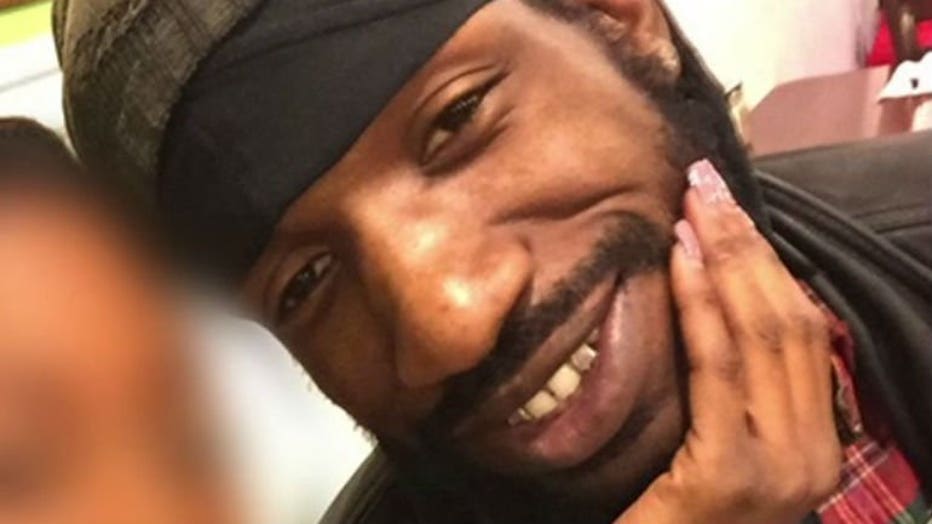 "The witness that we have 100 feet away said that when the tire blew that's when one of these people hollered 'gun' and they just opened fire," Storm said.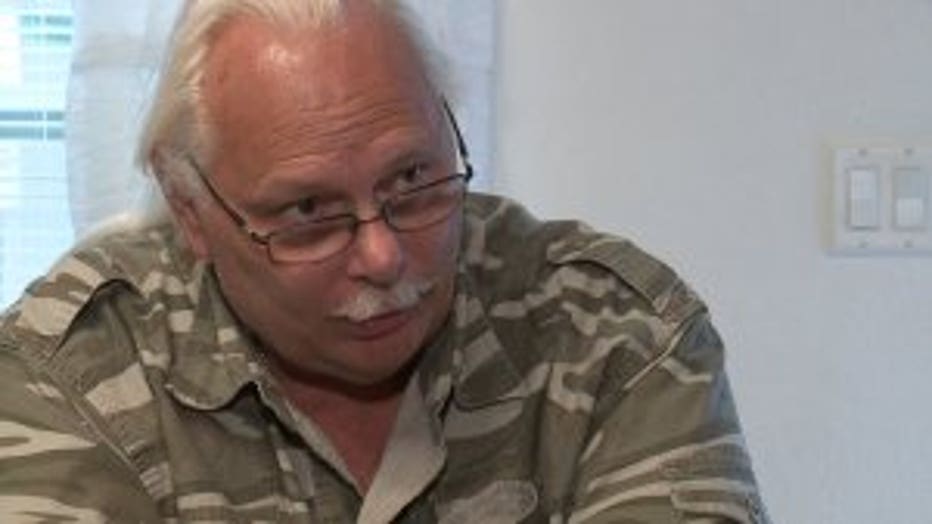 Storm admits Claybrooks was, what he calls weed dealer, but is looking for proof that a gun was found in the car. Wauwatosa police investigated this shooting.

The district attorney can now ask for more investigative information before deciding whether to charge any of the officers involved.

Storm says the family attorney expects to meet with the district attorney soon.