3 Milwaukee parking checkers shot at this week; "They are under tremendous stress and trauma"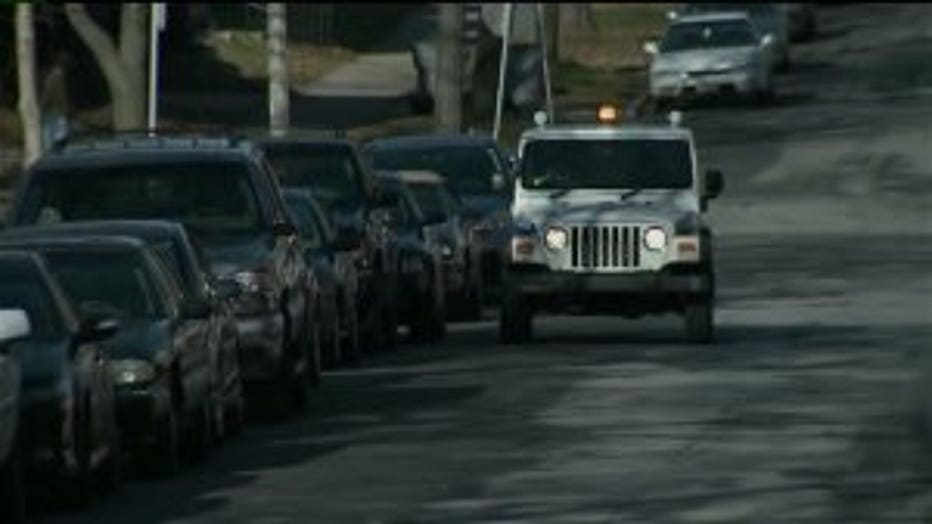 MILWAUKEE -- City workers are now dodging bullets on the job. In just two days, three different Milwaukee Department of Public Works (DPW) employees had close calls.

A few Milwaukee aldermen are disappointed that they were not notified directly about the incidents. DPW Commissioner Ghassan Korban, released a statement saying that Milwaukee police were notified; it's standard procedure. Moving forward, Milwaukee Common Council members will be notified when incidents involving public works employees occur. Employees are provided ongoing training in situational awareness as well as in dealing with confrontational situations.

Police say around 3:00 a.m. near South 13th and Orchard, a suspect -- who was about to be issued a citation -- fired gunshots over the head of a parking ambassador.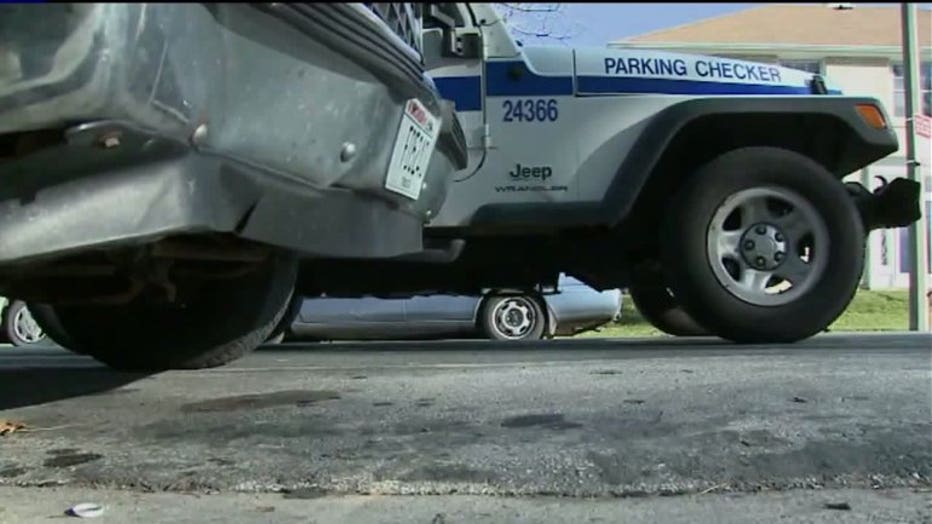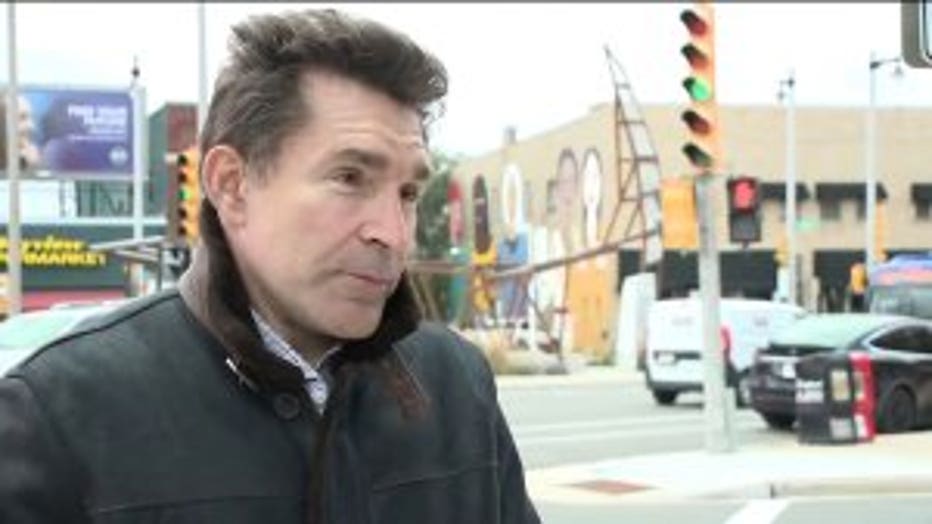 "They are under tremendous stress and trauma after being shot at," said Milwaukee Alderman Tony Zielinski.

One day earlier, shortly before 5:00 a.m. near South 13th and Waterford, several suspects were attempting to commit a burglary. DPW parking ambassadors saw the incident and followed the suspects. That's when a suspect opened fire at them.

"Unfortunately this is just reflective of what's happening in the city. The crime rate is totally unacceptable," said Zielinski.

Milwaukee Aldermen Tony Zielinski and Bob Donovan shared their concerns for city employees Friday, October 27th. Early this year, a city housing inspector, 64-year-old Greg "Ziggy" Zyszkiewicz, was murdered while on the job.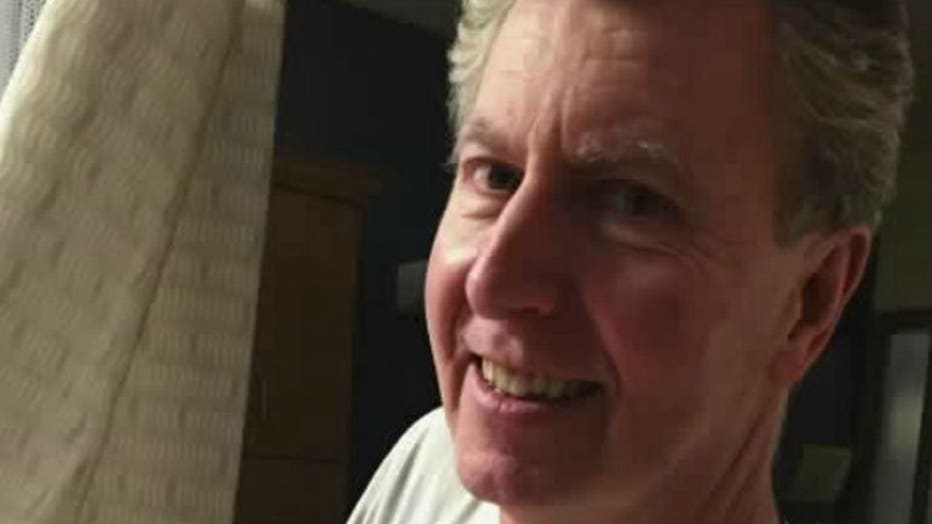 "Some major steps need to occur to begin in the process of turning this city around," said Milwaukee Alderman Bob Donovan.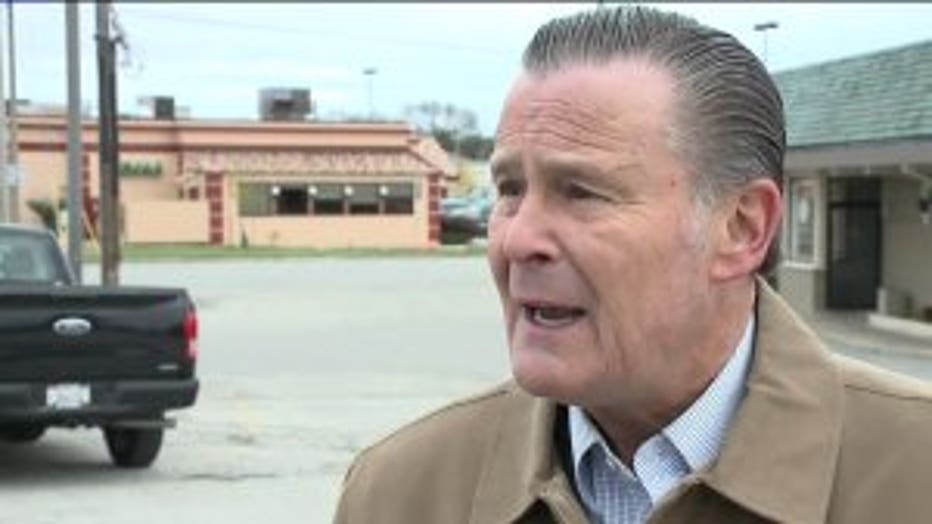 Worried about the community, Donovan says his district has banded together.

"'Operation Impact,' we put up surveillance and put up lighting but also we've used it to hire private security to keep an eye on our neighbors," said Donovan.

Meanwhile, Zielinski plans to propose his own changes regarding safety.

"I'm introducing budget amendments to restore all the police officer positions that mayor's proposing to cut in this budget. I'm hoping to get support," Zielinski said.

Thankfully, no one was injured. MPD has made an arrest in one of the cases. A 25-year-old man has charges pending of recklessly endangering safety.

Ald. Mark Borkowski issued this statement on the incidents:

"I am outraged that our city employees have become the subject of target practice while just trying to do their jobs."