3 men indicted for home invasion armed robbery that came to light during homicide investigation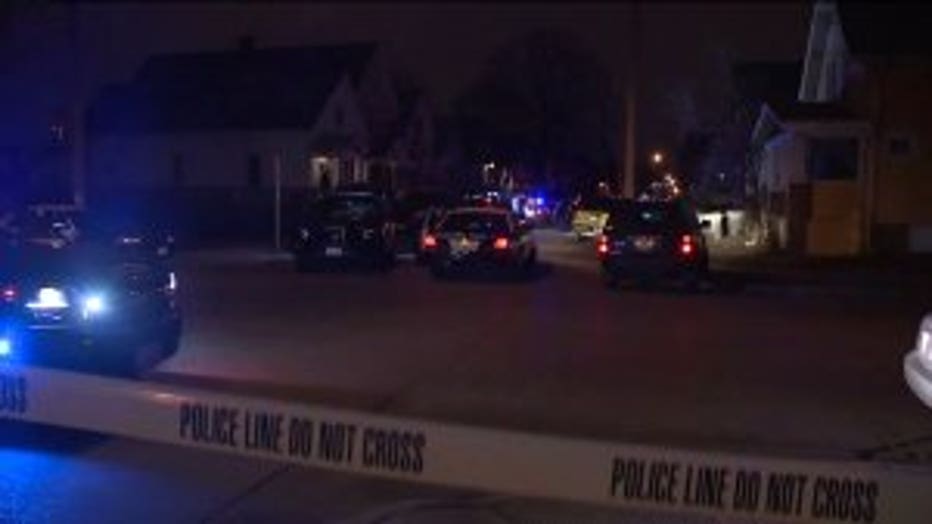 Homicide investigation 15th and Becher


MILWAUKEE -- Two Watertown men and a Reeseville man were indicted on Wednesday, May 2  for a home invasion armed robbery that happened on Milwaukee's south side on Feb. 27. It came to light during a homicide investigation.

Justin Gillis, 30, Amedee O'Gorman, 28, and Andrew Pein, 31, each have been charged with one count of Hobbs Act robbery and one count of brandishing a firearm in furtherance of a crime of violence.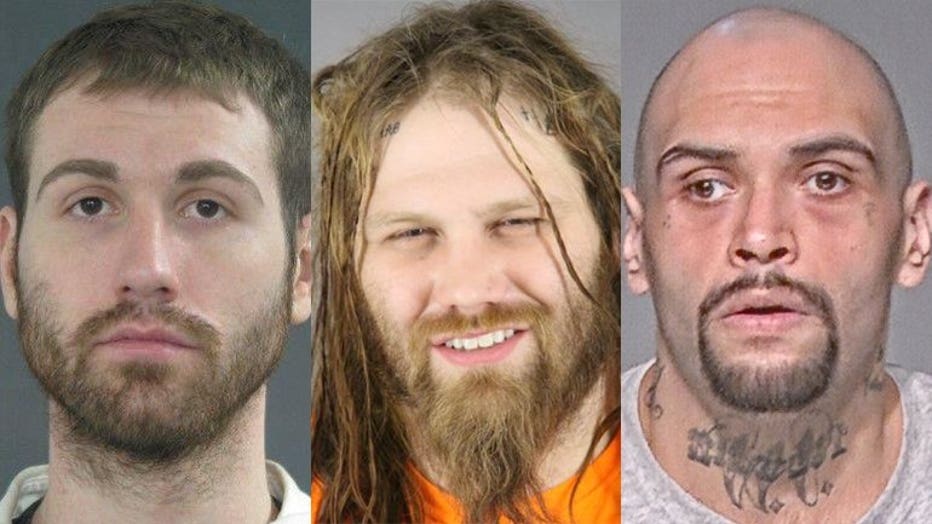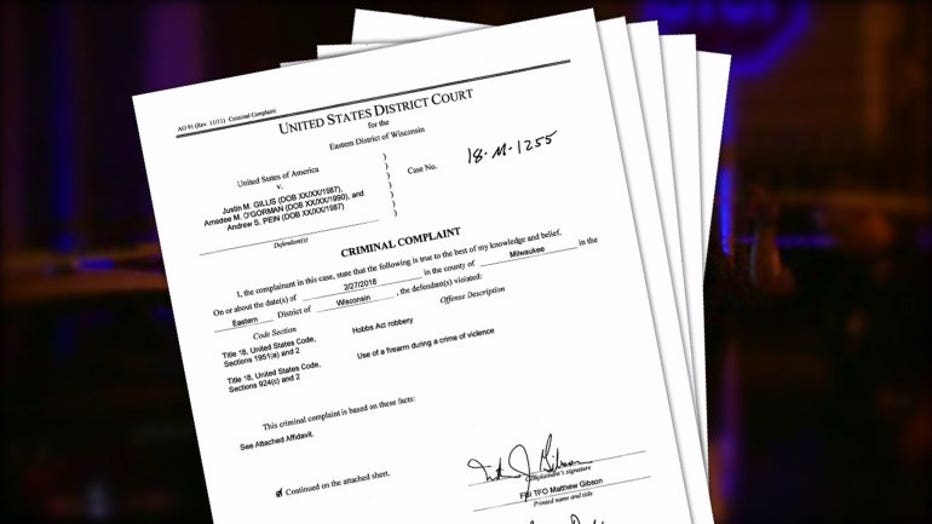 Justin Gillis, Amedee O'Gorman, Andrew Pein


A federal criminal complaint says days before the murder of Jason Nuck, 33 -- a south side drug dealer, which happened near 15th and Becher, the men bought $140 worth of heroin from Nuck and then decided to go back to rob him.

The  complaint indicates "O'Gorman and Pein armed themselves with a shotgun and pistol, exited their vehicle" outside a residence near 15th and Becher and committed the robbery. The complaint says "Gillis stated they obtained cash and three bags of crack cocaine, which they smoked at a Reeseville residence."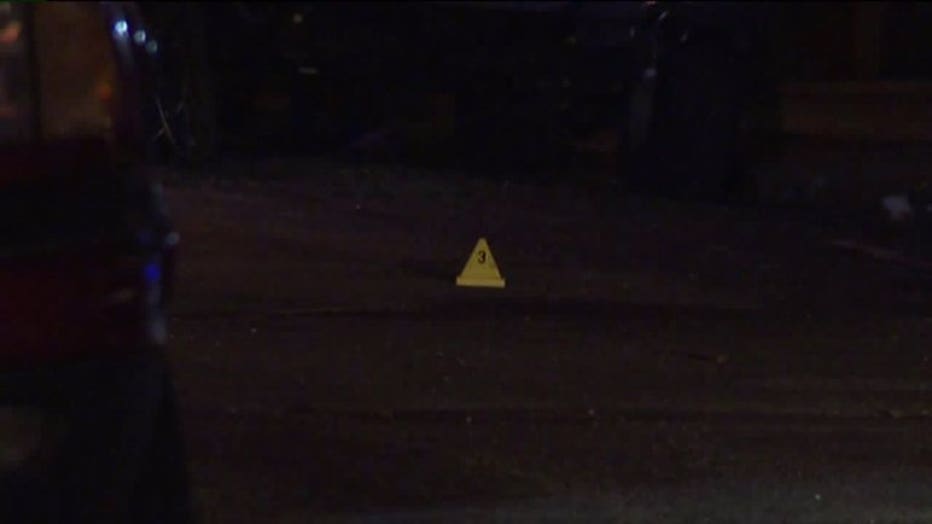 Homicide investigation 15th and Becher


Nuck was shot and killed a week later.  It was during the homicide investigation that police learned about the robbery.

Brian Miller is the Reeseville village president, and lives across the street.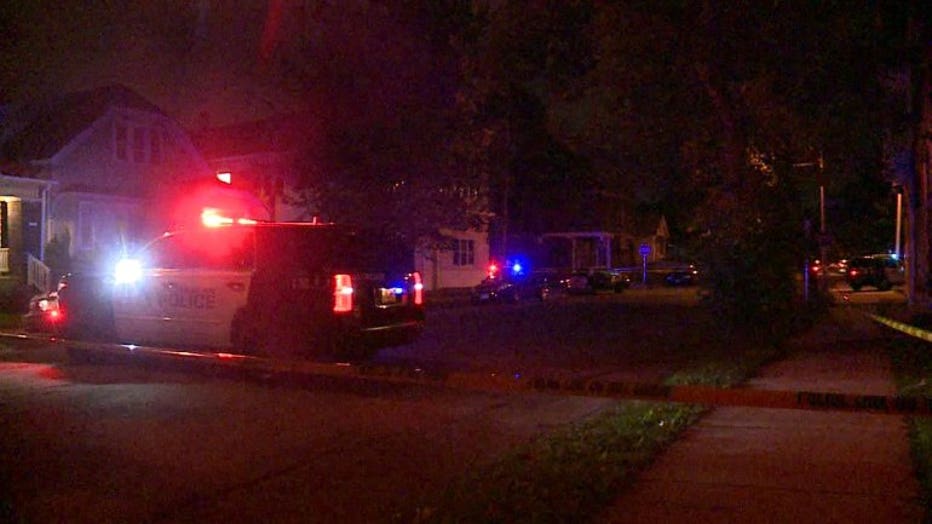 Homicide investigation 15th and Becher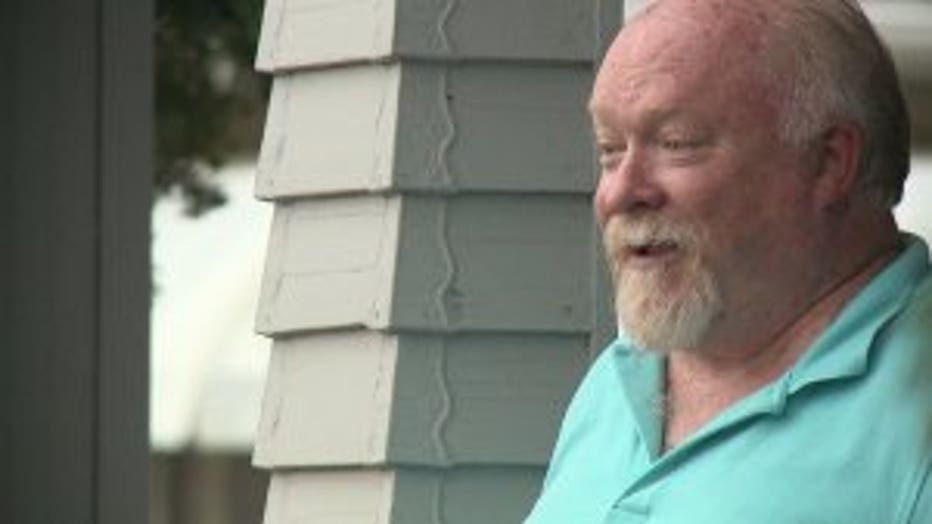 "Not sure what they where doing in Reeseville anyway. Trying to get away from everything. In a small town, people come, think they are quiet and will get away with stuff and it will catch up with you sooner or later," said Miller.

While the men are not charged in connection with the homicide, they were among the last people to see Nuck alive. The murder case appears to remain a mystery. Police did not return our messages seeking an update.

Gillis is also charged with committing a robbery of a Kwik Trip in Germantown on March 3 -- and attempting to rob the Village Mart in Jackson and the Petro Mart in Hartford on March 5.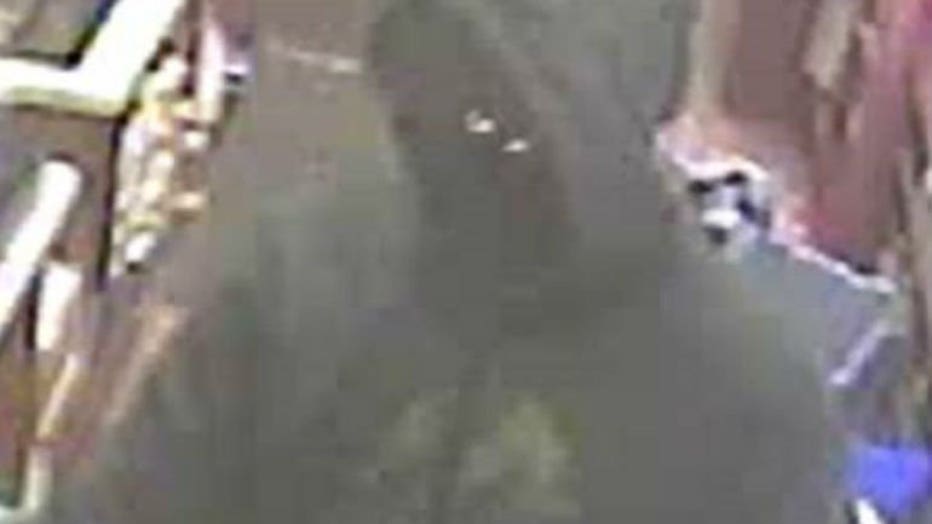 Kwik Trip robbery suspect


If convicted, each man faces up to 20 years in prison on the robbery counts and a minimum mandatory sentence of seven years and up to life in prison on the charge of brandishing a firearm during a crime of violence.