3 men accused in series of home invasions, kidnappings, shootings, homicide in 20-day span



MILWAUKEE -- Three men from Milwaukee now face a slew of criminal charges -- accused in a series of home invasions, kidnappings, torture, shootings and a homicide -- crimes that took place within a 20-day span. The accused are 24-year-old Marco Felipe, 24-year-old Rodolfo Pantojas-Juarez and 23-year-old Ivan Santiago, and it was zip ties, spent casings and witness interviews that led to the charges against them.

Here are the criminal charges against the three:


PHOTO GALLERY



According to the 20-page criminal complaint, the three men are accused of being associated in some way with the following crimes in Milwaukee between October 11th and October 31st:


Santiago appeared in court on Tuesday, November 7th. Police say they found a 9mm handgun at his home. Police say spent casings at five scenes connect to the crimes -- one of those near 32nd and Lincoln. Police say Santiago fired the gun found at his home at a victim, who suffered four gunshot wounds but survived.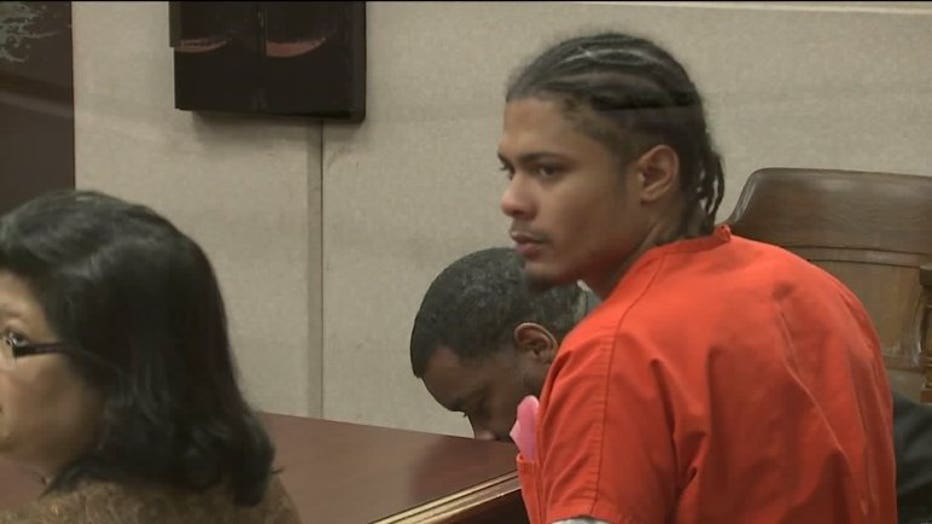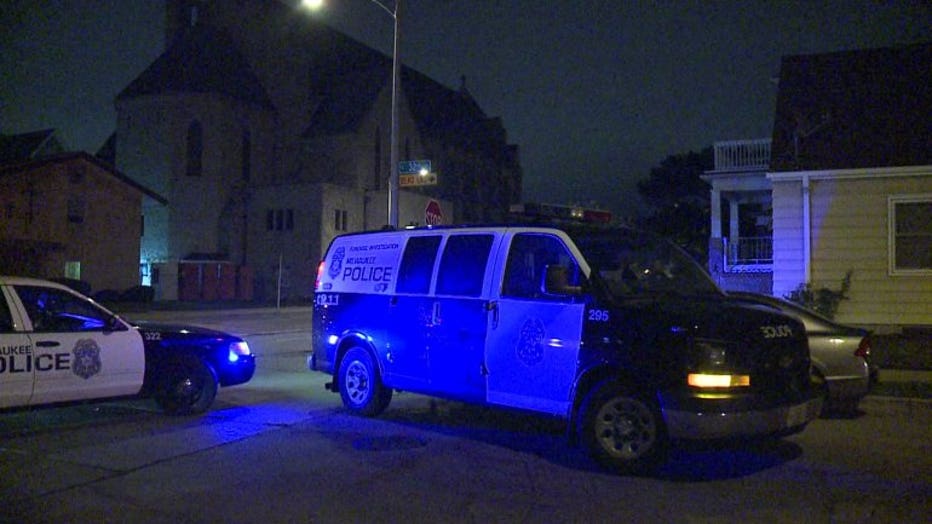 Shooting at 32nd and Lincoln


Police also connected the gun to a homicide scene at 7th and Becher. 30-year-old Humberto Varela-Caballero died after police say Santiago and Pantojas-Juarez killed the victim while committing an armed robbery.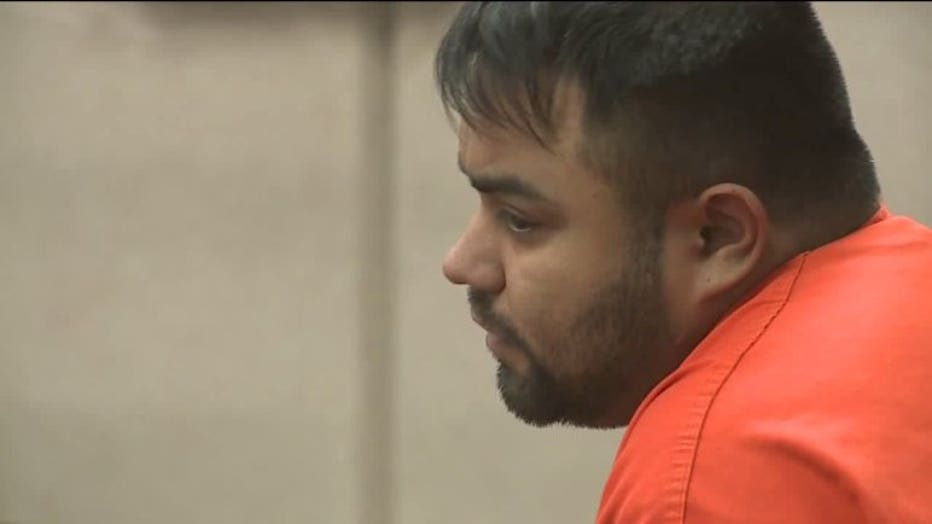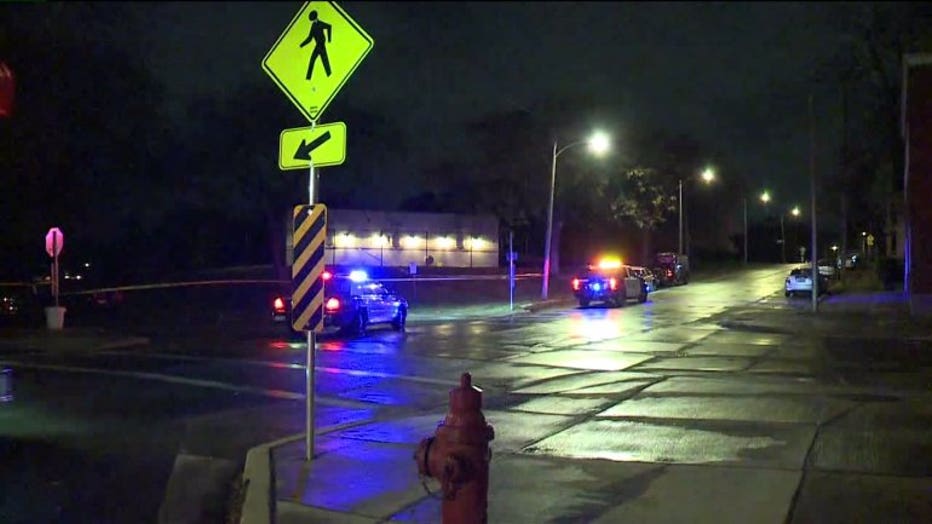 Homicide near 7th and Becher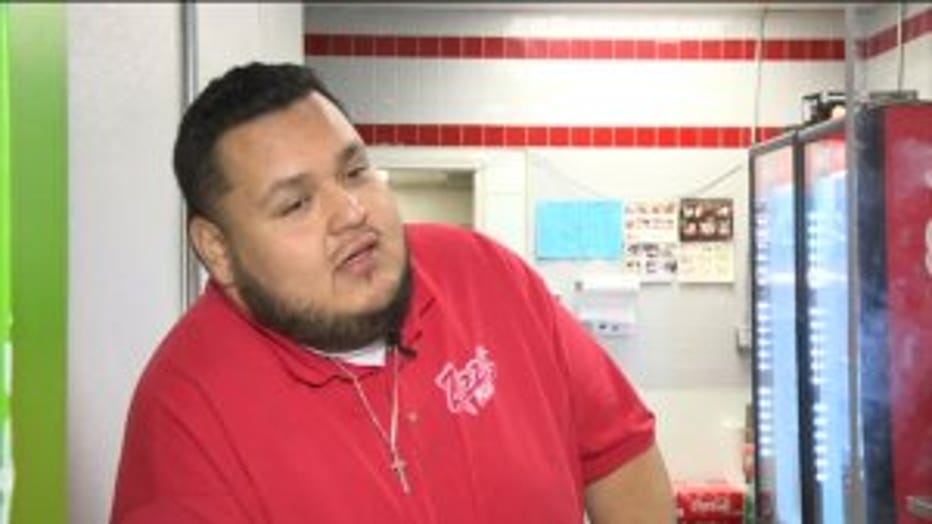 "He was just like my dad. He took care of my family," Jair Varela, Varela-Caballero's brother said Tuesday, November 7th at Zizi's Pizza, where he'd normally be working alongside his late brother. "I don't wish this to no one. It's so hard."

Varela said his brother was killed as he brought food home to his pregnant girlfriend. Varela is now running the family business without his brother. He said he's glad charges have been filed, and he has a few more answers.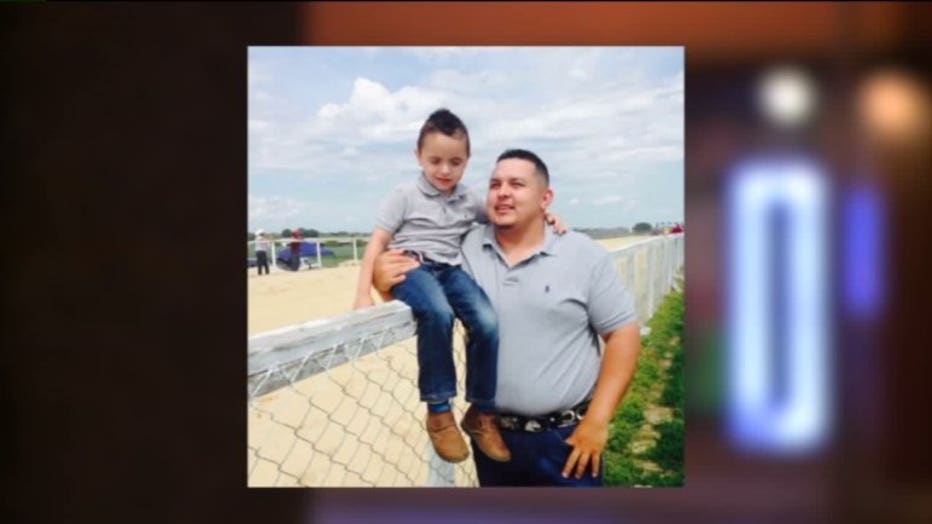 Humberto Varela-Caballero


"Peace. A lot of peace. Finding the guy who did this," Varela said.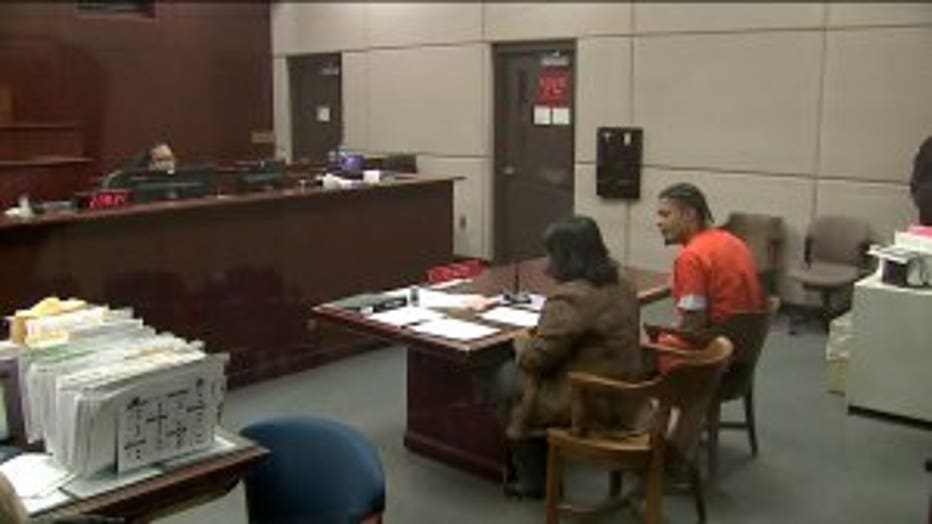 Santiago was also connected to gun casings found at a shooting scene involving two Milwaukee Department of Public Works (DPW) employees.

Co-defendant Felipe, was also connected to a number of crimes. Prosecutors say he even admitted to his involvement in two different home invasions in a 12-day window.

So why do it? Several witness statements have indicated Pantojas-Juarez owed money to a Mexican cartel, and had one-and-a-half months to pay back his debts.