3 face charges after capture of murder convict; victim's mother breathes sigh of relief after "2 years of hell"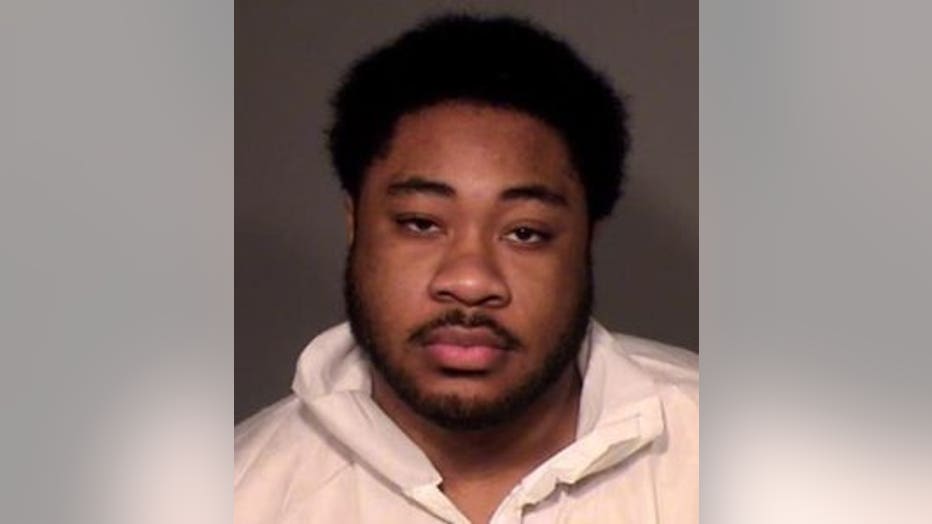 MILWAUKEE -- After walking out on his own trial, a man convicted of murder is back in police custody after he was captured late Monday, October 23rd. Authorities from multiple jurisdictions tracked him down and found him hiding in a garbage can near 96th and Thurston.

The suspect's girlfriend and mother were arrested, and no one was more relieved to hear that justice is on the horizon than the mother of the man Dwayne Chaney was convicted of killing.

"Last night for the first time, I got a little bit more sleep than usual," said Rosslind Prescott-McClinton, Michael Prescott's mother. "It's been two years of hell for us. Two years of not knowing where he was at."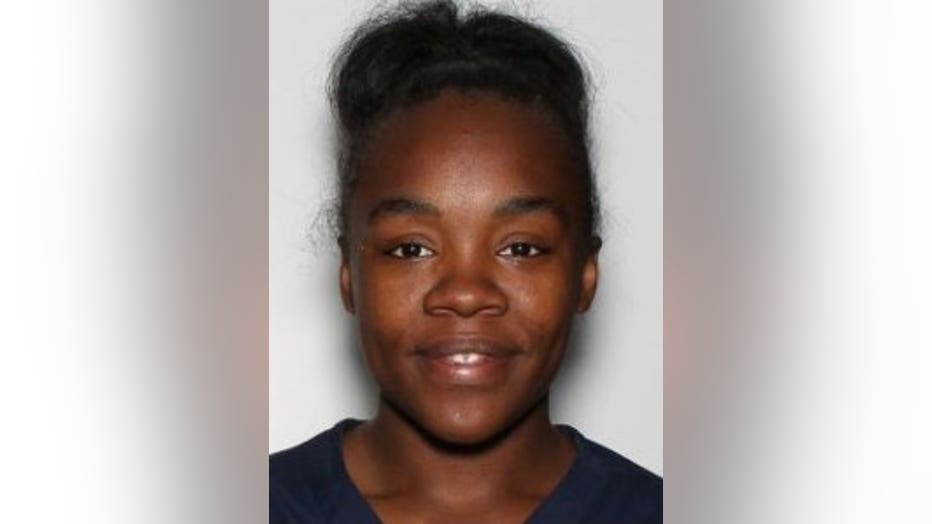 After four days on the run, 25-year-old Chaney was discovered Monday night hiding inside a garbage can near 96th and Thurston. Chaney's girlfriend, 23-year-old Zuri London, was found hiding under a nearby porch. Charges against her are now pending.

Chaney's mother, Floragena Chaney, was also arrested and faces charges.

Last week, while on trial for murder and out on bond, authorities say Chaney cut his GPS tracker off and fled. In his absence, a jury found him guilty.

Those that live in the area of his capture said Tuesday they're relieved he's in custody.

"People, when they get caught like that, you definitely want them off the streets," said a neighbor.

Chaney has fled from authorities on multiple occasions.

Rosslind Prescott-McClinton said she's pleased with the work of Judge Carolina Stark, who oversaw the trial.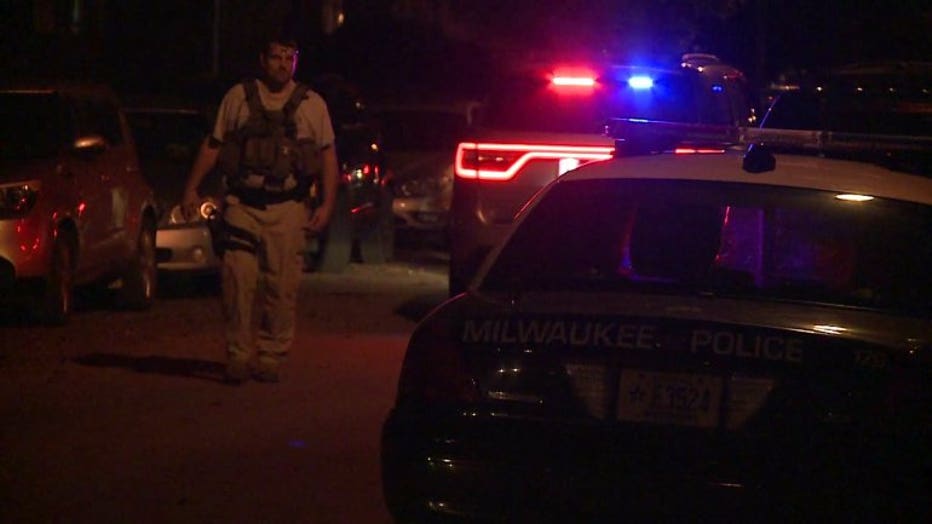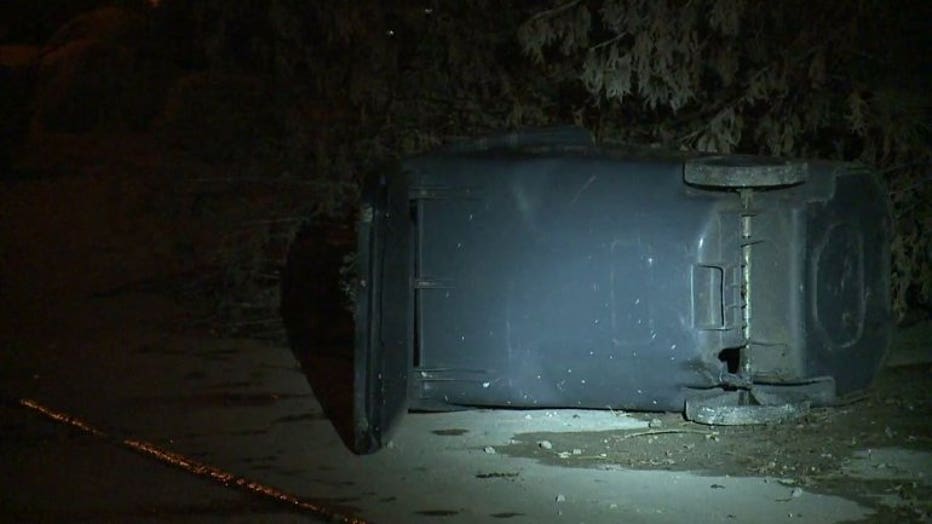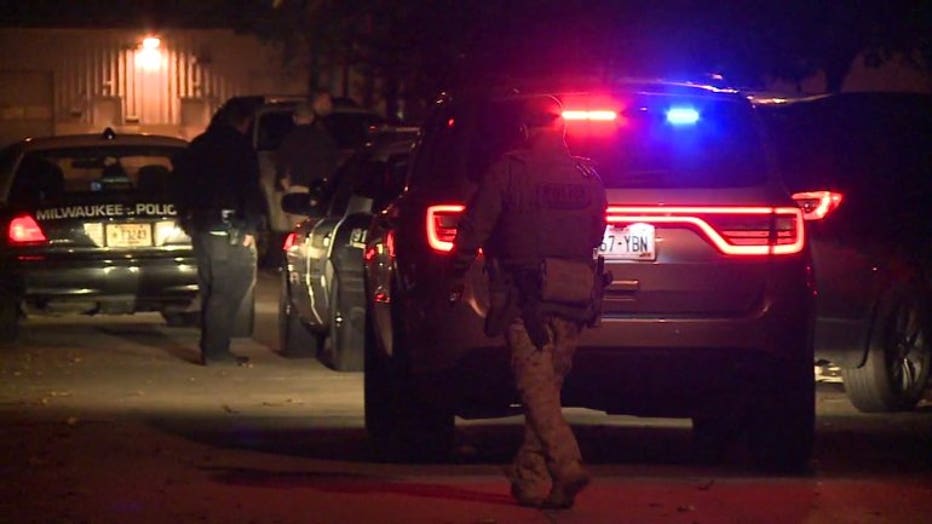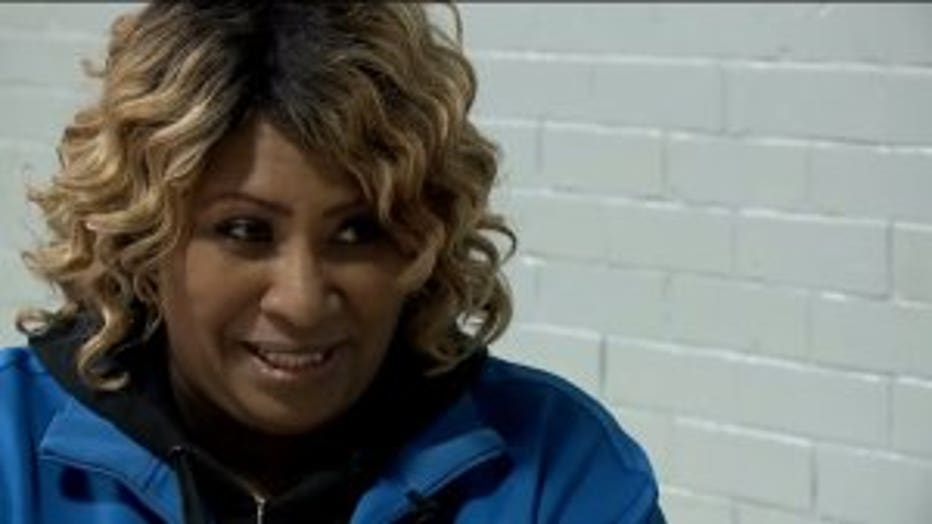 Rosslind Prescott-McClinton


"She was very thorough and I appreciated that," said Prescott-McClinton.

However, she said she wishes Chaney had received a higher bond when he was first captured.

The Milwaukee County chief judge said Judge Stark was forced under the speedy trial law to get Chaney out on bond.

Prescott-McClinton has dedicated her work to the memory of her son.

"He was all about love and basketball," said Prescott-McClinton.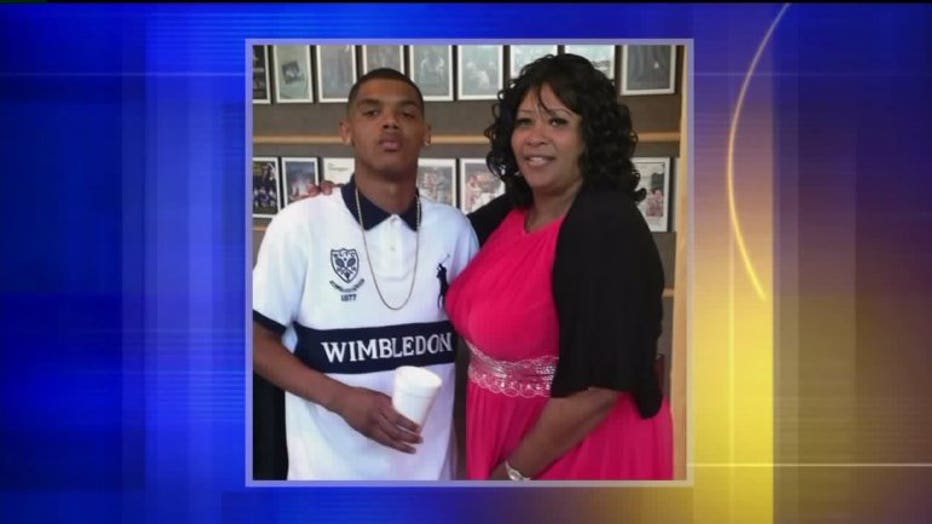 Prescott-McClinton opened a youth center in Prescott's name. While she said she's far from getting any real closure after his death, she's breathing a little easier, knowing his alleged killer is off the streets. She  encouraged all those in need of justice to keep hope alive.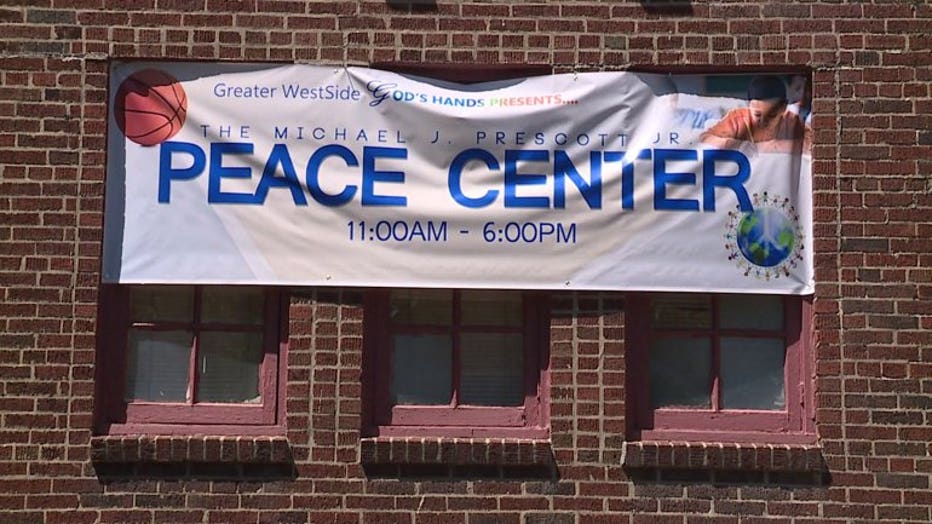 Michael J. Prescott Peace Center


"Pray. Keep your faith. Don't give up," Prescott-McClinton said.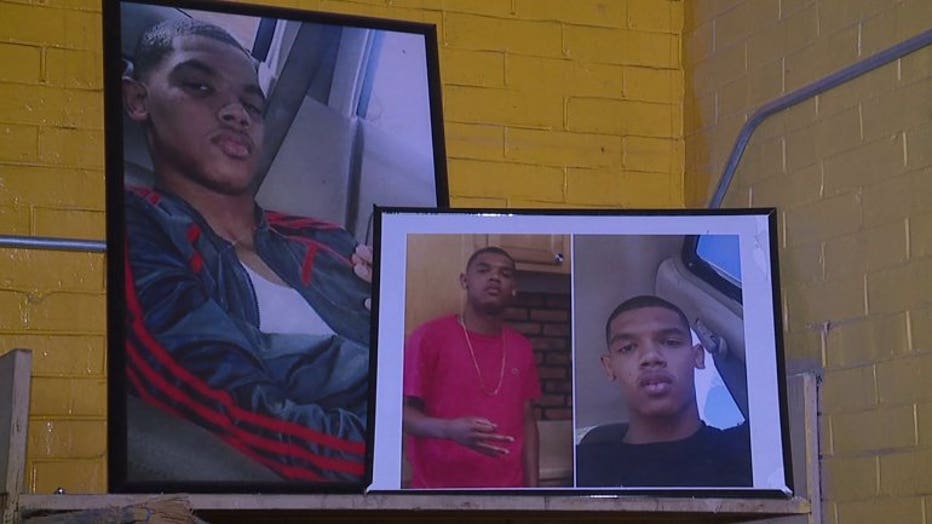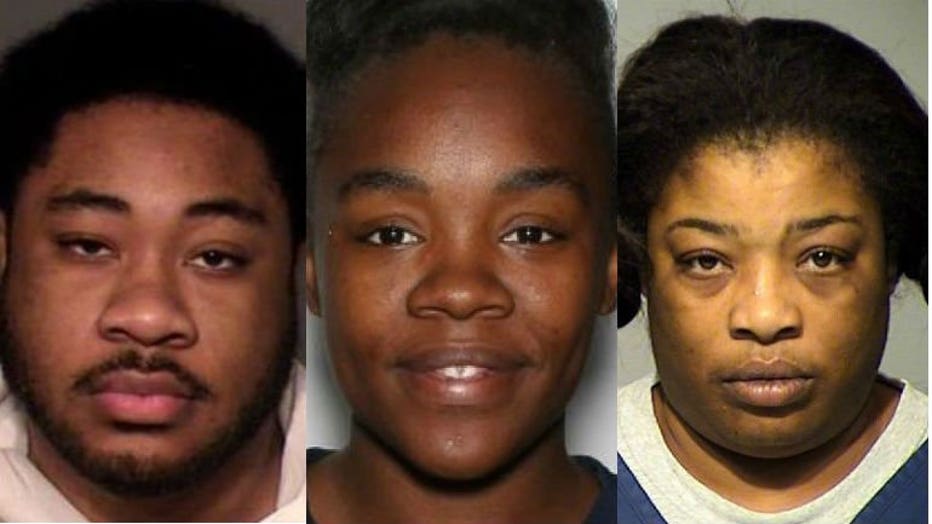 Milwaukee County Acting Sheriff Richard Schmidt sent out a statement applauding the efforts of the multiple agencies that took part in search for and capture of Chaney:

"The cooperative efforts of multiple agencies participating in the US Marshals Task Force effectively took this murderer off the streets. This was excellent work by the U.S. Marshals, MPD, Wisconsin DCI, HIDTA, and MCSO."