3 dead, including 2-year-old, after fleeing vehicle plunged into KK River on NYE


MILWAUKEE -- The Milwaukee County medical examiner confirmed for FOX6 News a man, 29, and a 2-year-old girl were inside a vehicle that was pulled from the KK River Tuesday -- after entering the water during a pursuit on New Year's Eve.

One person, a woman, 19, was initially recovered on Monday night, Dec. 31. Despite life-saving efforts, she died at the scene.

The vehicle was pulled from the water just before 3 p.m. on Tuesday afternoon.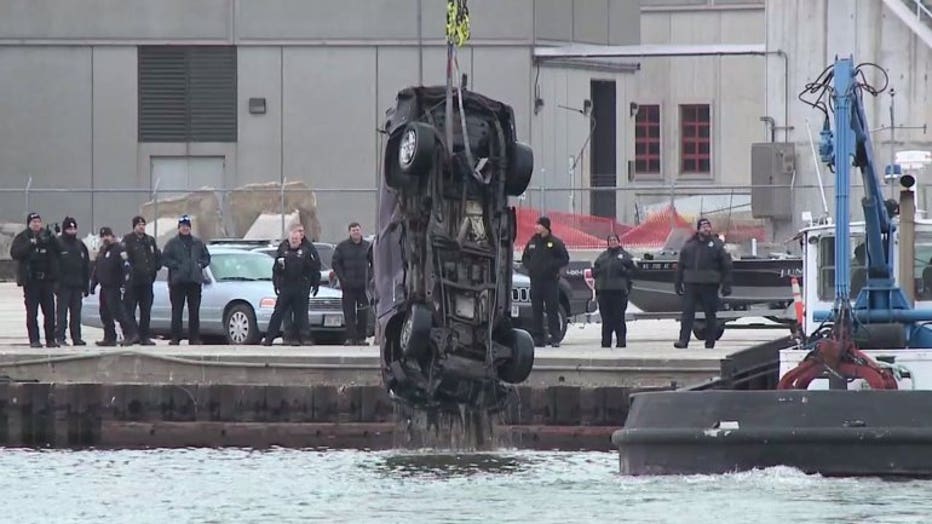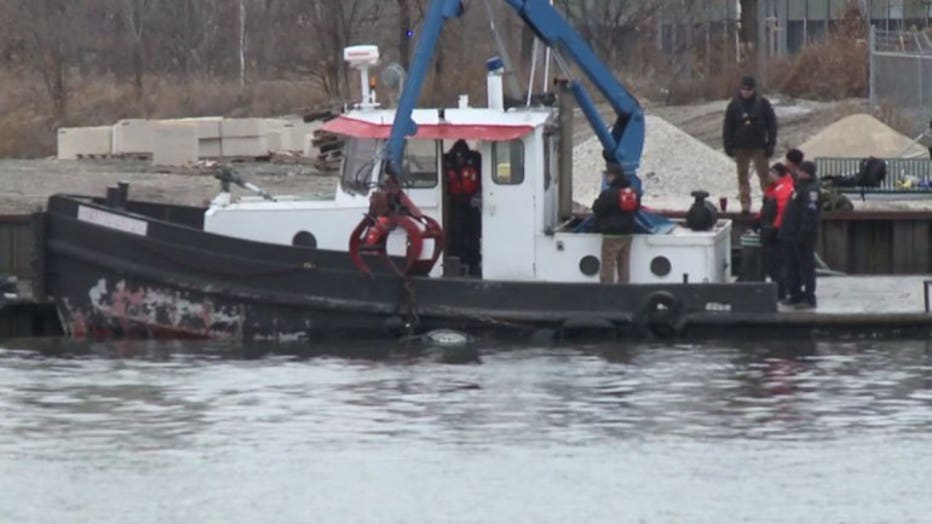 According to police, this all began around 8:30 p.m. Monday, when a supervisor from the Milwaukee Police Department observed a vehicle that was wanted in connection to at least two armed robberies (one near 14th and Greenfield and the other near 23rd and Lapham) at the location of W. Arrow Street and S. Comstock Avenue. Officers attempted to stop the vehicle, but the driver refused to stop and led officers on a  pursuit.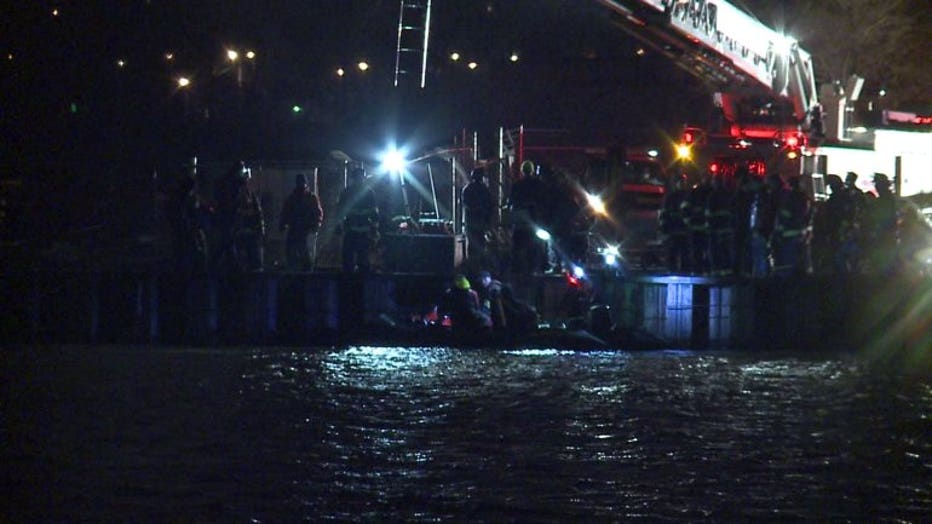 Police said the suspect vehicle fled for a short time and eventually began to travel east on Greenfield from S. 1st Street. Surveillance video showed the fleeing vehicle continued east on Greenfield at a high rate of speed. At that time, the suspect lost control of the vehicle and careened directly into the KK River.

Divers from the Milwaukee Fire Department quickly responded -- and recovered the woman from the river.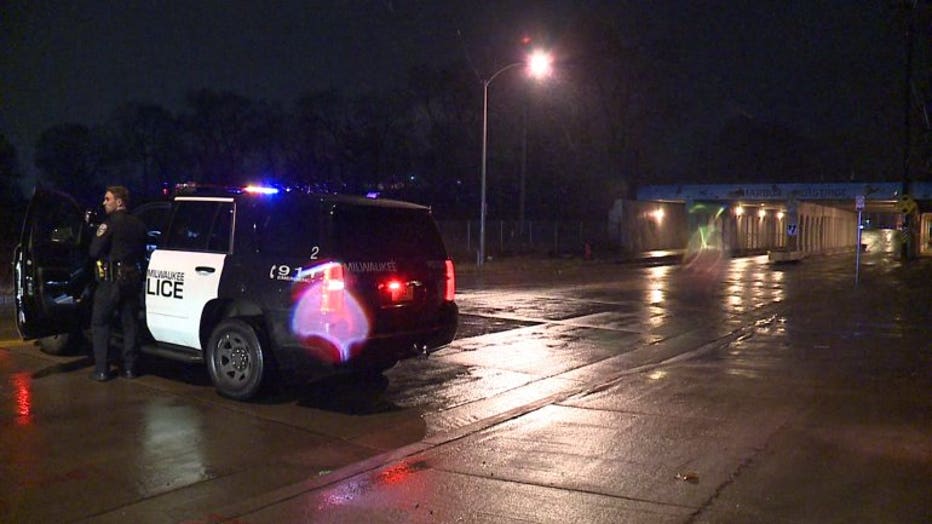 Rescue divers continued to search the immediate area of the river, but were unable to locate any other occupants of the vehicle. Due to eroding conditions, the search was discontinued after a significant amount of time.

The search resumed Tuesday -- and the vehicle was pulled out Tuesday afternoon. That's when the medical examiner said the two others were found inside.

"That's a tragedy -- especially with the young life taken so quickly. It's sad to hear that. Now a kid involved that has lost their life, that can't be replaced. This kid has no future now. Now the family has got to suffer. Their kid passed away -- and that's sad. That's pretty sad to hear," said Andy Ninnemann.