3 Cardinal Stritch University students under quarantine after exposure to coronavirus


MILWAUKEE -- Three Cardinal Stritch University students are now under quarantine after having had direct contact with a COVID-19 positive person during a spring break trip to Washington state.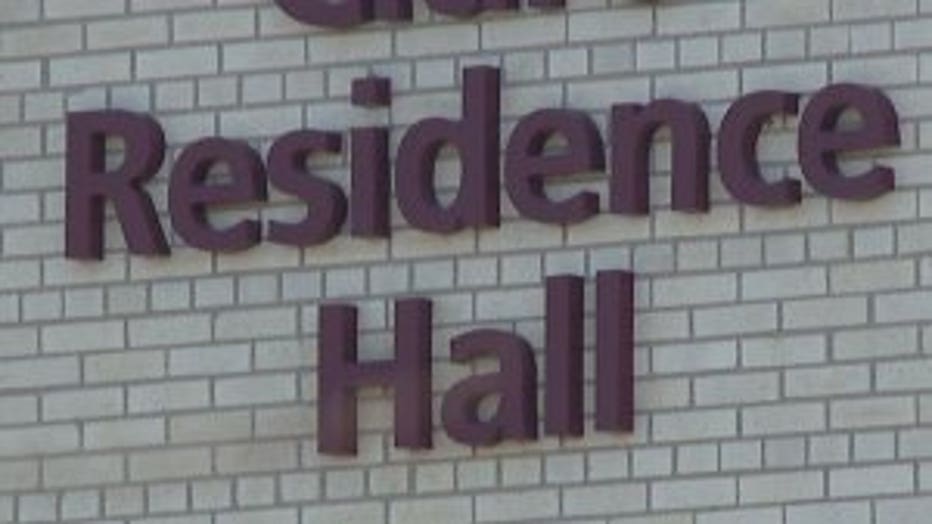 According to a health advisory issued by the university, the students are all symptom-free at this point -- and have not been diagnosed with coronavirus. In "an abundance of caution" the students have been placed under quarantine for the next 14 days. They are also being asked to take their temperatures at least twice a day.

"It is really separating yourself from the people in your family or living situation," said Ann Christiansen of the North Shore Health Department. "We are monitoring their signs and symptoms to see if they develop it."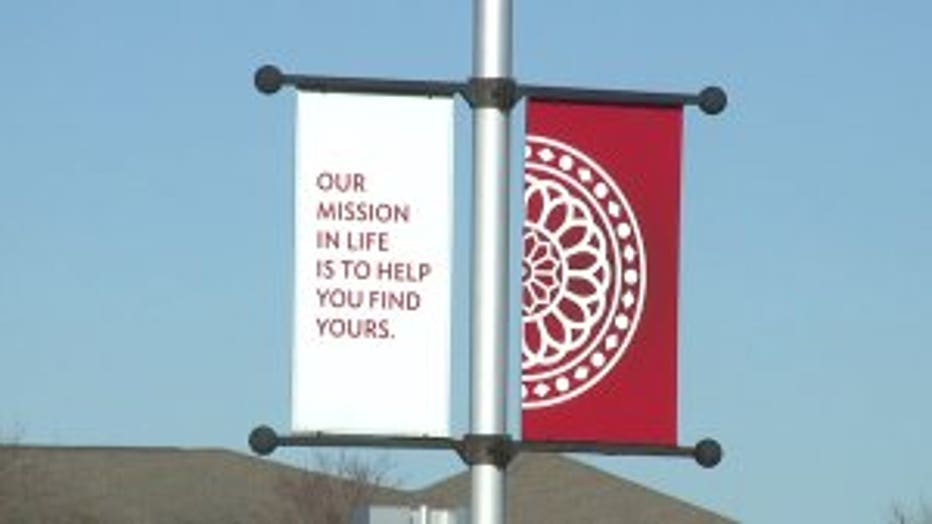 Cardinal Stritch University


Upon their return from spring break, the students did not attend any classes or move through any common areas on campus -- and they notified school officials.

"I give them a lot of credit. They live together in a suite. They did not leave that room nor did they go to class yesterday," said Kathleen Rinehart, President of Cardinal Stritch University.

Rinehart said the students will continue their studies online for the next two weeks.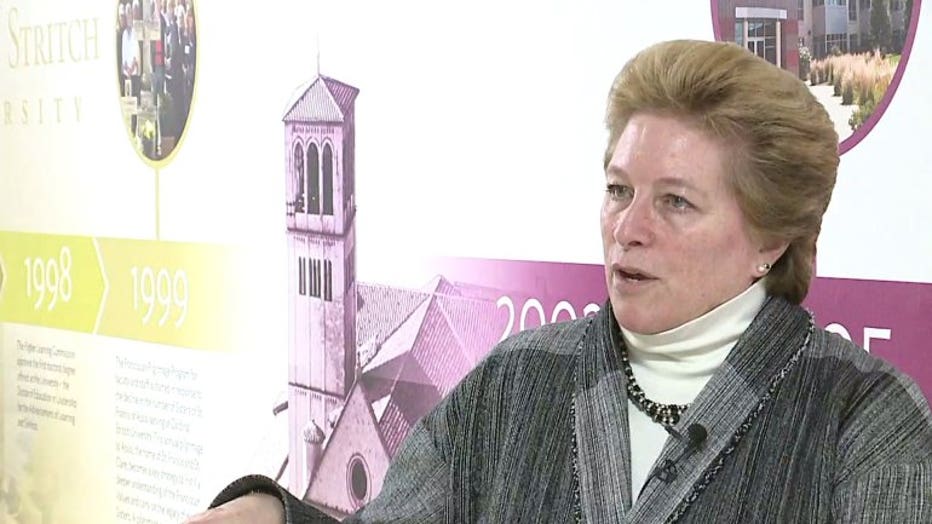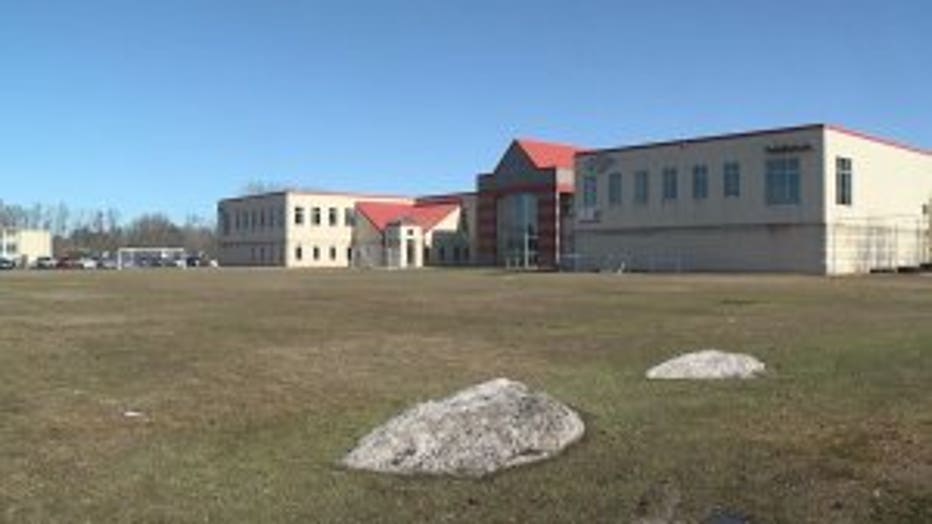 "They've been instructed about signs or symptoms to be concerned about, and then they would report that to the public health nurse should those symptoms arise," Christiansen said. "I think it's a time to be cautious and concerned, but not to panic."

In an effort to keep students and faculty healthy, university officials also tell FOX6 News that during spring break, they brought a cleaning crew to campus to disinfect commonly used areas and surfaces like door handles, tabletops, and desks.