3 alleged crimes in 5 days: Mequon bank robbery suspect facing new charges
GLENDALE -- A man accused in connection with a bank robbery in Mequon has now been connected to two other crimes -- one in Glendale and one in Whitefish Bay.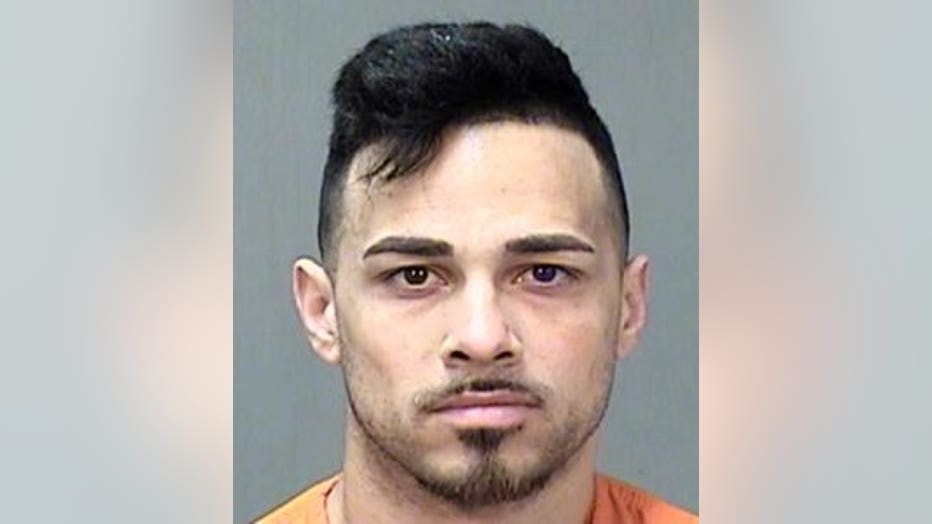 31-year-old Jonathan Rivera of Port Washington faces the following new charges:


According to the criminal complaint, investigators spoke with a teller at the PNC Bank, who indicated on May 3rd, a suspect approached and slid her a note, reading: "Give me the money. No ink dye. Put it in an envelope." Because the suspect kept his hands in his pockets, the teller was worried he had a weapon, she said. She indicated she filled an envelope with $1,700 and gave it to the suspect, who then left the bank.

Rivera was identified as the suspect in this case by a banker, via a photo array.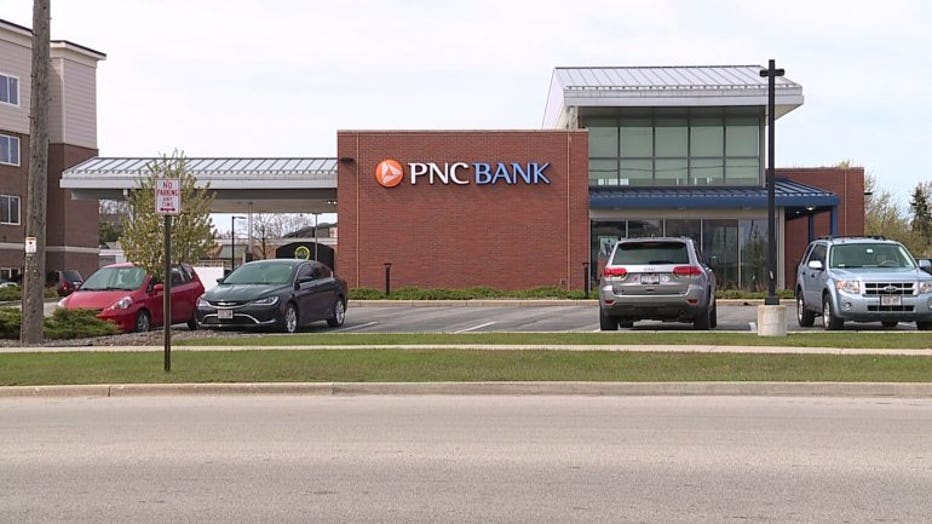 Five days later, on May 8th, police were on scene at the Associated Bank in Whitefish Bay. There, a teller indicated a suspect approached her station and passed a handwritten note. It said something to the effect of: "$100s. No funny business. Quick and fast." The teller said she worried the suspect may be armed.

According to the complaint, the teller was unable to comply with the suspect's demands because she didn't have access to her cash drawer. She indicated she was "in shock," and was only able to respond to the suspect by saying "no." The suspect took the demand note and left the bank, the complaint says.

Later on May 8th, less than an hour after the attempted robbery in Whitefish Bay, there was a robbery at the BMO Harris Bank near Port Washington and Mequon Road in Mequon. The complaint notes that the suspect and suspect vehicle in this incident matched the description of the suspect and vehicle in the prior incidents.

Prosecutors say after this robbery, there was a high-speed pursuit and crash -- and a woman and child were found inside the vehicle prosecutors say was driven by Rivera. It was found the child did not even have a proper car seat.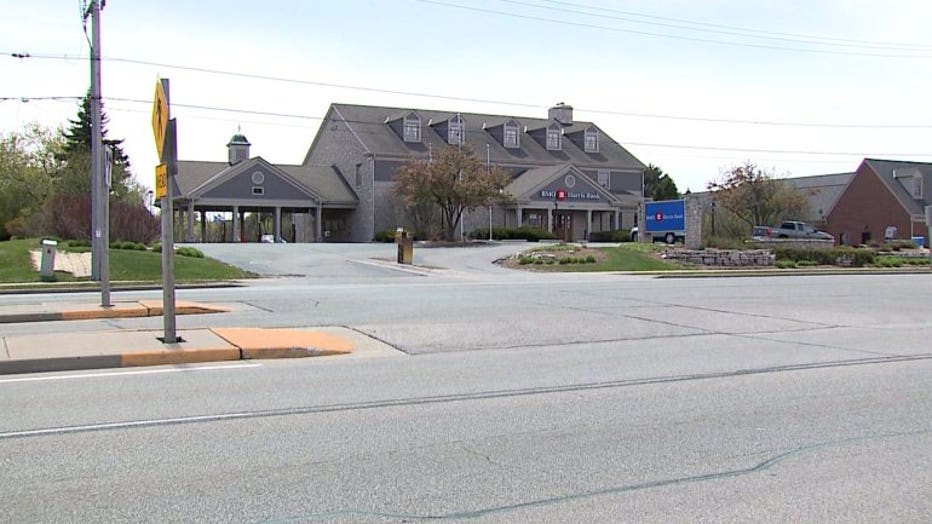 The pursuit lasted just 43 seconds. The crash happened near Buntrock Avenue and Industrial Drive.

Rivera and a woman were taken into custody.

Rivera is charged with the following out of Ozaukee County for the alleged Mequon bank robbery:


He made his initial appearance in Ozaukee County on May 9th. Cash bond was set at $50,000.

Rivera was in court for his preliminary hearing Tuesday in connection with the charges filed for the alleged bank robbery in Mequon.

Rivera waived that hearing, and was then bound over for trial. He has pleaded not guilty.

He'll next be in court on June 22nd in Ozaukee County.

He doesn't yet have a court date set in Milwaukee County for the alleged crimes in Glendale and Whitefish Bay.