2nd person dies from injuries sustained in Beaver Dam apartment fire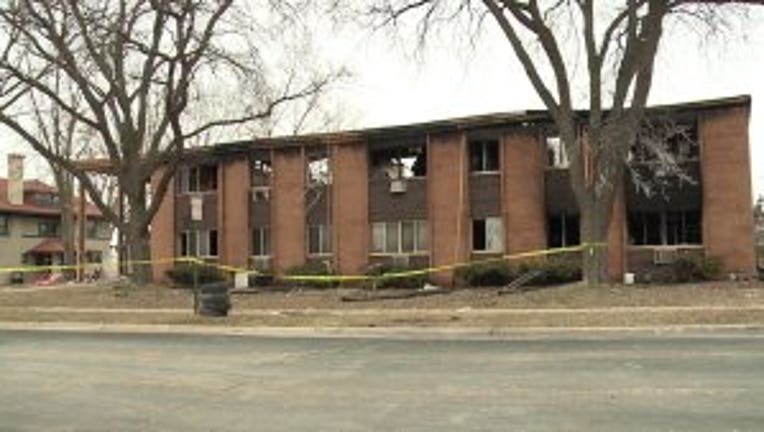 article


BEAVER DAM -- A second person has died following a fire that happened at a 17-unit apartment building on Third St. in Beaver Dam. Jade Wilson, 24 and Corrine Boline, 63, died from their injuries sustained in the fire that happened on Sunday, April 7.

Multiple people were pulled from the burning apartment complex on Saturday. It happened around 6 a.m. near 3rd and La Crosse St.

Five people were taken to the hospital after the fire, officials said.

In an update on Tuesday, April 10, officials said Wilson died at Columbia St. Mary's Hospital in Milwaukee from injuries received in the fire.

Bolin's death was announced on Sunday. She was identified by authorities on Tuesday.

Firefighters were called to the complex Saturday morning after someone reported smoke and flames in the hallways. Eventually, 12 departments worked together to contain the fire.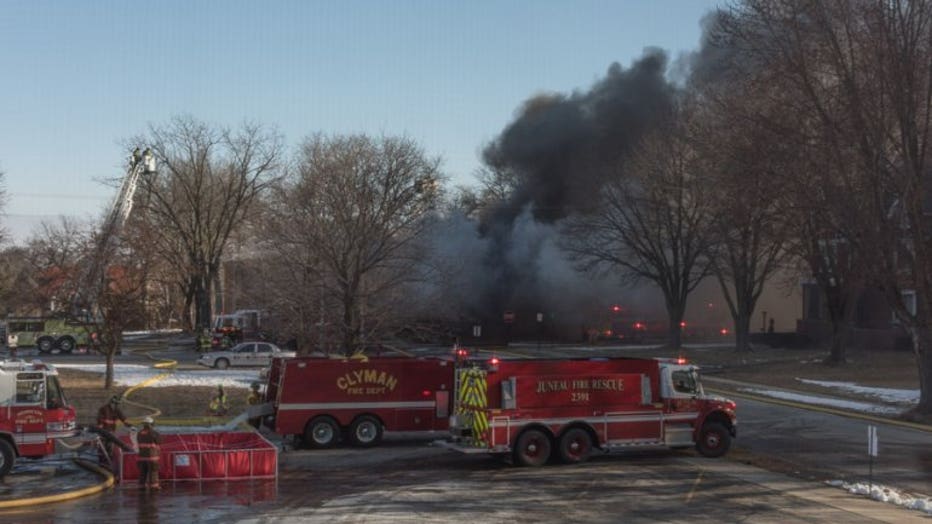 Beaver Dam apartment fire near West 3rd and La Crosse Streets courtesy: Kristen Westlake


The building's structure was damaged and the roof collapsed as a result of the fire.

St. Vincent De Paul established an "Emergency Response Fund" at the American Bank for residents impacted by the fire.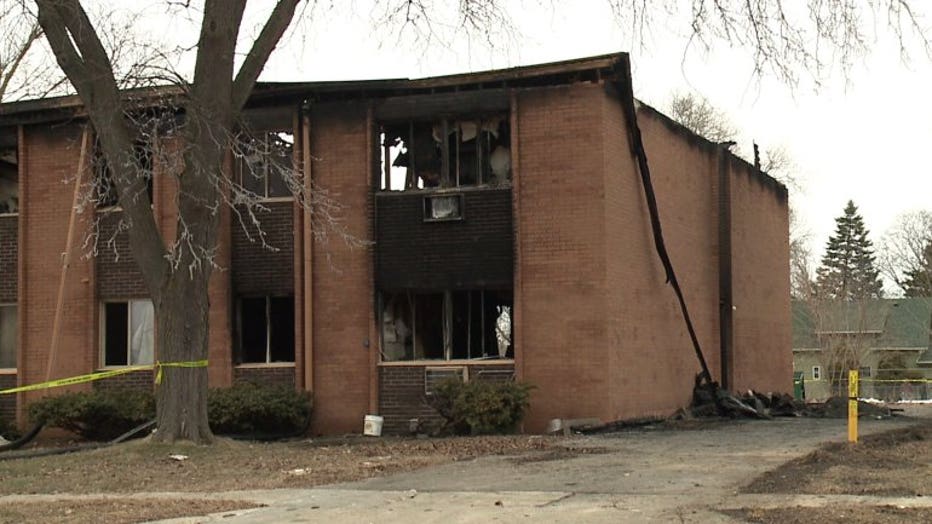 Deadly apartment fire in Beaver Dam


Monetary donations can be made at the three Beaver Dam locations of the American Bank and should be made out to the St. Vincent De Paul Emergency Response Fund.

Non-monetary donations are being taken at the St. Vincent De Paul Store on 125 Dodge Dr., Beaver Dam.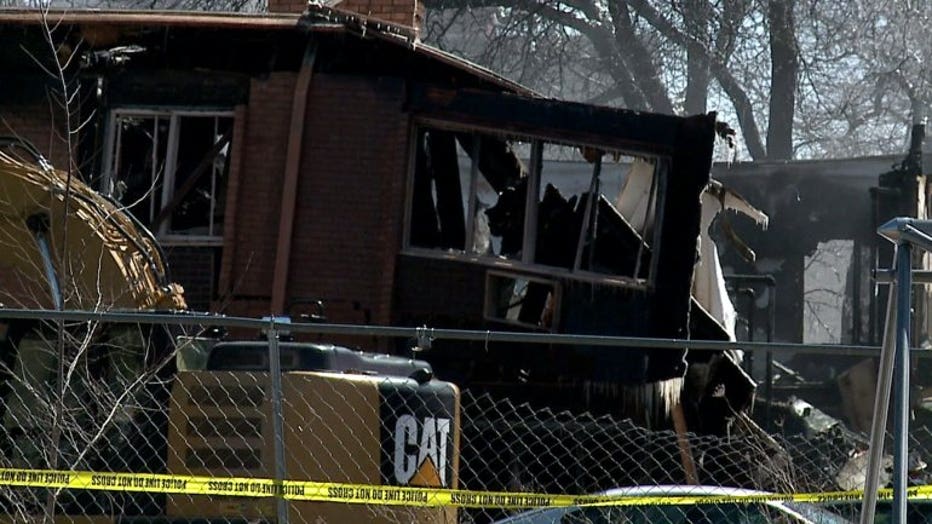 Deadly apartment fire in Beaver Dam