29-year-old woman arrested for 2nd OWI; accused of driving wrong way on I-41 for 10 miles!


MILWAUKEE -- A woman was arrested for her second OWI offense, after she allegedly drove nearly 10 miles the wrong way on I-41.

It happened early Sunday morning, April 9th.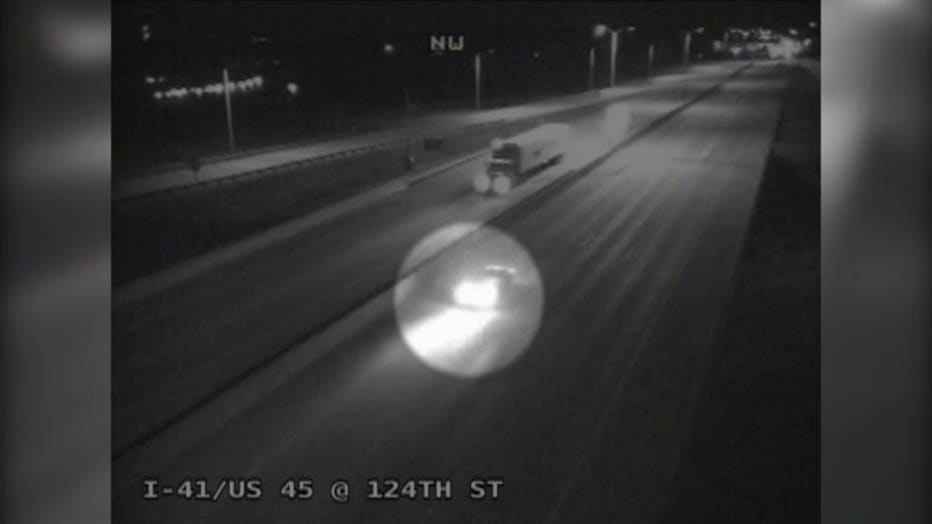 DOT footage captured the vehicle going the wrong way down I-41 from Menomonee Falls.

A Milwaukee County Sheriff's deputy and a semi driver eventually got the vehicle to stop near I-41 and Burleigh.

29-year-old Tamara McVicker was taken into custody on a handful of charges.