29-year-old man shot, killed by Wauwatosa police after refusing to drop sword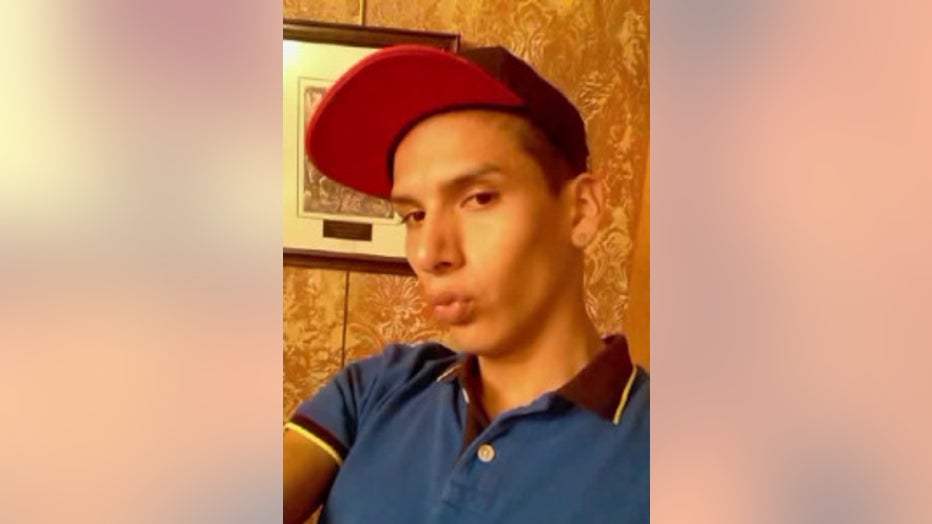 WAUWATOSA — A deadly scene plays out on a quiet Wauwatosa street. A man with a sword, a police confrontation and the suspect is shot and killed. Police say the house where this all happened is not one they've had trouble with before.

"We had all of our windows open in our kitchen and I heard 6-7 shots," said Ronald Salmn, neighbor.

Thursday night, July 16th a 911 call from a homeowner asks for police help. A man he shares the house with, is unruly and intoxicated. When police arrived, what happened next all happened very quickly, according to the chief.

"A male subject exited the house with a sword in his hand," said Wauwatosa Police Chief Barry Weber.

The chief says police ordered the man to drop the weapon but he refused. The officers fired and shot him. They immediately started rescue efforts but a friend tells FOX6 News, it was 29-year-old Antonio Gonzales who died at the scene.

"I believe our officers were confronted with a very dangerous situation and even though it is very early in the investigation, it appears they acted with courage and conducted themselves properly," said Chief Weber.

The chief says one of the patrol officers who fired was a 34-year-old with six years on the job. The other, a 25-year-old with three years on the job.

The two officers involved are on administrative leave during the investigation as is standard policy.



It appears MPD will take the lead in this investigation. Per state law, officer-involved deaths must be investigated by an outside agency.

This officer-involved shooting is the second one in a month for this department. In June, a detective was injured when he exchanged fire with burglary suspect Najee Harmon.




The investigation is ongoing.